A month ago none of us knew what a furlough was. But in the wake of Covid-19, millions across the country became suddenly acquainted with the term.
The Coronavirus Job Retention Scheme allows employers to put staff who can't work because of coronavirus on furlough – or 'on hold' – and the government will cover 80% of salaries, up to £2,500 per month, for at least four months starting from 1 March 2020. Think of it like pressing pause on jobs during the crisis because there's temporarily no work coming in and pressing play to resume back to positions when the pandemic is over. This doesn't necessarily mean redundancy, it would mean that you'd still be kept on your employer's payroll, rather than being laid off.
Obviously, it's not so straightforward in reality. The lived experience of being on furlough is very different to how it appears on paper. Anxiety, relief, gratitude are just some of the emotions people are feeling right now. We spoke to five furloughed workers on what life is like with all this sudden free time.
'I'm going to use my time to volunteer.'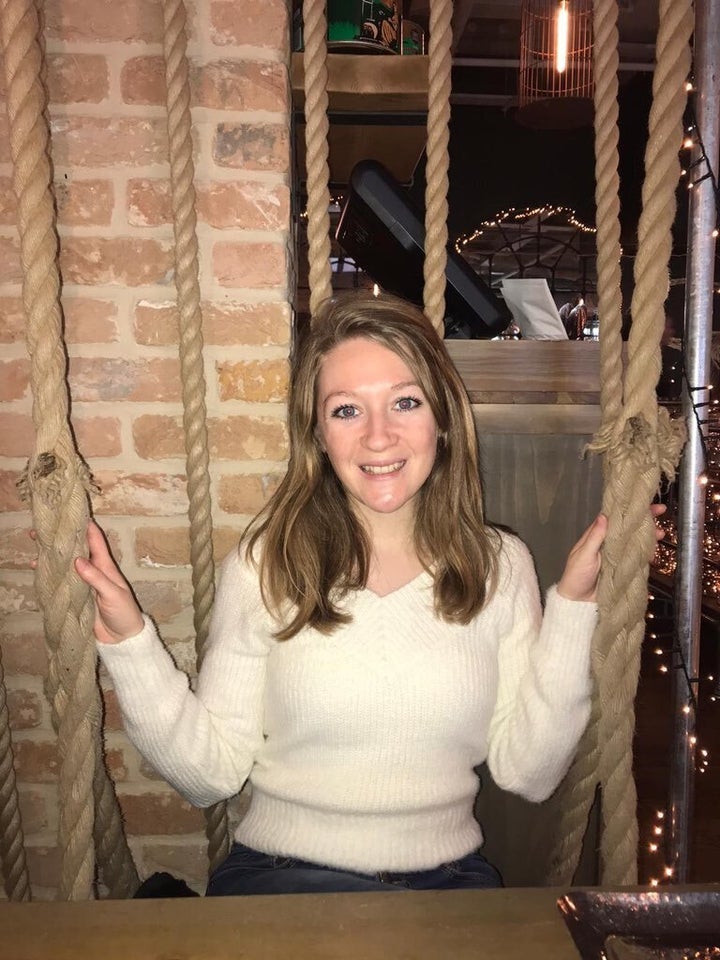 Jessica Buck, 27, works for a luxury travel firm in Oxfordshire within the sales support team. She is one of fifteen employees to be put on furlough, after the travel industry was hit particularly hard by the pandemic.
"I understood why they had decided to furlough me," she tells HuffPost UK. "No new bookings were coming in, which meant I wasn't needed as much and website updates weren't as urgent."
Despite not being able to work, Buck's company still offers weekly video conferences to check in with its employees, providing an online social workplace where furloughed workers can post and share what everyone's been up to.
"I stay motivated by getting up at my normal time as if I was going to work and taking the dog out for walks for my daily exercise," she explains. "I've decided that I'm going to use my time to volunteer to give something back to our wonderful NHS and the Pituitary Foundation, a charity that's close to my heart. My sister is a nursing assistant at JR Hospital in Oxford and works long shifts, so I want to support during this crisis."
'I'm anxious about how long i'll be off for.'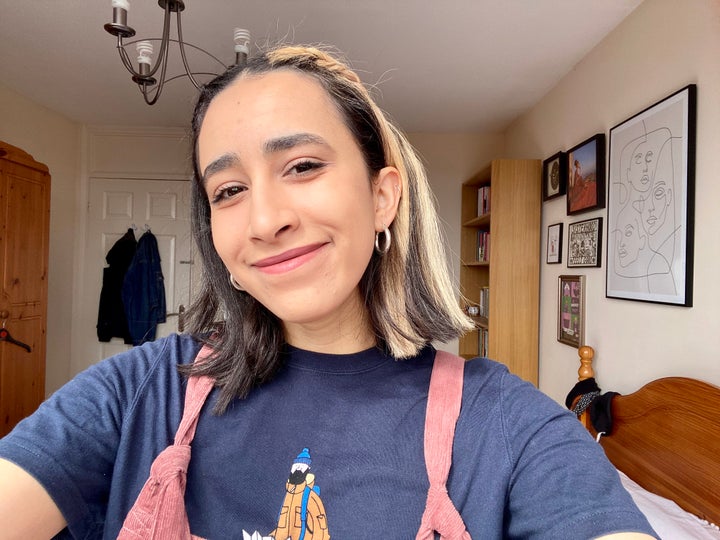 Shahed Ezaydi, 25, from Sheffield who works in marketing for a hand dryer company also anticipated furlough after the lockdown began.
"I kind of expected it to happen as soon as the government announced," she explains. "My boss told me that I was going to be furloughed from the end of March. Our company is small and the sales were really down, but my colleagues and I still chat on our work WhatsApp group – it's comforting to know that most of us are all in the same boat!"
However, there's still a pang of worry in the back of Ezaydi's mind. "None of us knows how long we're going to be furloughed for and it all seems quite up in the air," she says. "My initial thoughts were ones of relief. Knowing that my job and income were safe, but being a few weeks into furlough, I'm now anxious about how long I'll actually be off work for."
Despite the reassurances by the government, there's been some confusion on how it applies and who's eligible.
"I think the government scheme for employees is great, but it isn't very clear. For example, I have a couple of friends who have been furloughed but are still working, which they didn't realise isn't allowed if you've been furloughed," Ezaydi explains. "I think the rules around furlough need to be a lot more clear and direct."
'I've tried to not put too much pressure on myself.'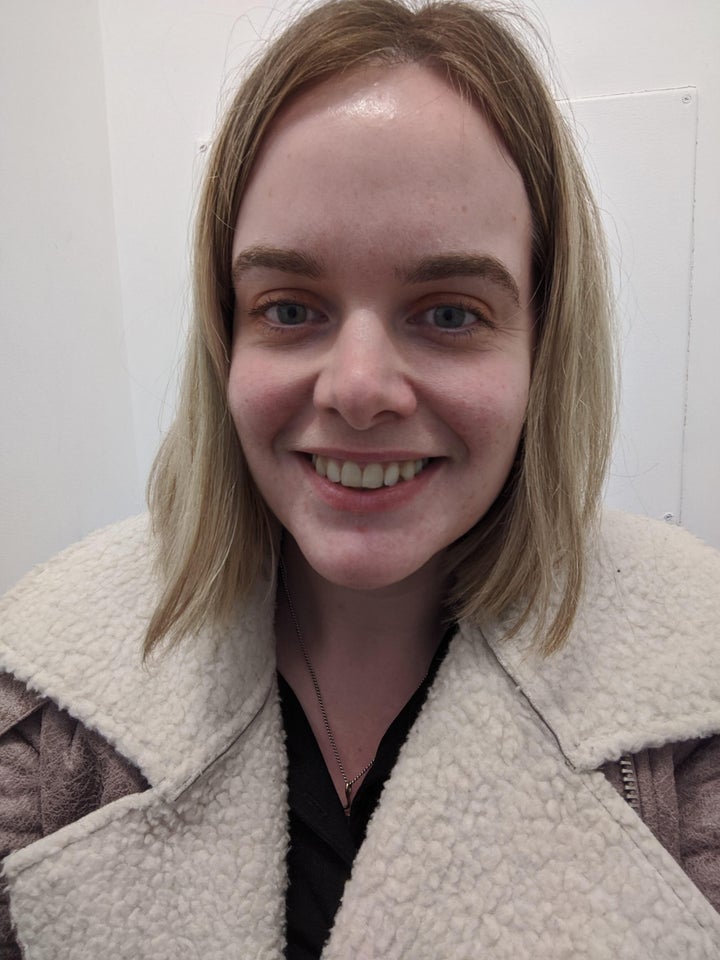 Frances Wright, 33, assignments editor at a London-based news agency company also expected something like this was on the horizon and has been put on furlough until the end of May. With 25 percent of her company's workforce put on hold – all they can do is check-in periodically because of the new, unsettling situation there's not much more that can be done.
"I was a little bit scared and fearful, but had also anticipated it," she says. "I mainly work with photographers covering entertainment jobs, but there is simply nothing happening at the moment."
Since being placed on furlough leave, Wright's major concern was staying sane. She's trying to stay positive and look on the bright side in light of all this. "The concept of furlough was new to me, but I think it was new to everyone. I've tried to not put too much pressure on myself, no 'finally writing that book', but just keeping a routine of sorts," she adds. "I'm waking up at a reasonable time, doing yoga, making my way through the enormous 'to read' pile on my bedside table, watching my way through my enormous 'to watch' film list and exploring my local area on foot."
'I felt like I was finally able to relax for a little bit and focus on how to keep myself and my family safe and healthy.'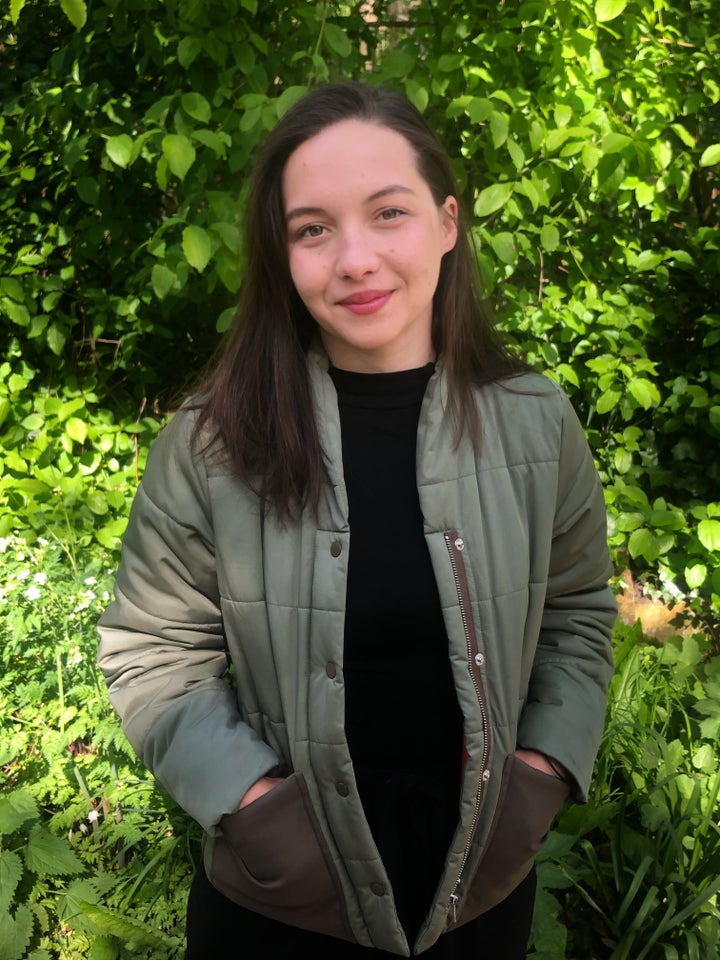 For Chloe-Rose Crabtree, 30, who works at Mei Mei restaurant at Borough Market in London, being put on furlough offered huge relief. While many were fortunate to be able to work from home almost instantly, those working in the food industry found themselves in a difficult position – with many restaurants and cafes remaining open until government closures came into effect.
"It took a lot of mental gymnastics to go into work, be there for my team and confront the reality of a global pandemic. A couple of nights before the official announcement was made to close restaurants, I was just sobbing on the phone to my husband," she says. "I had been holding it together all day and I just fell apart walking across London Bridge. When the furlough relief was announced I felt like I was finally able to relax for a little bit and focus on how to keep myself and my family safe and healthy."
Crabtree says her boss had been transparent with her team throughout the pandemic and had told staff that if they weren't comfortable going in, their jobs were not at risk.
"It was difficult because while it seems easy for a restaurant to transition straight into delivery and take out, it's a lot more complicated than that," Crabtree explains. "Some lease agreements don't support delivery, some menus aren't easily translated to take away and delivery services definitely took the opportunity to gouge restaurants as they became increasingly reliant on delivery."
Crabtree expected – two weeks prior to receiving her notice – that furlough was on the horizon. She says she will be on furlough indefinitely because there was no real answer as to when the business can open again.
'I thought this was the first step to being made redundant.'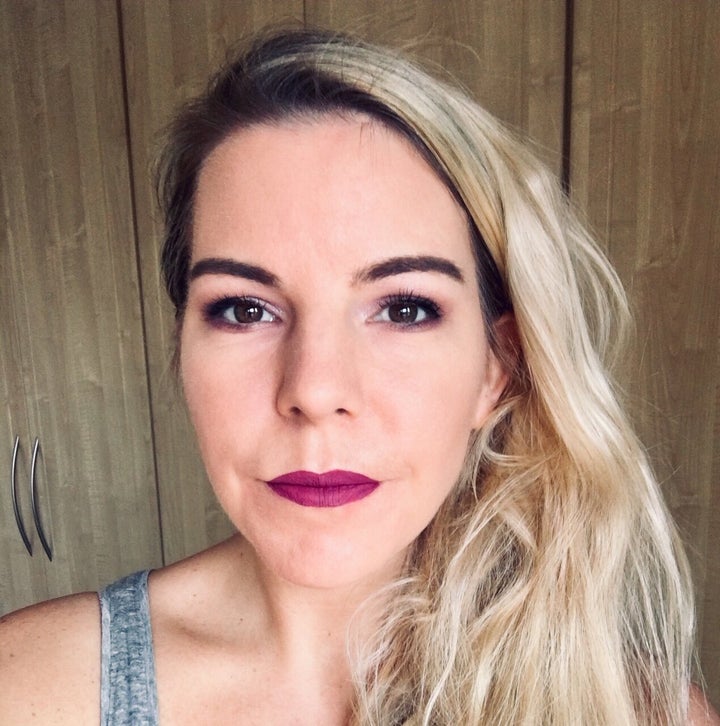 Like many, Toni White, 33 from Devon is also using her spare time to pool her efforts into helping our emergency services.
"In and around my day job I'm a men's mental health specialist in male-dominated workplaces. I'm using my furlough time to support the police with their mental health and build a new website for men in the workplace, which will host a members-only informal national network for men in the police," she explains. "I'm also trying to finish writing my book, so I have lots to keep me focused and busy!"
Before the coronavirus lockdown, White worked for a global property management firm and will be furloughed until the end of May. Like others, the pandemic was the first time she had even heard of the word furlough, much less understand what it meant collectively or individually.
"I was initially worried, as I thought it meant that my role wasn't considered necessary or important and therefore this was the 'first step' to being made redundant. I worried I'd lose my job or be unable to pay my rent," she explains. "Thankfully my company was very clear with their guidance which helped ease my anxieties. Honestly, I couldn't have asked for a better company to be furloughed with!"
White's firm ensures employees are kept up to date with any Covid-19 news that might affect the business. They also schedule regular work drinks to keep up morale and ensure that everything is transparent during such unknown times.
"They're not only keeping us on full pay but full benefits too," she adds. "I'm so grateful because I see and hear of so many that are in far worse positions."