Vogue editor Alexandra Shulman has declared "if it weren't for women Christmas wouldn't exist" and new research suggests she may be right.
A study has revealed the average UK woman will spend 23 hours carrying out Christmas chores ahead of the big day this December.
While Shulman has vowed to shirk tradition and join the modern trend of eating dinner in a restaurant on Christmas day, the majority of us will spend five hours cooking in an effort to create the perfect Christmas meal.
On top of that, we'll complete five hours of cleaning, nine hours of shopping and four hours chauffeuring loved ones to and from events.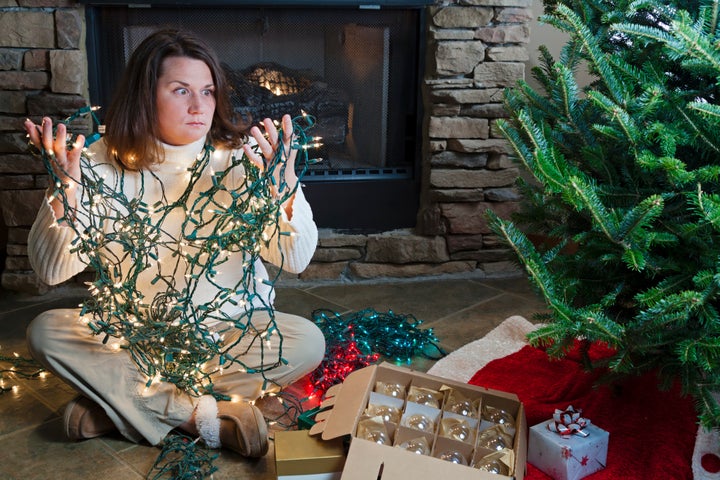 The survey of 1,000 women, by Wallis, showed that when it comes to cleaning the house, 31% of women will spend up to six hours in preparation for 25 December, followed by a further six hours cooking and preparing the dinner on Christmas day.
What's more, one in four women will spend up to seven hours in the car giving lifts and running errands in the run up to Christmas.
When it comes to the Christmas shopping, more than a quarter of women (26%) spend up to 15 hours finding the perfect gifts for their loved ones, with 29% of women putting Christmas shopping and queues as the fourth most stressful part of Christmas.
Nearly half of women asked (48%) cited "the finance" as the main stress point of the festive period, with a further 32% acknowledging cooking as second most stressful and 30% ranking cleaning as third.
It's somewhat unsurprising that over half (56%) of women surveyed would rate their stress levels as a seven out of 10 or greater at Christmas time and 18% would rate December as the most stressful month in the year.
When asked where the pressure to create the perfect Christmas came from, 35% admitted that they put pressure on themselves, with 34% stating that they feel the pressure from their family.
In an effort to make the perfect Christmas for their families, more than one third of women (38%) start their Christmas preparations as early as October.
Father Christmas has a lot to answer for.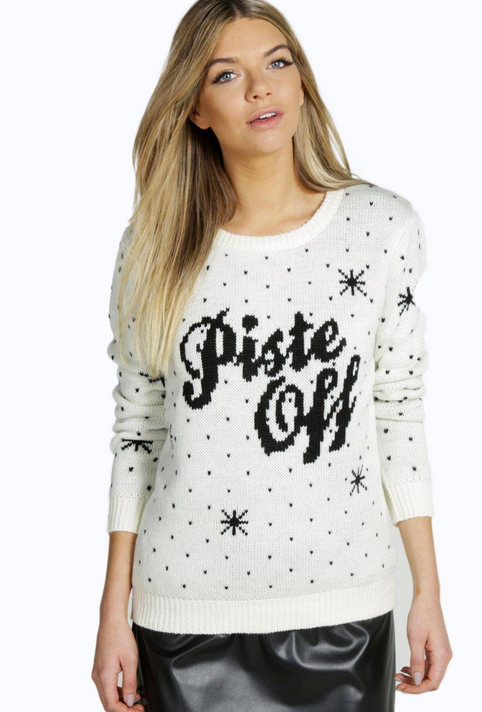 12 Cheap Christmas Jumpers To Satisfy Your Inner Scrooge