In case you've been living under a rock for the last week, you might have missed the outrage going on about women's beach attire on the other side of the channel.
No it's not about women trying to #freethenipple or go nude on a family friendly beach. Now it seems, women are wearing too much.
French authorities have been cracking down on women wearing burkinis - a full body-covering swimsuit, favoured by some Muslim women (or other people who don't want to burn to a crisp).
It is strikingly similar in appearance to say, a surfer's wetsuit, which obviously is also never worn on a beach...
But these women don't care what you think about their burkini, they are going to continue to be totally badass.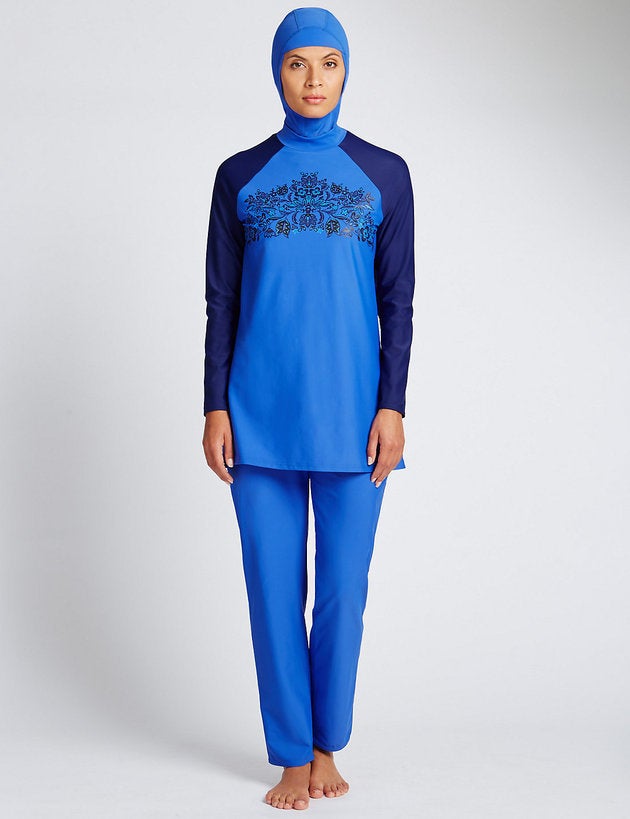 Marks & Spencer Burkinis