The Israel-born actress makes her debut in the superhero role in the new film 'Batman vs. Superman', ahead of her own stand-alone film based on the comic book series next year.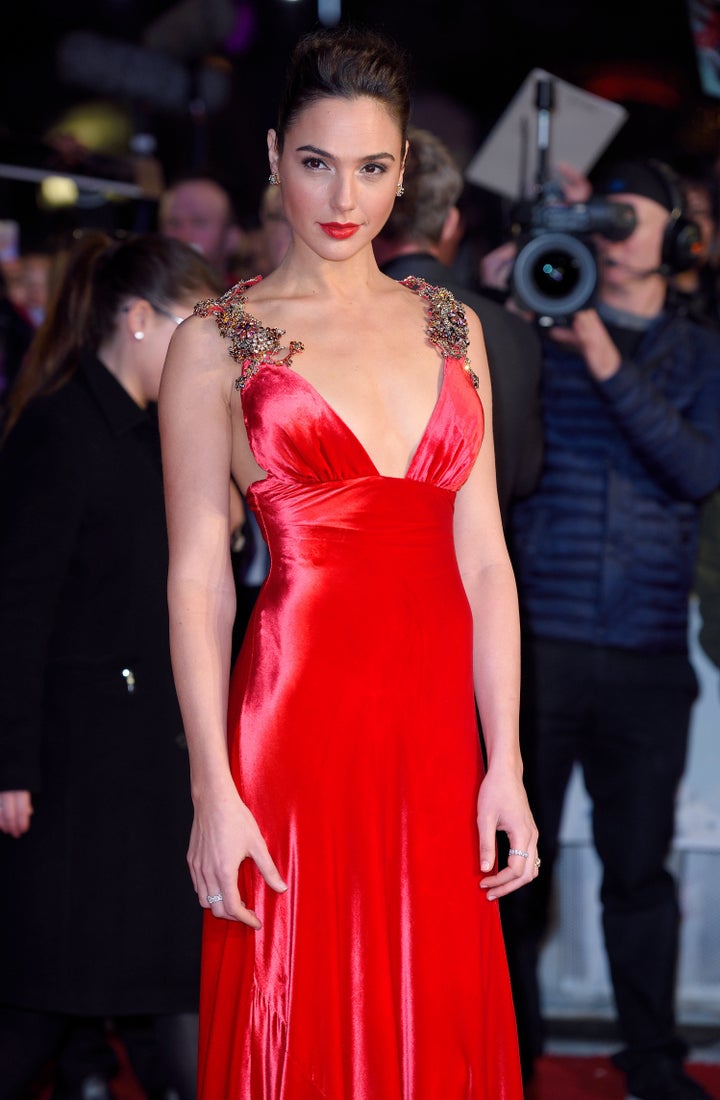 However, while the character has become synonymous with female power and strength, she admits that male viewers often have another idea when it comes to her portrayal of Wonder Woman, though thankfully she isn't letting it get to her.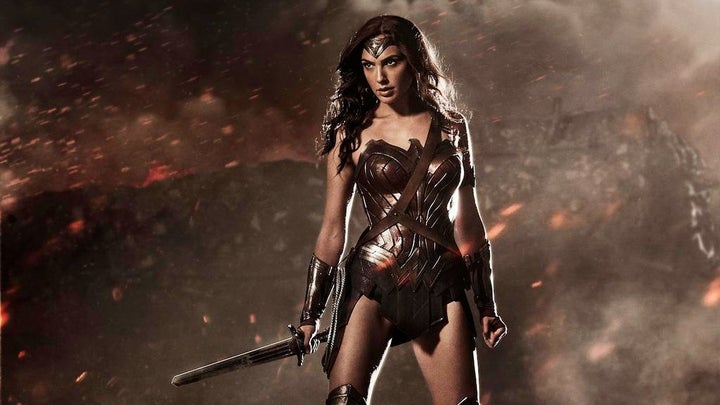 The new film sees Henry Cavill reprising his role as Clark Kent, who goes against the Dark Knight himself, portrayed by Ben Affleck.
'Batman vs. Superman: Dawn Of Justice' is in cinemas now, with 'Wonder Woman' currently slated for release in the summer of next year.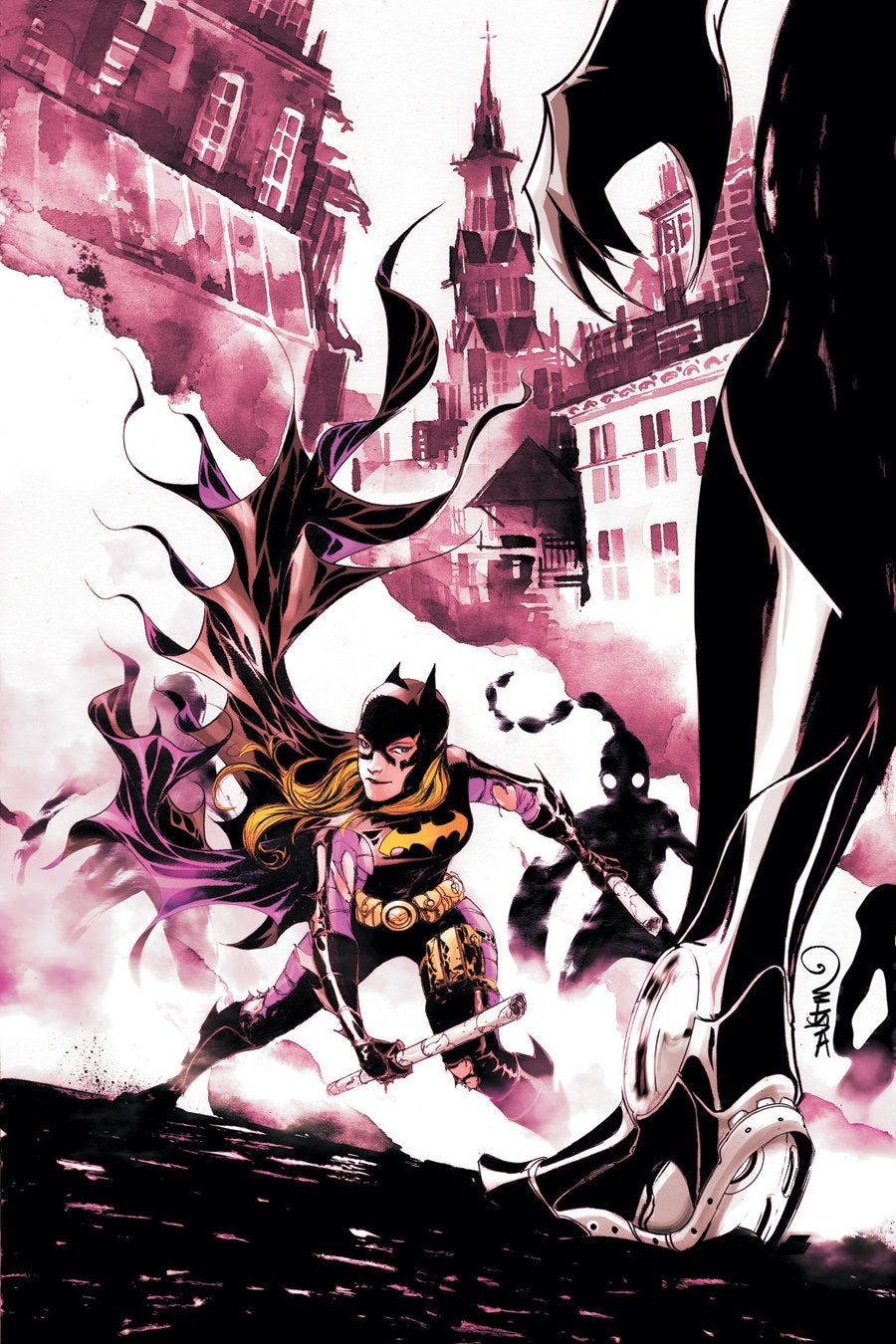 9 Superheroes Who Need Movies