This month sees the debut of Woody Allen's long-awaited TV series for AmazonPrime, a project that even the Oscar-winning director has described as "very, very difficult".
All six 30-minute episodes of 'Crisis in Six Scenes' will be released on 30 September, in a comedy set in the 1960s. The blurb for the new series reveals that… "A middle-class suburban family is visited by a guest who turns their household completely upside down".
Woody will star in the show as well as direct, and will appear on screen alongside Miley Cyrus, Elaine May, John Magaro and Rachel Bresnahan. Other names have also been added.
Even Woody, with his well-known streak of independence when it comes to making his films, must have been surprised by the freedom afforded him by Amazon Prime's original projects department. HuffPostUK spoke to Film & TV Strategy Director (Instant Video) Chris Bird at the time, and he told us:
"We basically told him, 'You're the genius. Go away, produce something brilliant, see you in two weeks or two years, doesn't matter.
"We'll see it when it's done."
And now it is, but not without some sweat and struggle, it would appear. Woody, who last wrote for television in the 1950s before his filmmaking career took off, said in an interview last year that progress had been "very, very difficult" and that he had "regretted every second since I said OK".
Woody Allen has already confirmed there will be no follow-up series, so best enjoy this one while it lasts.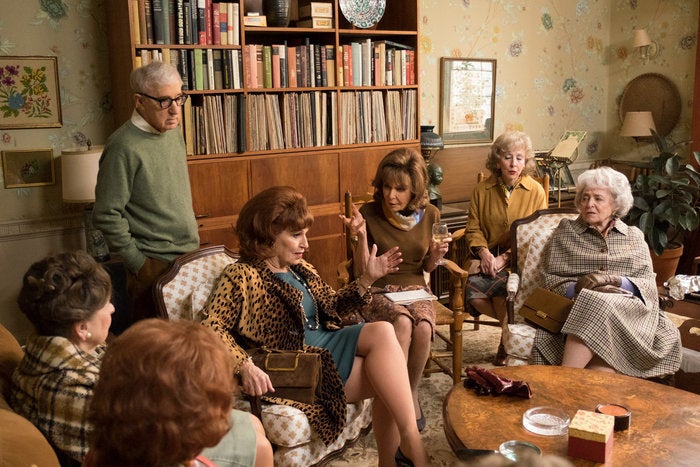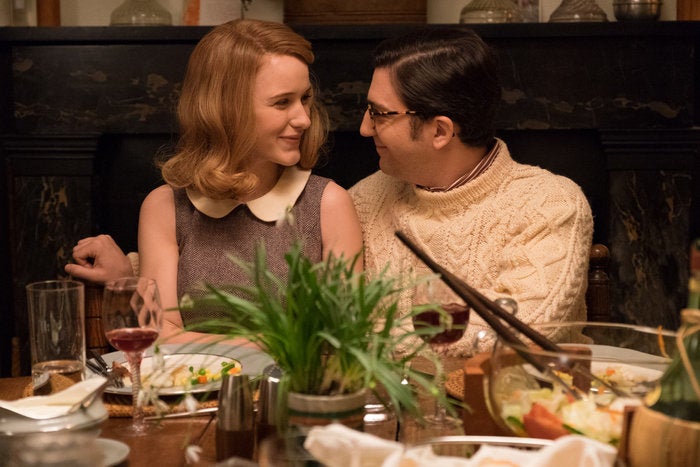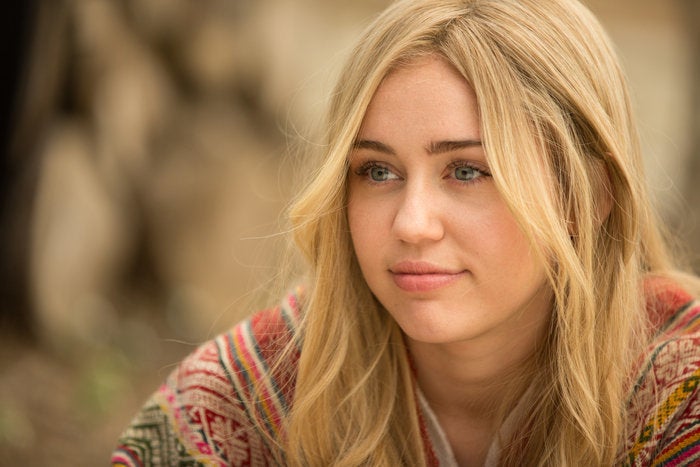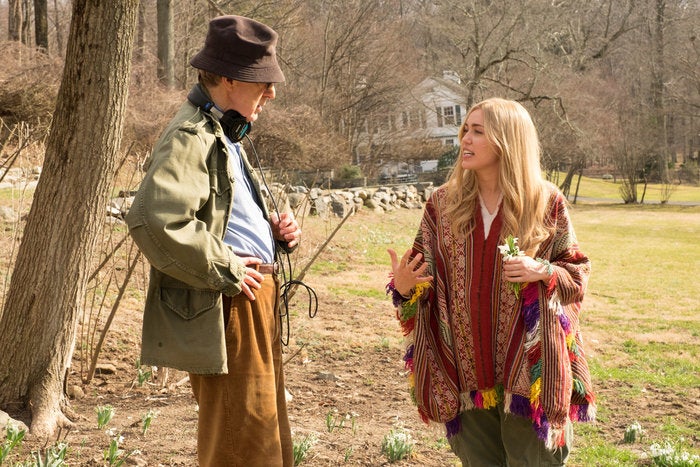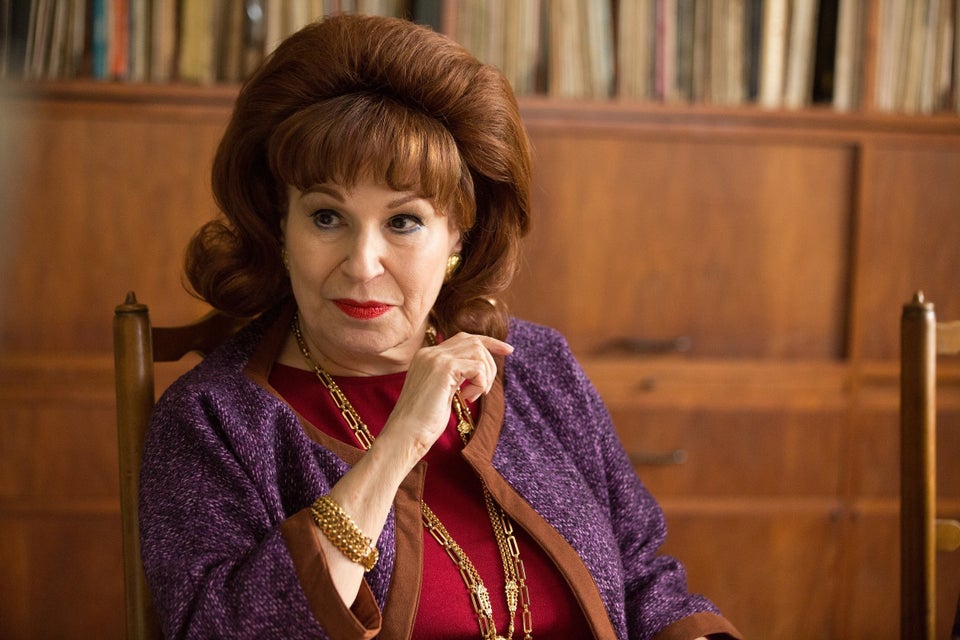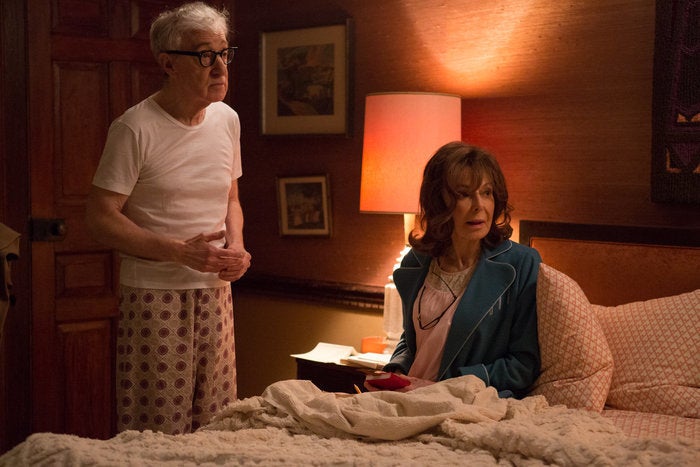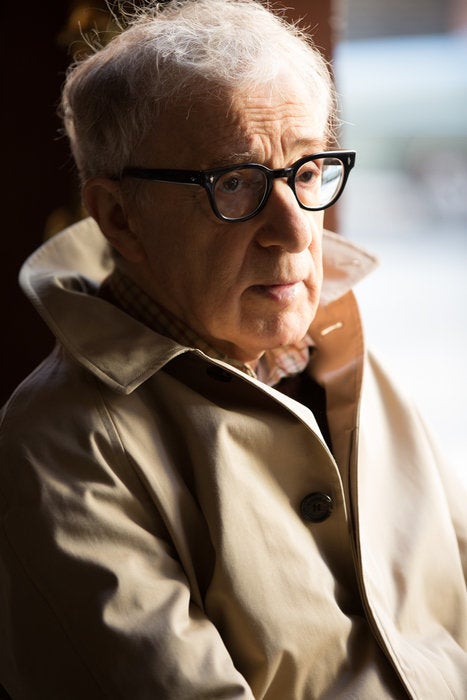 Woody Allen's Crisis in Six Scenes' will debut on Amazon Prime on 30 September 2016.
NOW READ:
Popular in the Community