The most toxic electronic cigarette flavouring has been revealed - and it's bad news for berry fans.
They also discovered that increasing the battery output voltage of e-cigarettes "significantly increases toxicity".
She warned people to use e-cigarettes - particularly flavoured ones - "with caution" until further and more comprehensive trials are performed.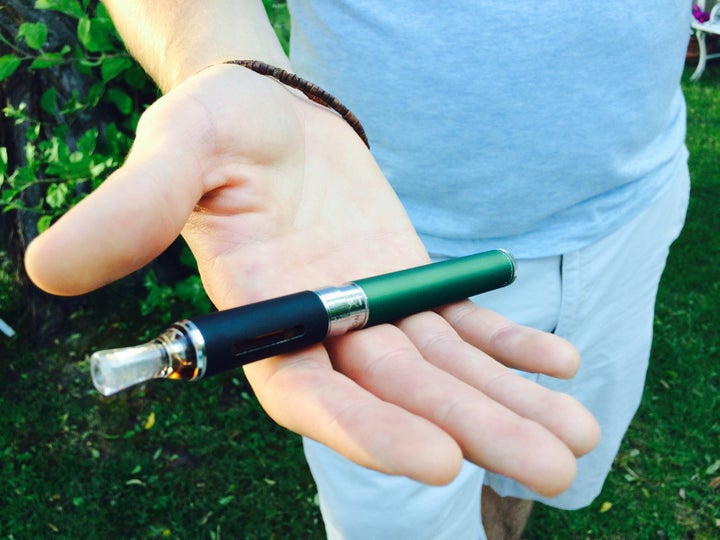 For the study, which has been published in the journal Tobacco Control, researchers exposed bronchial cells to aerosol generated from several variable-voltage e-cigarettes.
They evaluated six types of e-cigarette devices filled with liquids of different flavours - tobacco, pina colada, menthol, coffee and strawberry - at several battery output voltages.
After analysing the cells, they discovered that the power of the e-cigarette device, as well as the addition of any flavourings, significantly affected the toxicity of e-cigarette aerosol.
Strawberry flavourings were by far the worst.
"Our study demonstrates that e-cigarette products differ significantly in the degree of their cellular toxicity to bronchial epithelial cells," said Dr Goniewicz.
"These findings have important regulatory implications, because the features of e-cigarette products - such as the power of the device and the presence of flavourings - can be regulated and standardised.
"Additionally, users may want to reduce their potential harm by choosing products with lower toxicity profile and operating their devices at lower power settings."
Dr Helen Webberley, the dedicated GP for Oxford Online Pharmacy, told The Huffington Post UK: "The key point here is that although these flavourings have been deemed safe for humans to eat, we don't know how harmful they are when inhaled.
"These experiments have been carried out on lung cells and show that the flavourings, and the high voltages used, can be harmful."
She said further research needs to be carried out but, until the health implications are clear, people "would be wise to only use the flavourings in e-cigarettes if they felt them to be totally necessary, and at the lowest power setting that meets their needs".
She added: "Having said that, we do know that smoking is extremely harmful to health and current thinking is that e-cigarettes are less damaging."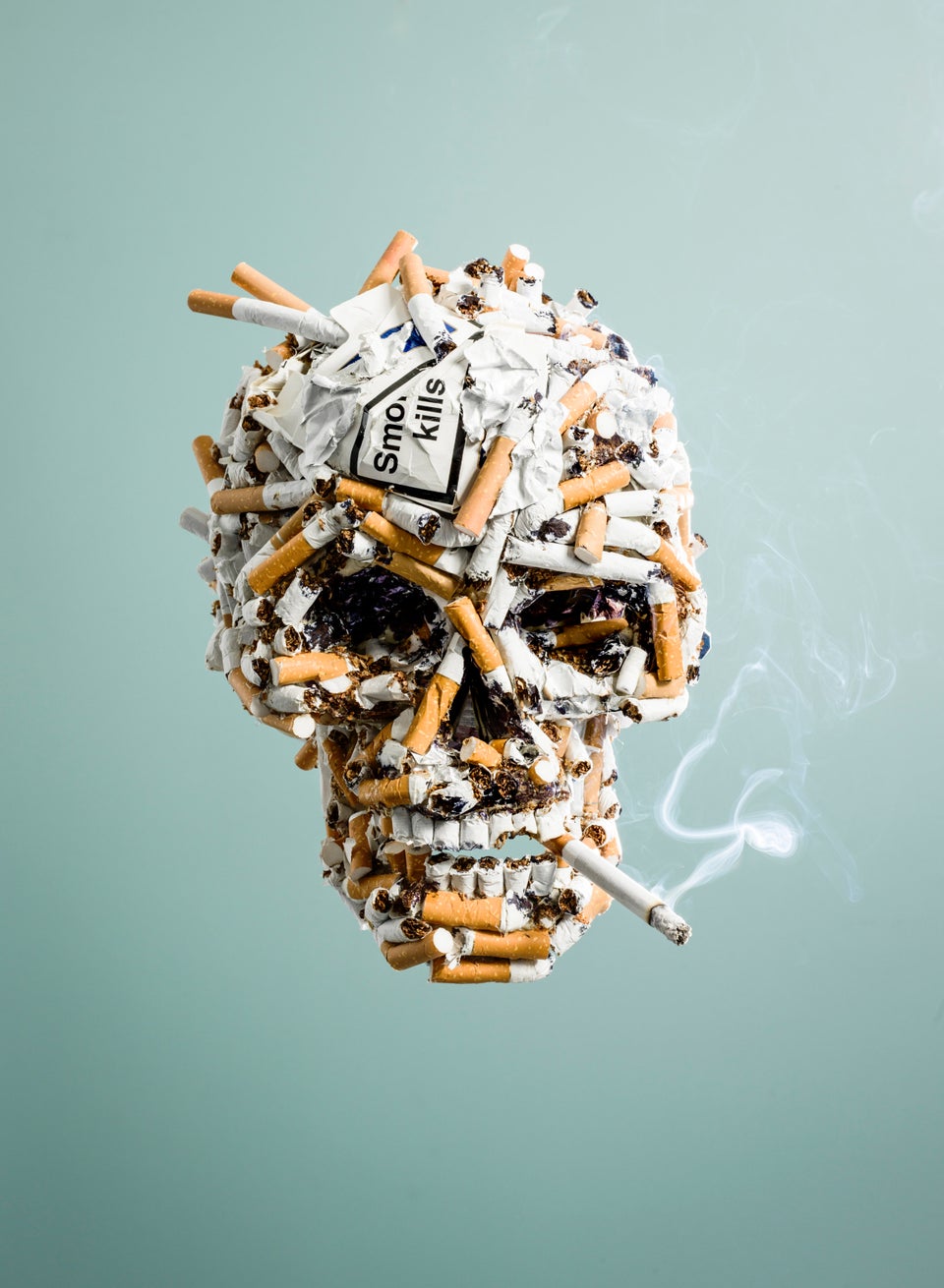 12 Undeniable Facts About Smoking
Related