A family of British tourists who made a wrong turn outside Rio de Janeiro have been shot at, leaving a woman wounded.
Brazilian police said a couple and their three children were travelling in Angra dos Reis, a popular coastal holiday destination about 90 miles from Rio.
They mistakenly drove into a favela, where they were attacked. Police chief Bruno Gilaberte told O Globo the family had been trying to buy water when they were told to drive towards the Agua Santa holy water community.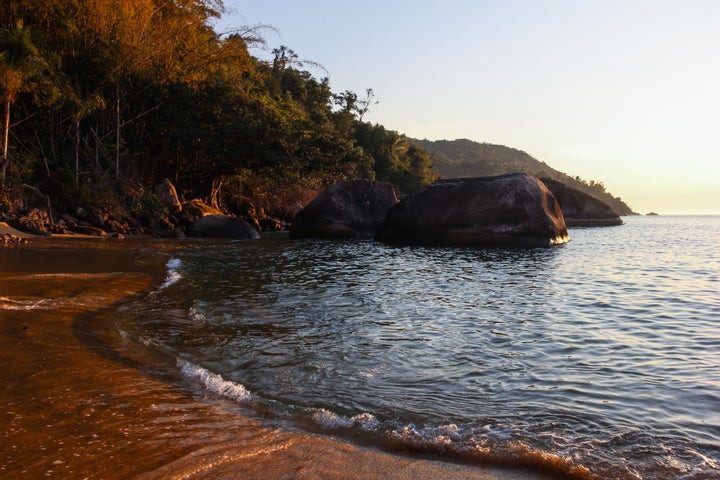 He said: "There was confusion because of the language barrier. They ended up driving towards the Agua Santa community where they were approached by criminals. Because they did not understand the order to leave, they were followed and shot at."
Authorities said the group approached the car and apparently told the family to get out and then opened fire.
A police statement said the woman was hit twice in the abdomen and was taken to hospital where she underwent surgery. Her condition is unknown. She has been named by Brazilian media as Eloise Dixon, aged 46.
O'Dia newspaper reports the oldest of the couple's children is just four-years-old.
A Foreign Office spokesman said: "We are in touch with the local authorities in Angra dos Reis, Brazil, following reports of the shooting of a British national."