WWDC 2016 - Apple has unveiled iOS 10, a massive new operating system for iPhone, iPad and iPod Touch.
Brace yourselves people, your iPhone will never be the same again. Don't panic though, the news is good:
1. New-Look Apple Music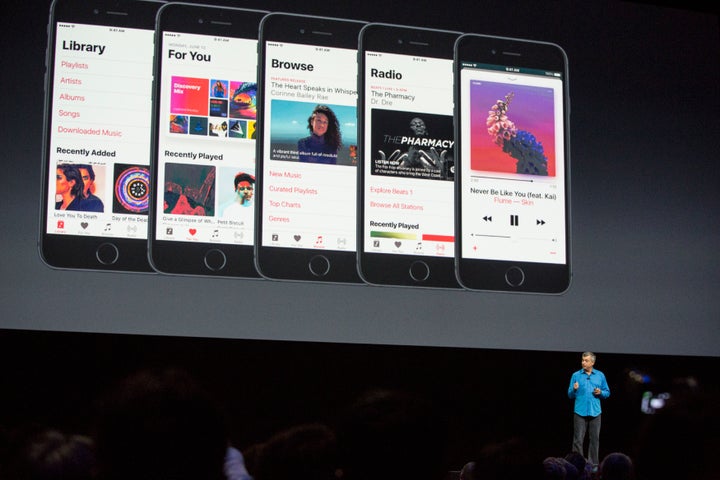 First and foremost on the agenda is the redesigned Apple Music. Following its launch last year Apple Music has managed to maintain a steady base of subscribers.
That said there were some concerns over the design of the app and how easy it was to use compared to rivals Spotify and TIDAL.
Well now Apple has fought back and given the music service a complete overhaul with a black and white look and a simpler interface.
The new app places an increased focus on the album artwork and your own music library.
2. iMessage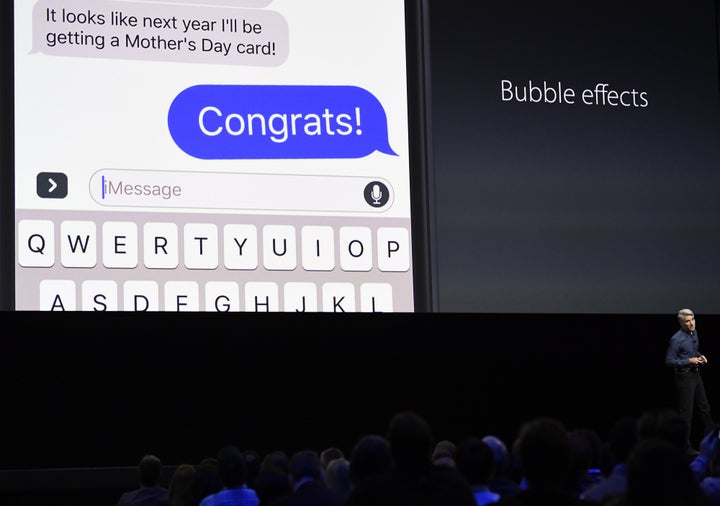 Apple's encrypted messaging service has gone from strength to strength boasting GIF support, the ability to send audio recordings and photo/video straight from the app.
Well now Apple has taken things a step further and turned Messages into its very own platform.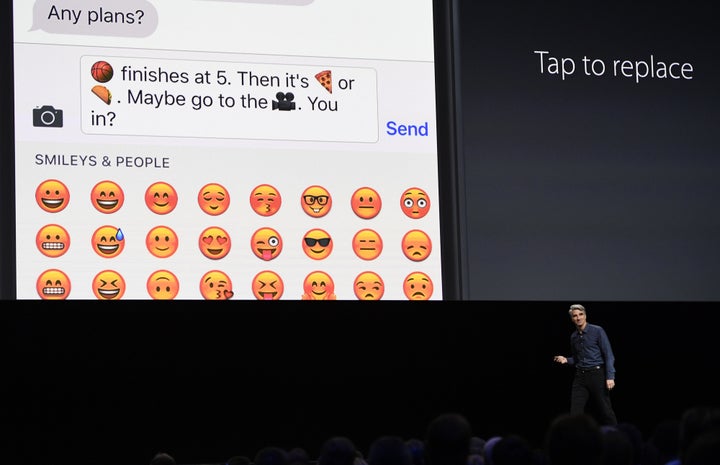 You can tweak the way your message bubbles look, send huge animations which fill up the screen and even send a heartbeat from your Apple Watch.
Siri can help you type by looking at contextual information on your phone, so your location, schedule etc.
Finally you can download a whole range of third-party apps for Messages which can let you send images, stickers and more.
3. Hide stock Apple apps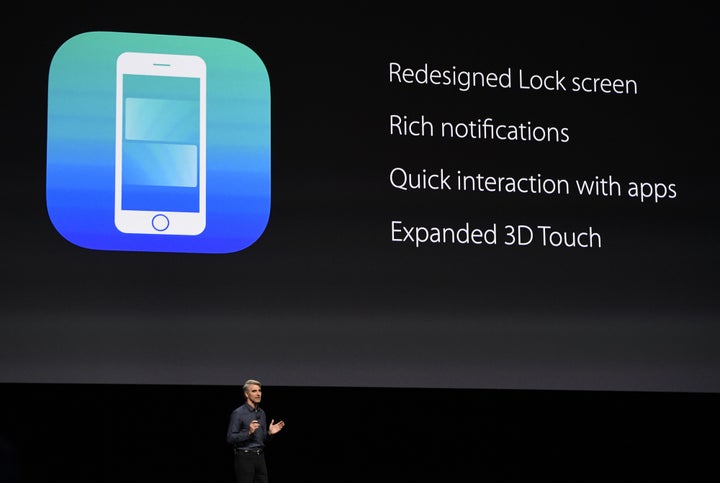 AT LAST. Apple's iPhone is a wonderful piece of technology but when was the last time you legitimately used the Stocks app? Or the Compass? Or even the Tips app?
Well now you can finally delete them, gone from your home screen until such time as you decide to a) join Wall Street or b) forget how to use your iPhone.
4. Your photos are now organised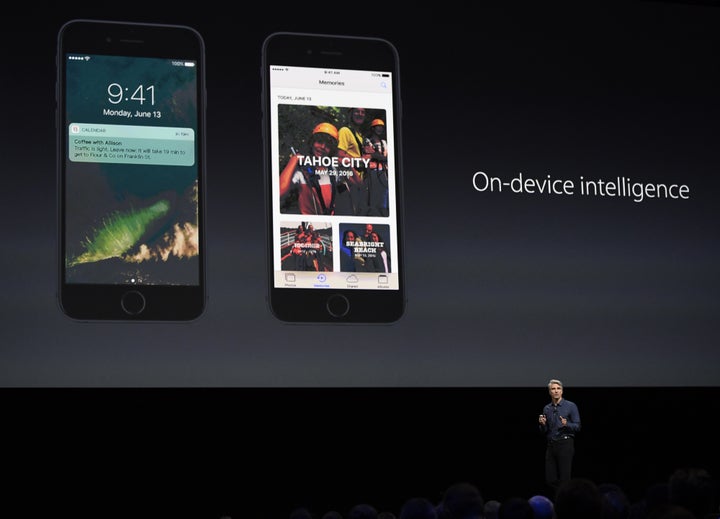 With 120GB of storage, the new iPhone 6s can hold a LOT of photos and while it's great to have all those on your device it can be problematic keeping track of all of them.
Well now Apple's using machine learning to make sure that your photos are better organised. It'll use information like the location, time of day and even face-recognition to organise your photos in a way that feels truly intelligent.
5. Siri, everywhere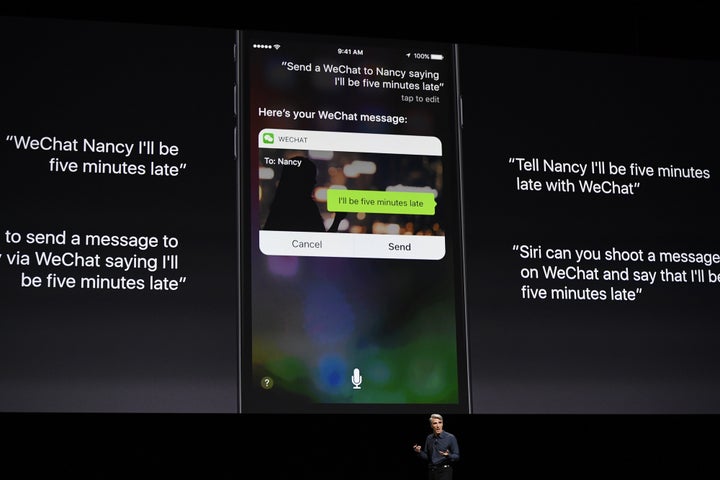 That's right, Siri is now everywhere on your phone. Rather than only being able to look at certain places and perform certain tasks Apple is opening up its artificially intelligent assistant to every app on your phone.
That means that developers can build Siri integration right into their apps. What does that mean for you? Well if you can say the words, Siri can now do it.