Saara Aalto could wind up performing at this year's Eurovision Song Contest, but the star has admitted she's not sure which country she'd live to represent.
The 'X Factor' runner-up hails from Finland but, following her success on last year's series, currently resides in the UK.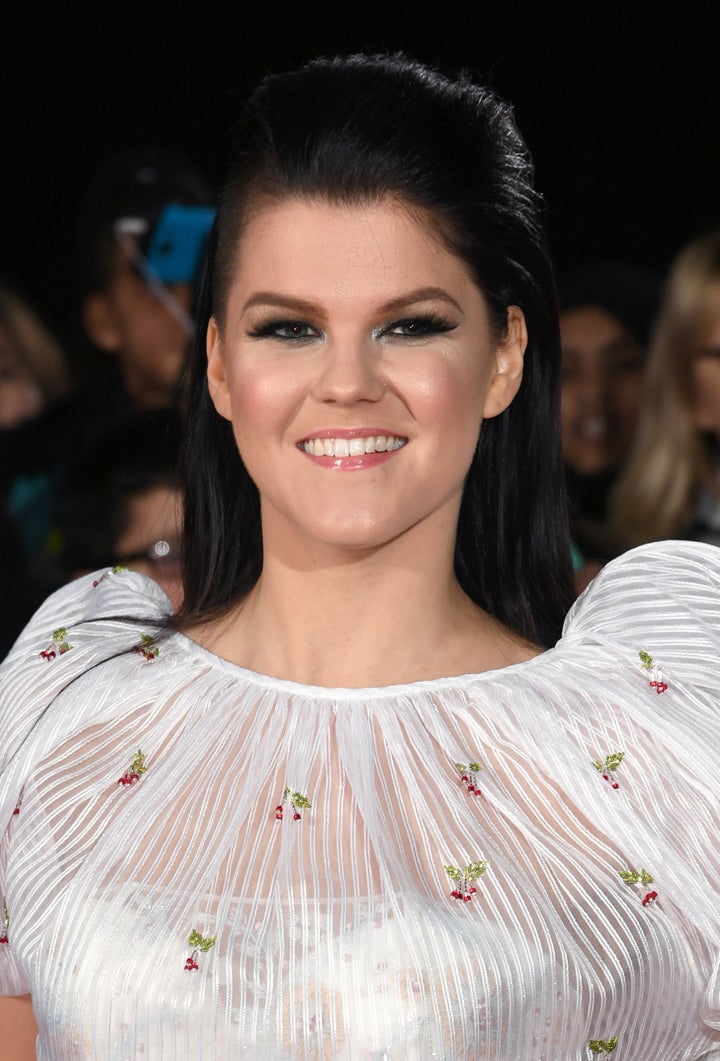 Saara won't be the first 'X Factor' star to take part in the Song Contest if she does jet off to the competition, as last year Lucie Jones was the UK's entry.
Jedward also competed for Ireland - giving them their best result in 11 years in 2011 - while Andy 'Andy The Bin Man' Abrahams took part in 2008, finishing joint last.