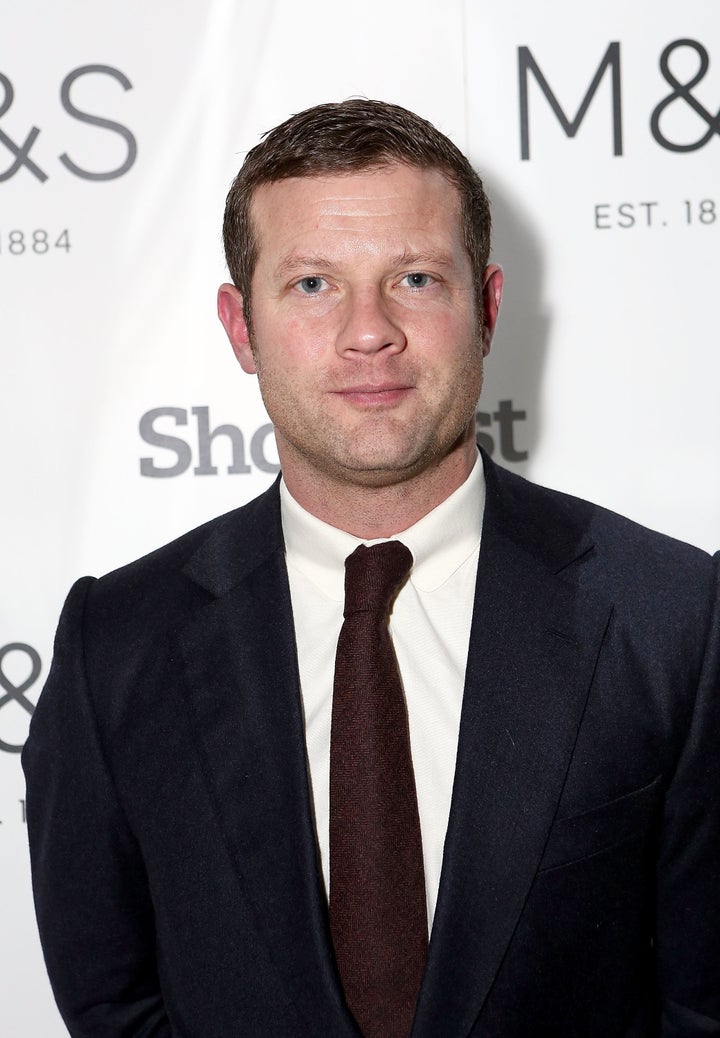 The announcement was made late on Monday (28 March) night, and it seems any bad blood between the host and 'X Factor' boss Simon Cowell is no longer an issue.
Dermot has shared his excitement ahead of filming, saying: "I'm very flattered to be asked back to 'The X Factor', and am currently dusting off my dancing shoes. There is nothing more exciting than hosting live TV on a Saturday night.
"The show is naturally very close to my heart, after having hosted it for 8 years. I'm really looking forward to it, and excited to be back."
Simon (succinctly) adds: "Dermot's back! Hooray! And so is his dancing! Welcome home Dermot."
Simon is also yet to decide on the final judging panel, following the departure of Nick Grimshaw, after just one series on the show.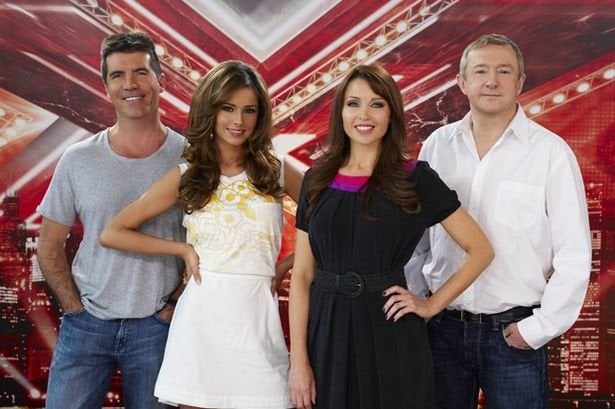 12 Ways To Save 'The X Factor'
Related