All three will join show boss and and head judge Simon Cowell on the singing competition when it returns to ITV later this year.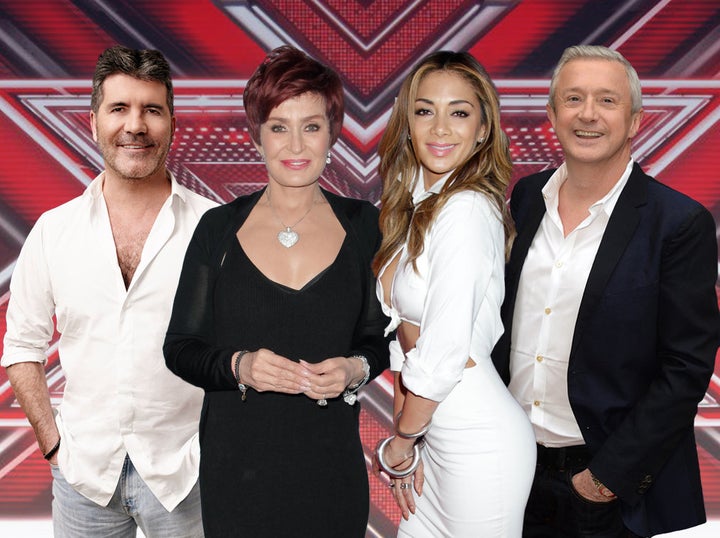 Speaking of her return, Sharon - who was one of the original judges on the show - said: "I'm overjoyed about going back to The X Factor, sitting with Lou, Lou, gorgeous Nicole and naughty Simon. But most of all, I can't wait to meet baby Eric."
Nicole, who featured on the 2012 and 2013 series, said: "I can't wait to be back in the UK and on the show with the best judges sitting alongside me on the panel. I'm excited about discovering, mentoring and winning with an exciting new act this year. And having had winning contestants in the past, Simon knows I will do it."
Talking about his eagerly awaited comeback, Louis added: "He'd say otherwise but I knew Simon missed me last year! I'm delighted to be back on the panel especially beside my two favourite female judges Sharon and Nicole, and I'm looking forward to taking them all back to Dublin this year when we head there for auditions."
Simon Cowell went on to issue a stern warning ahead of the new series, stating: "Be careful what you wish for!"
Also returning will be host Dermot O'Leary, after Caroline Flack and Olly Murs were ditched after just one year on the show.
Fans of the series - now in it's 13th year - will also be pleased to hear that the legendary room auditions will be making a comeback.
Auditions kick off on Friday 10 June at the home of the Premier League Champions, Leicester City's King Power Stadium in Leicester.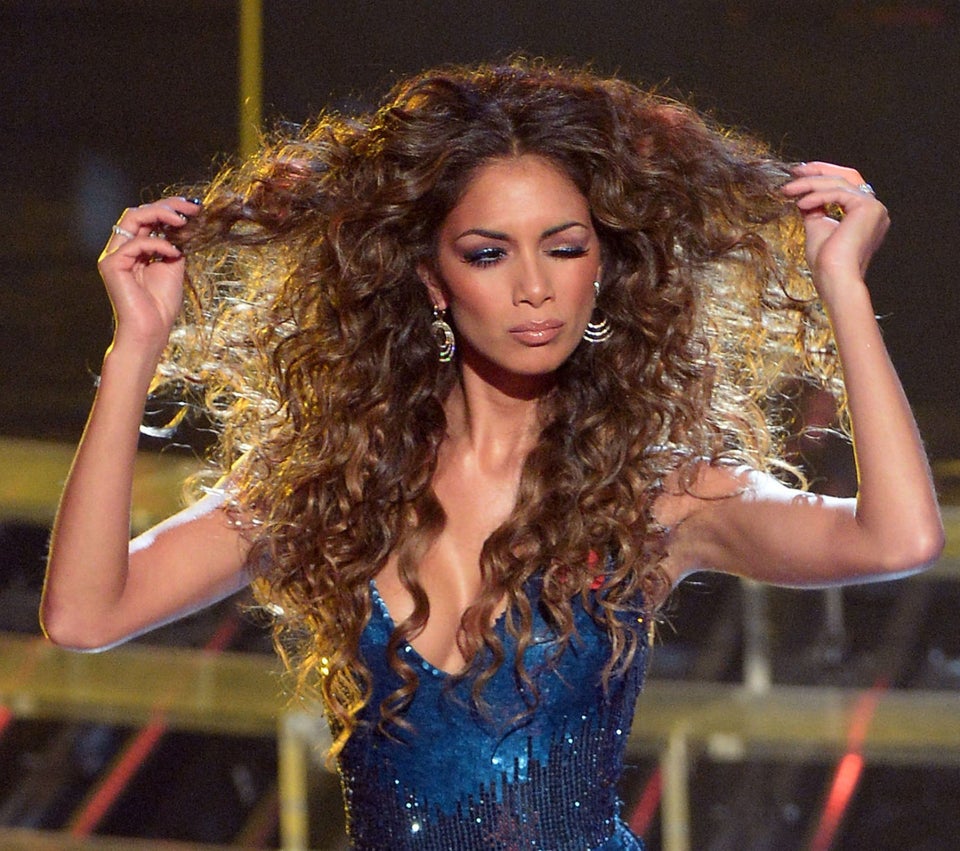 Nicole Scherzinger's Best 'X Factor' Moments