Before he's even sung a note, we see Nicole Scherzinger losing it over a dry ice machine, Simon Cowell dropping the bombshell that he loves a McDonald's fish burger (which Nicole is quick to point out is called a fillet-o-fish) and a query about what the song 'Friday Night' could be about.
It turns out, it's about Friday night. Funny, that.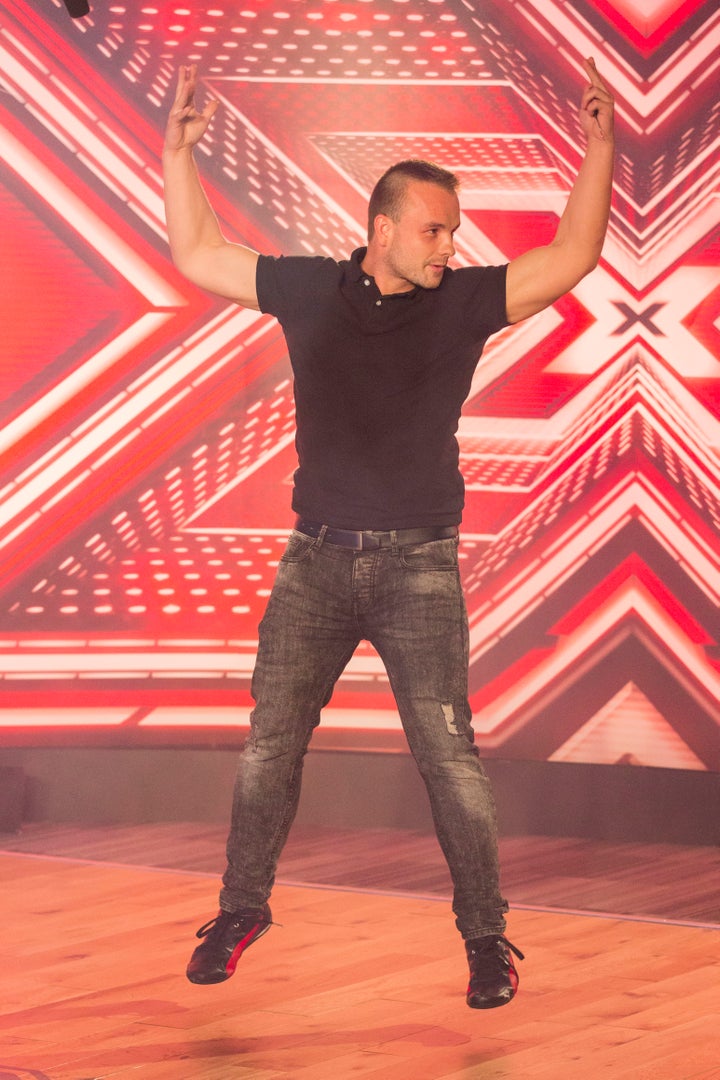 And then… Beck's original dance track starts.
We don't wish to dash someone's dreams, but David Guetta and Calvin Harris probably don't have anything to worry about in the production stakes.
That said, it doesn't stop the judges getting in on the action, with Nicole getting up on the desk and even Simon unable to resist the draw of the song, which contains lyrics as varied as "I wanna drink… all night", "I wanna party… all night" and "it's Friday night".
By the time the song reaches its climax, even the crew are partying in the wings, at the end of what Simon describes as the "wackiest" day of 'X Factor' auditions he's seen in 12 years.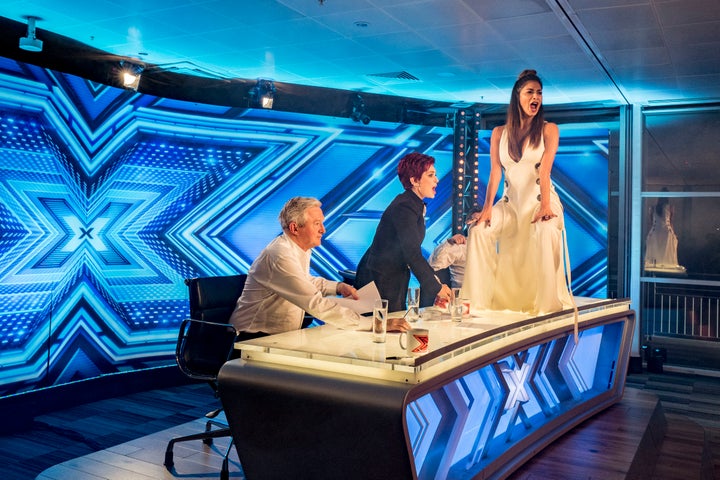 While Beck's vocals might not be the most polished, he does manage to snag himself a spot at Bootcamp, triumphantly walking off into the night with a cry of, you guessed it, "Friday night!"
'X Factor' continues on Sunday (11 September) night on ITV.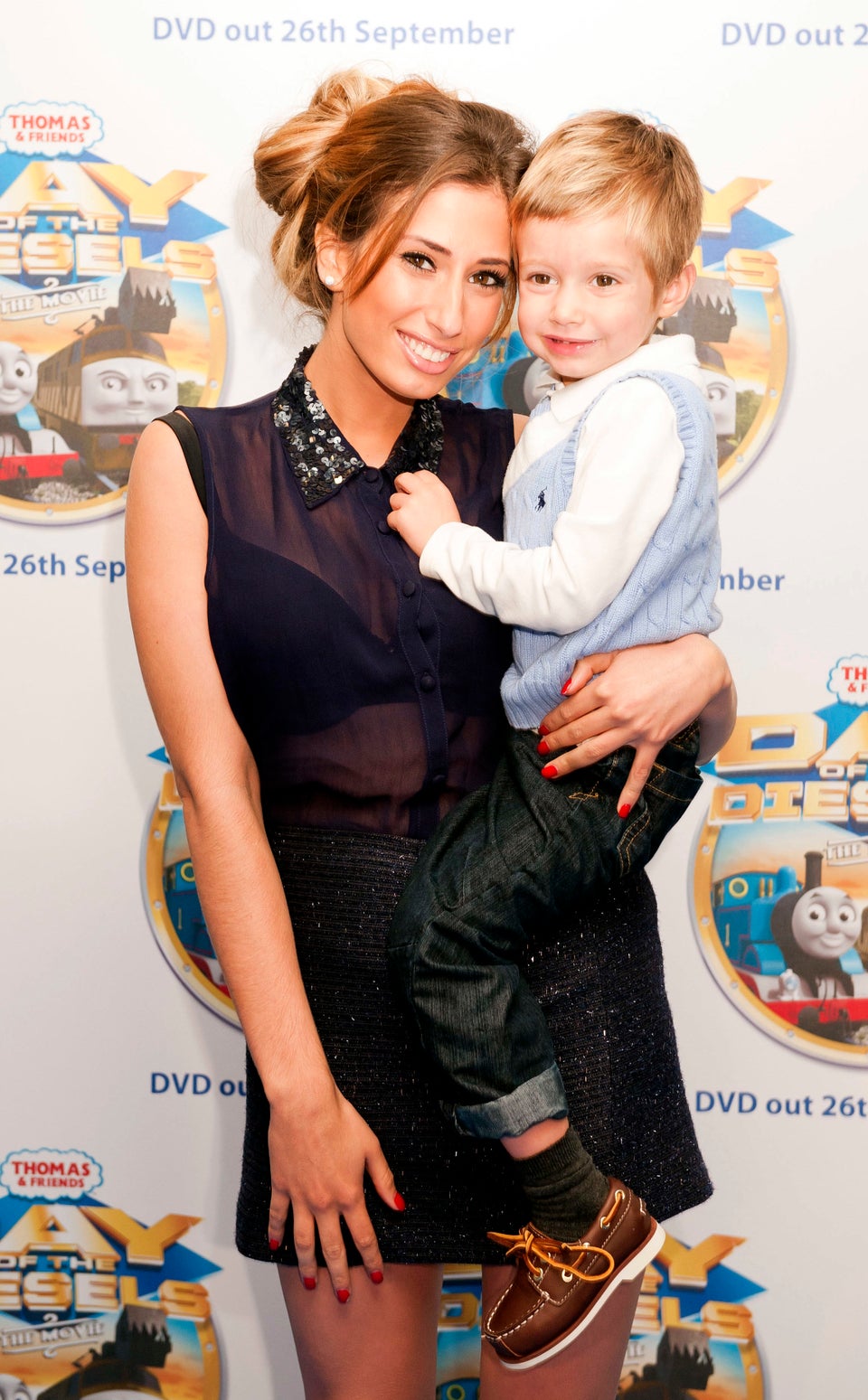 'X Factor': Where Are They Now?
Popular in the Community