Yes, it's all well and good when you get an 'X Factor' hopeful blows the judges away with their rendition of 'You Raise Me Up' or 'Someone Like You'... but sometimes it's nice to have a bit of a giggle with a contestant too, right?
Fortunately, there was giggling aplenty in Saturday's (17 September) show, thanks in no small part to aspiring singer/songwriter, Cori Burns.
Cori made an immediate impression on the judges as she burst into the audition room on her mobilised scooter, playfully nicknamed her cockatooter because - why else? - she's "got cockatoos and parrots at home".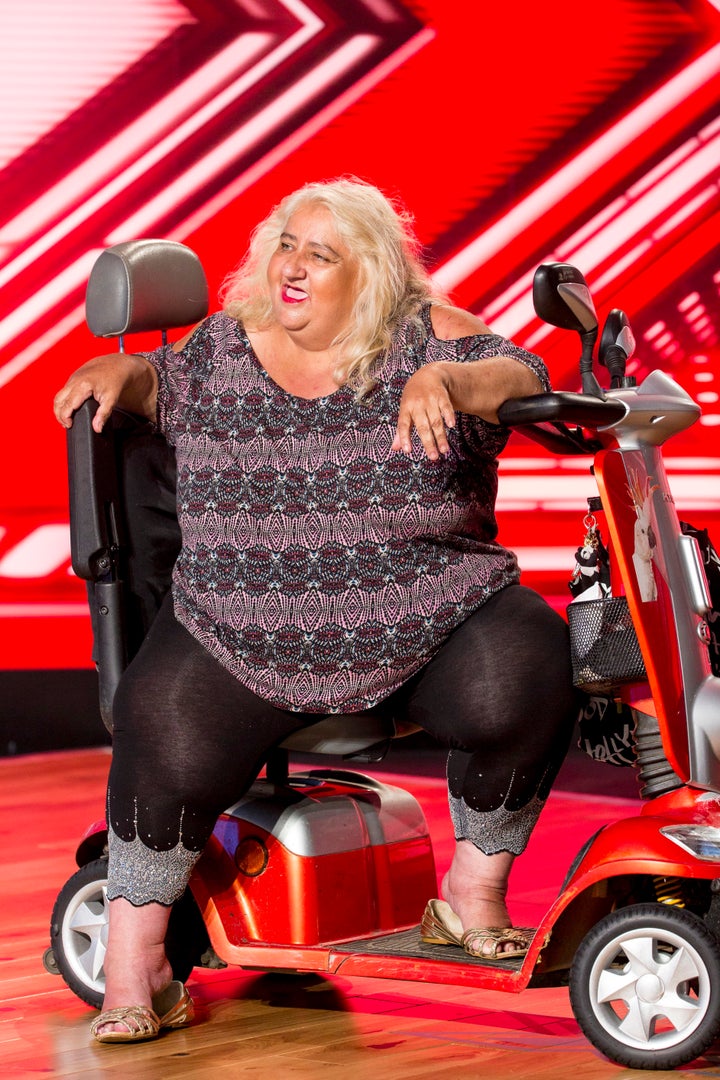 Simon Cowell immediately recognised Cori, who owned up to having dropped off several of her own compositions at his record label, before the music mogul mentions that Louis Walsh shares her love of a cockatoo, much to Sharon Osbourne's amusement (though, personally, we don't understand the joke).
It's not one of her own songs that she performed for the judges, though, instead it's the Bryan Adams classic 'Run To You' she puts her own… unique spin on.
Sadly, while we'd have loved to see Cori and her cockatooter through to the live shows, it was not to be, with only Nicole Scherzinger giving her a "yes", telling her: "I love you. I'm gonna have a yes for the cockatoos."
We're pleased to note, though, that the rejection didn't affect Cori, who zoomed off insisting that she'd enjoyed herself regardless.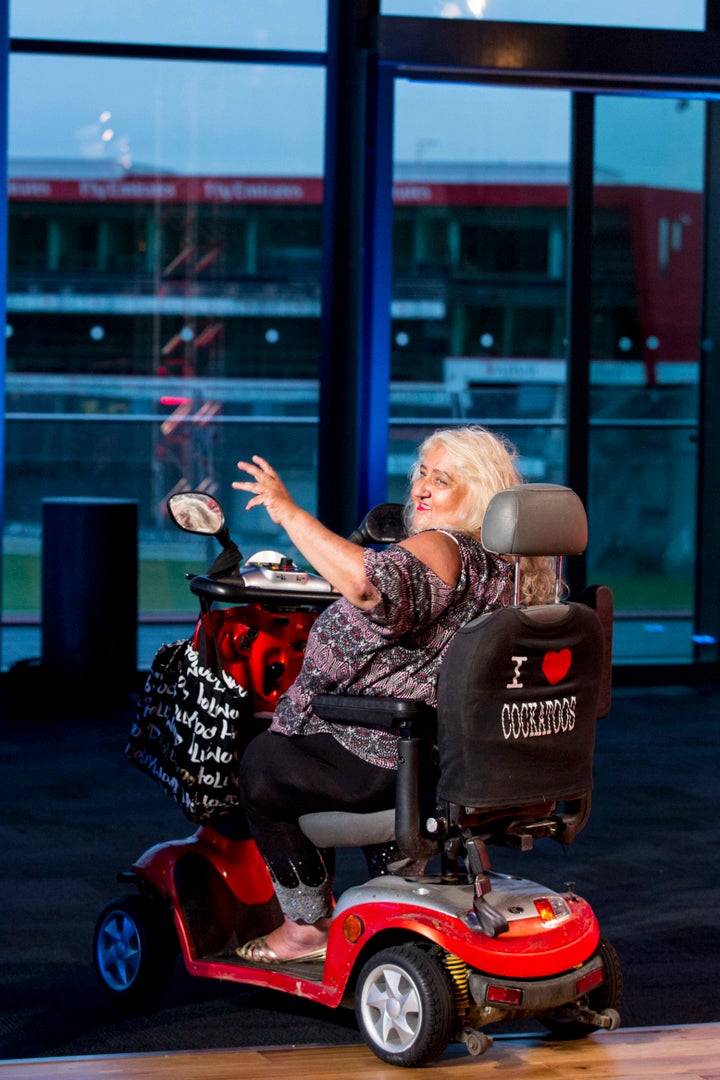 As hard as it is to believe, Cori and her cockatooter weren't even the most surreal 10 minutes of this year's 'X Factor' series so far.
'The X Factor' continues on Sunday (18 September) at 8pm on ITV.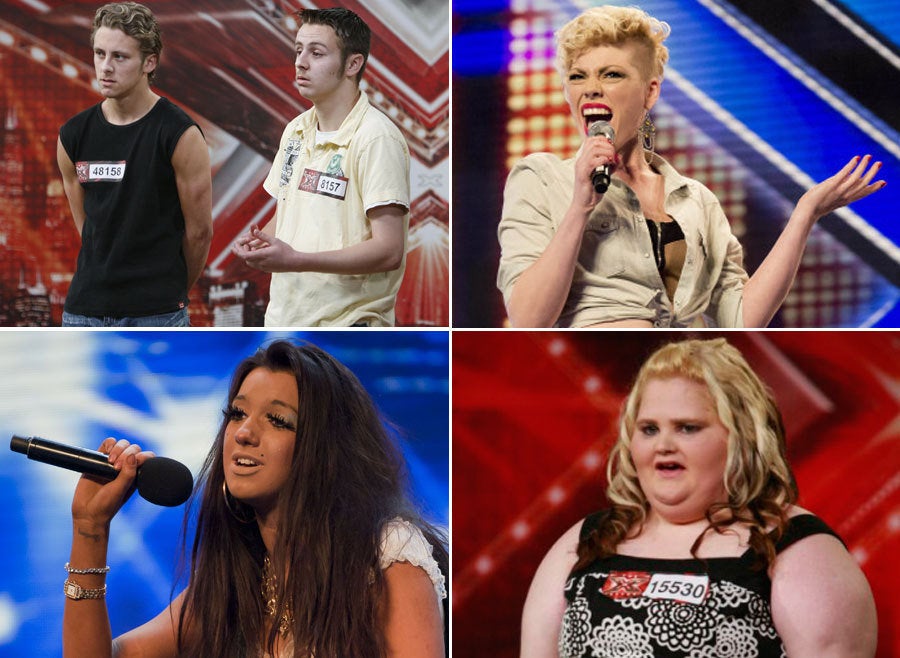 X Factor: 30 Worst Auditions Ever
Popular in the Community