The singer signed with the label shortly after finishing sixth in the 2012 series of the ITV talent contest and when her debut album 'Chapter One' was released in 2014, it went straight to the top of the charts.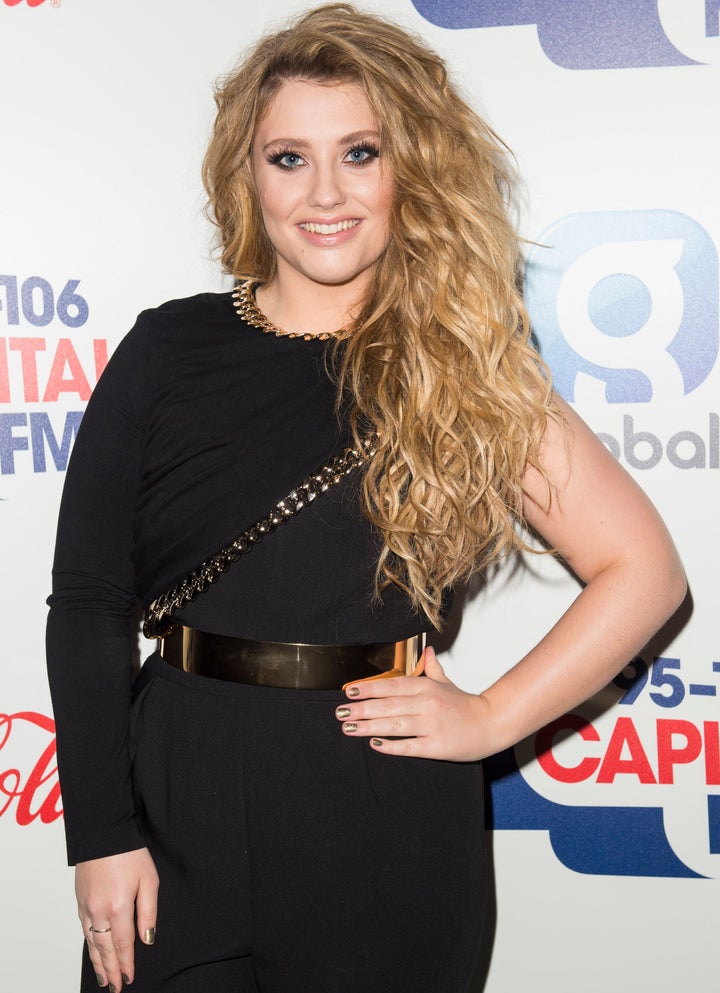 In the years since, a follow-up to the record has not materialised and Sunday (25 February), Syco confirmed they are no longer working with Ella.
"We wish Ella all the best for the future and thank her for her hugely successful contribution over the years."
Ella is yet to address the news but back in January, she did hint at why her second album is yet to hit shelves.
Posting a message on her birthday, she said: "Some of my darkest demons belonged in 2017 and I honestly thought I'd never work my way out of them."
"This year is a big one for me and the anticipation and excitement of what lies ahead makes me feel so many kinds of emotions.
"Whenever anyone asks me 'Where have you been?' or 'Why so long with this record?!' my answers is I had to live, learn and grow to become the woman I am right now."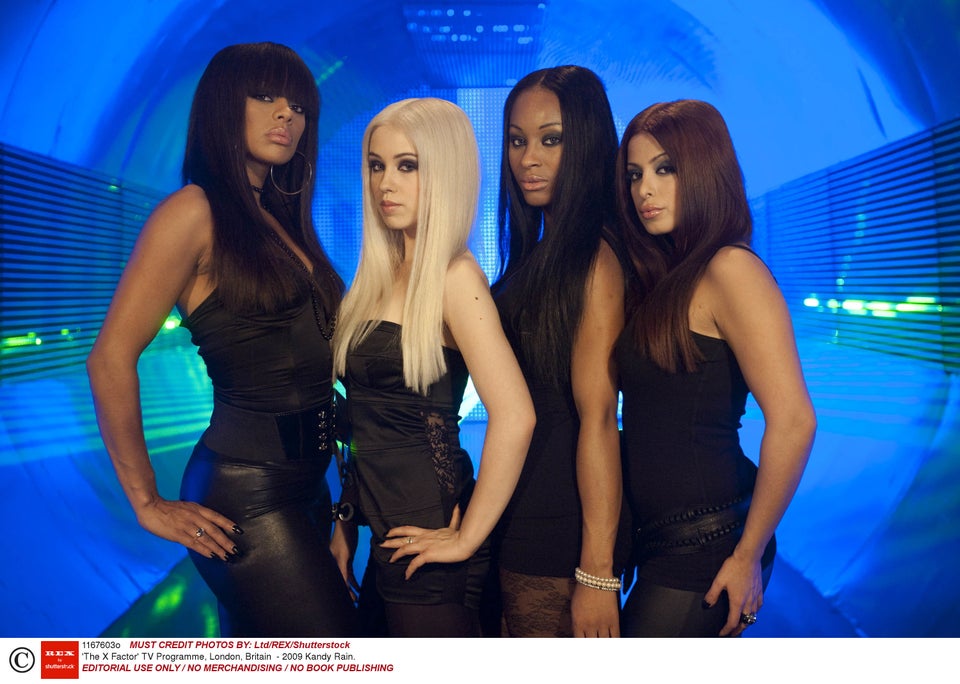 'X Factor' Series 6: Where Are They Now?