The two were being interviewed by Annie Mac for 'The Exchange', when the controversial act came up in the conversation.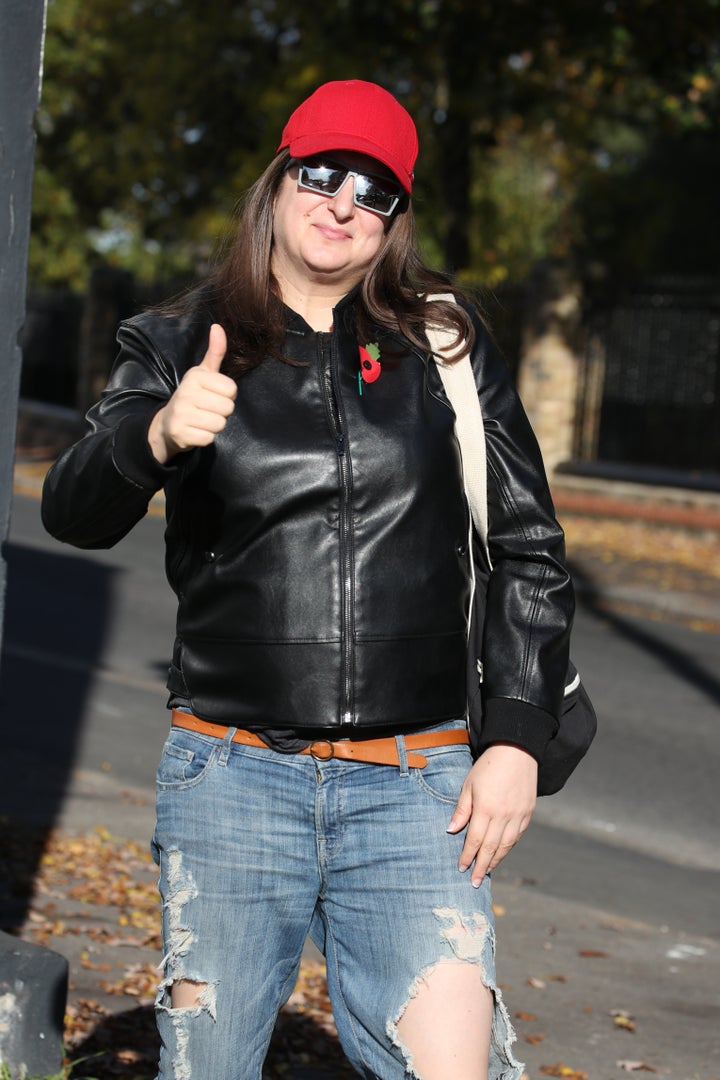 Lily was the first to voice her opinion, telling the presenter: "As far as I can tell she is a white lady that dresses up in Ali G, Goldie Lookin Chain kind of attire,
"She has done really well on 'X Factor' and ITV is pouring money into her. I'm not black but I find it offensive."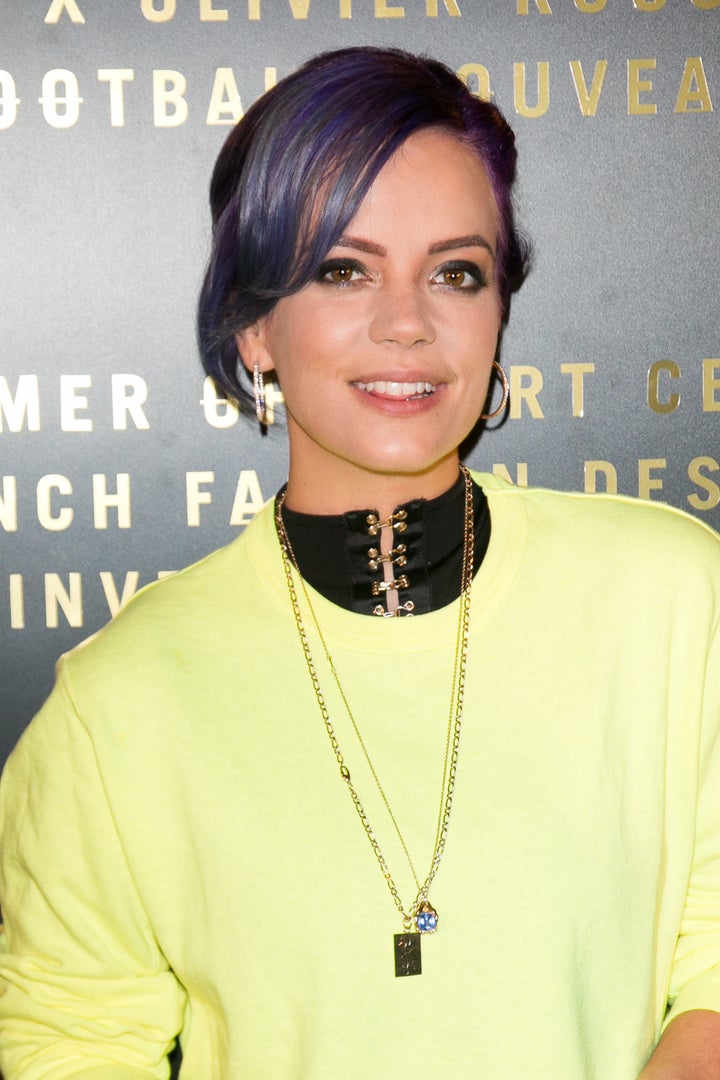 Kano then added that he found Honey G to be a "joke", calling her prominence on 'X Factor' "so wrong on so many levels".
Honey G has previously been forced to speak out in the past over the suggestion that her performances are culturally appropriative or racially insensitive, insisting the racism accusations were "ridiculous".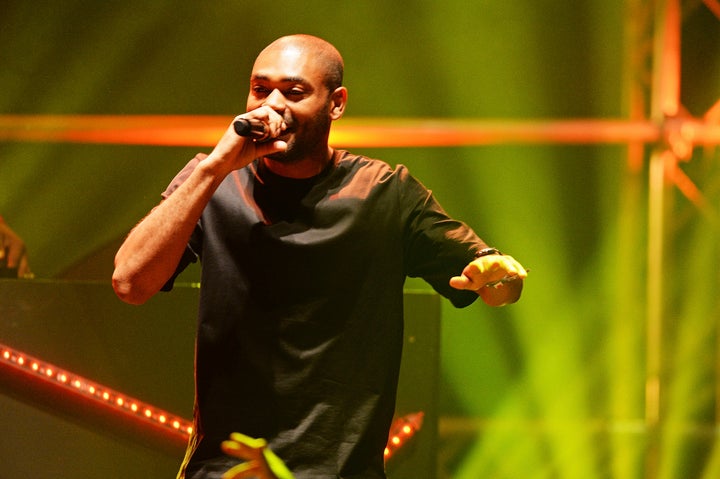 Speaking on the issue, Honey G said: "It makes me question whether they have a problem with someone rapping who is white.
"I'm not the only white person in the world who likes black music. There's no evidence, proof or truth that I am a racist."
Since her time on 'The X Factor', Honey G has won surprising praise from the likes of Snoop Dogg and 50 Cent, the latter of whom was quick to bash racism claims against her.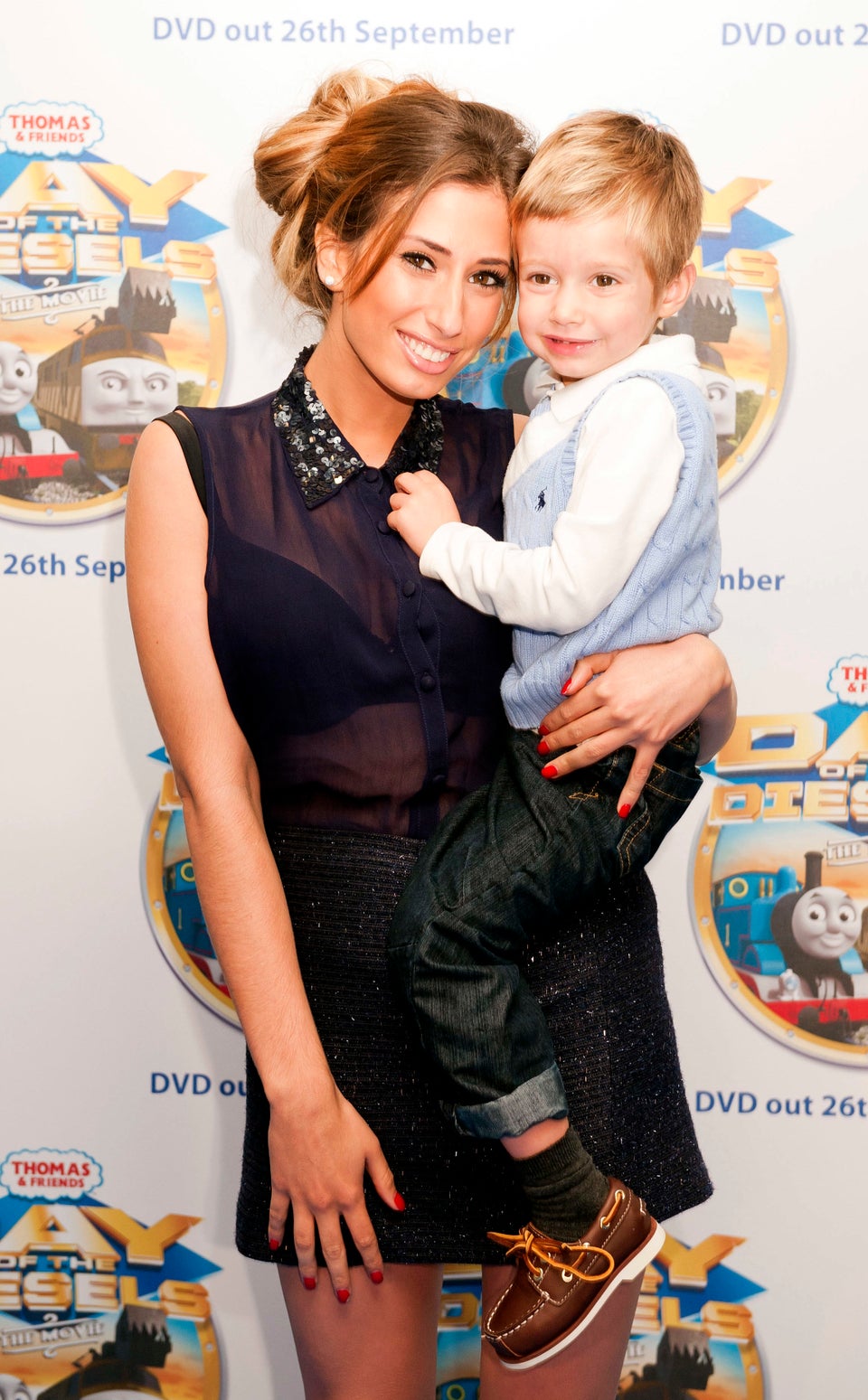 'X Factor': Where Are They Now?
Related