The 'X Factor' judges get a big shock in Saturday's (17 September) show, when one hopeful bursts into the audition room, interrupting another's performance.
Throughout the episode, Kirsty Murphy is shown expressing her worries that time restraints mean she won't be able to see the panel, during their last day of shooting in the North of England.
Desperate to state her case for the judges, the 21-year-old aspiring singer breaks into the room, which (obviously) gives them quite a shock.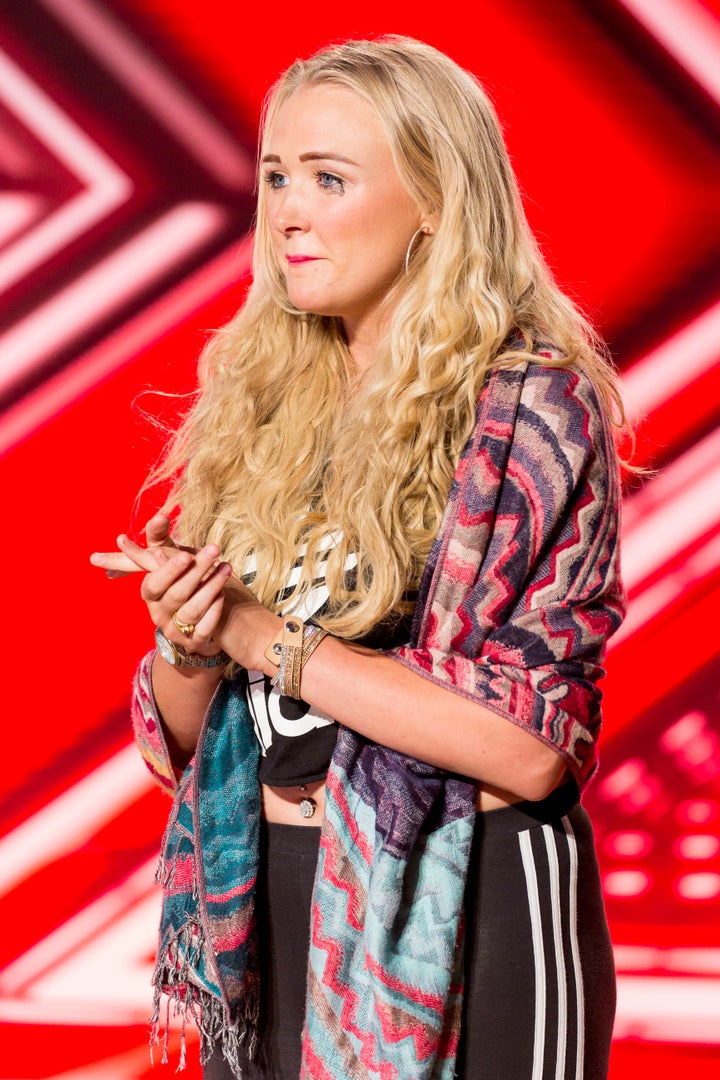 She tearfully tells the panel, while girl group Reminition stand waiting to perform: "I really want to sing to you guys… and they're saying they've got no time."
Simon Cowell then interrupts her tearful pleas, telling her straight: "Right. There's an 'X' [on the floor]. Sing. Quickly."
Introducing her performance of Alicia Keys' 'If I Ain't Got You', she insists: "If you want a fighter, I'm here to fight… I escaped in."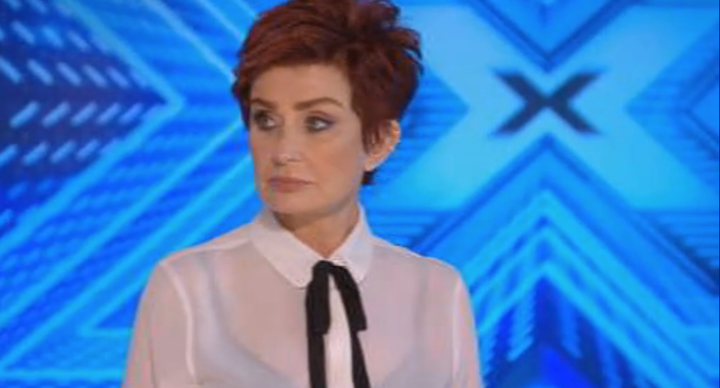 When she's done singing, Simon tells her he admires her "balls", but will her risky stunt pay off?
Find out what the judges had to say in Saturday's 'X Factor', airing at 8pm on ITV.
The current series of 'X Factor' has seen its fair share of stunts during the auditions stage, including last week, when two hopefuls actually got engaged after being told they were through to Bootcamp.
There have also been a fair few familiar faces from series gone by returning for another crack at 'The X Factor' whip, such as Anelisa Lambola, who came back to the competition after a decade in last Sunday's show.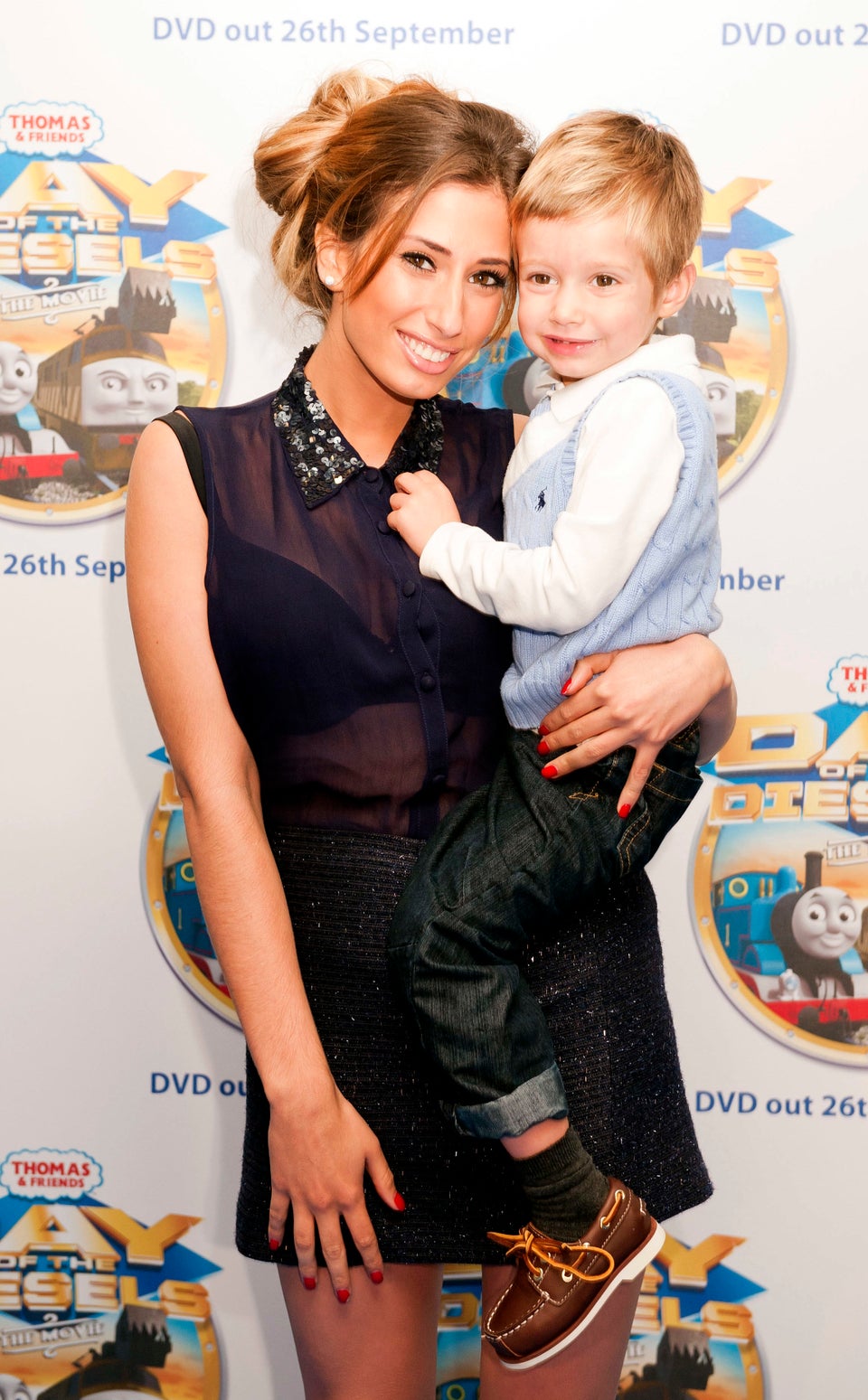 'X Factor': Where Are They Now?