Each year, the finalists get the chance to duet with big names from the world of music, with huge acts like Beyoncé, Ed Sheeran and Rihanna having all performed with past contestants.
However, despite reports claiming that the 'Lay Me Down' singer would be dueting with Matt this year, he's now snubbed the offer, according to the Daily Star.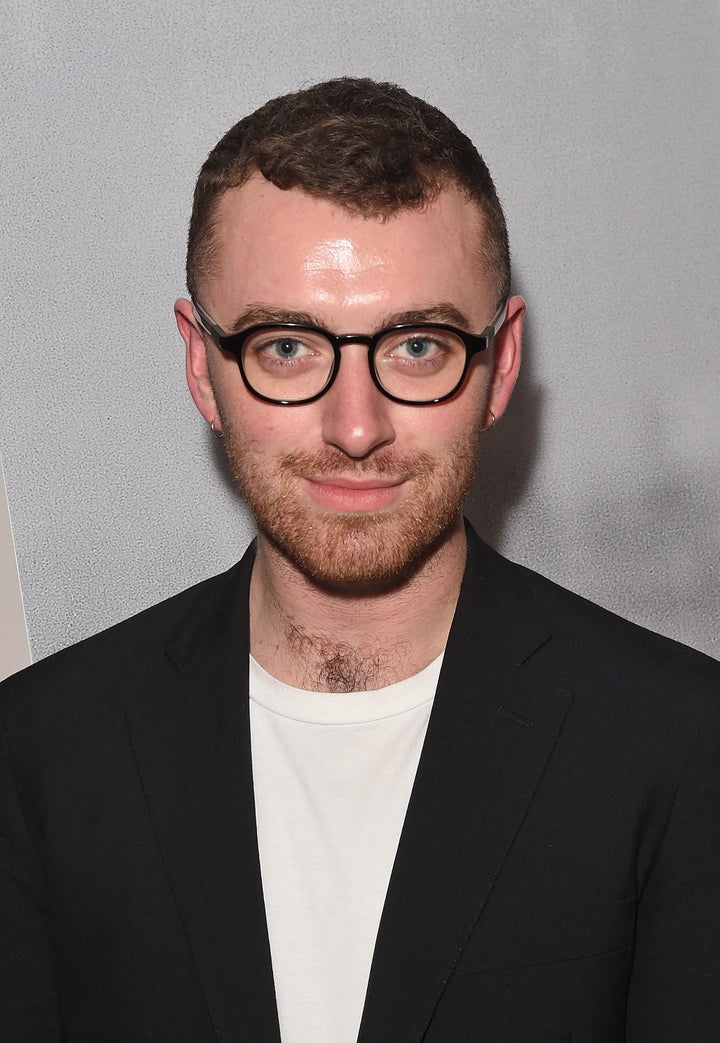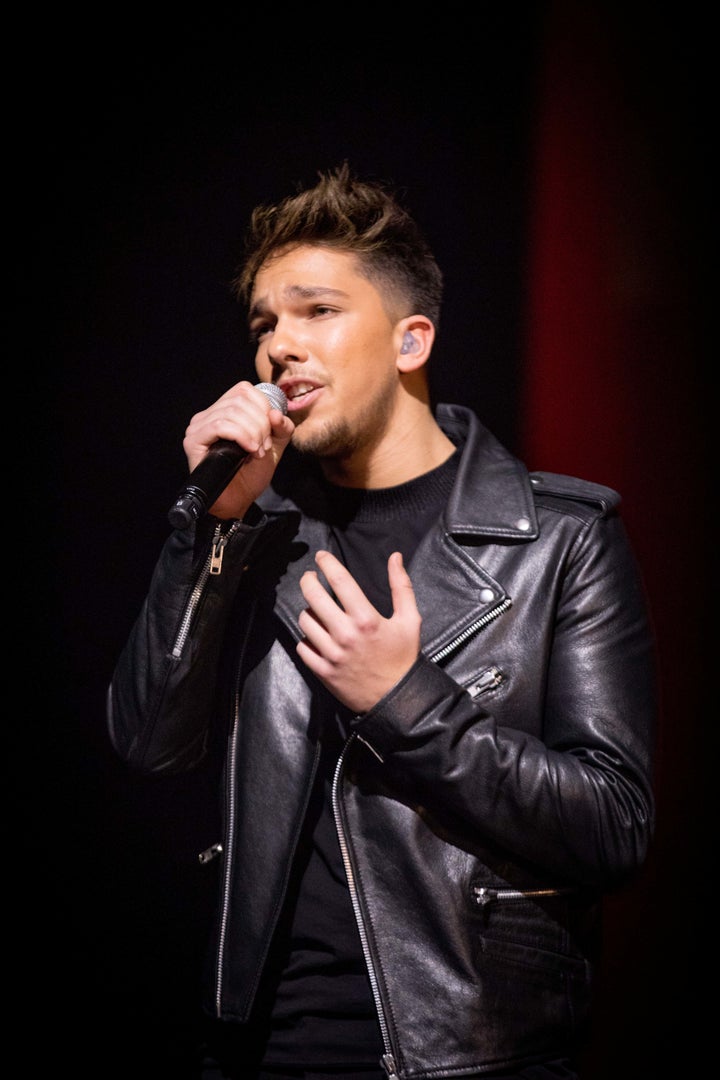 And while reports claim producers are "scrambling" to find acts, 'X Factor' creative director Brian Friedman has insisted viewers should look forward to some memorable performances.
He explained to Lorraine Kelly on Monday (5 December): "You can expect something very special...
"It's all about the duets because they get to sing with someone in the game. It gives them a feeling as if they have already made it."
'The X Factor' final airs on Saturday (10 December) from 8pm on ITV.