He let the cat out of the bag (it's Friday, allow us this one pun) about Nicole's 'X Factor' return during an interview on The Economist Radio, blasting her for abandoning 'Cats' to return to the UK.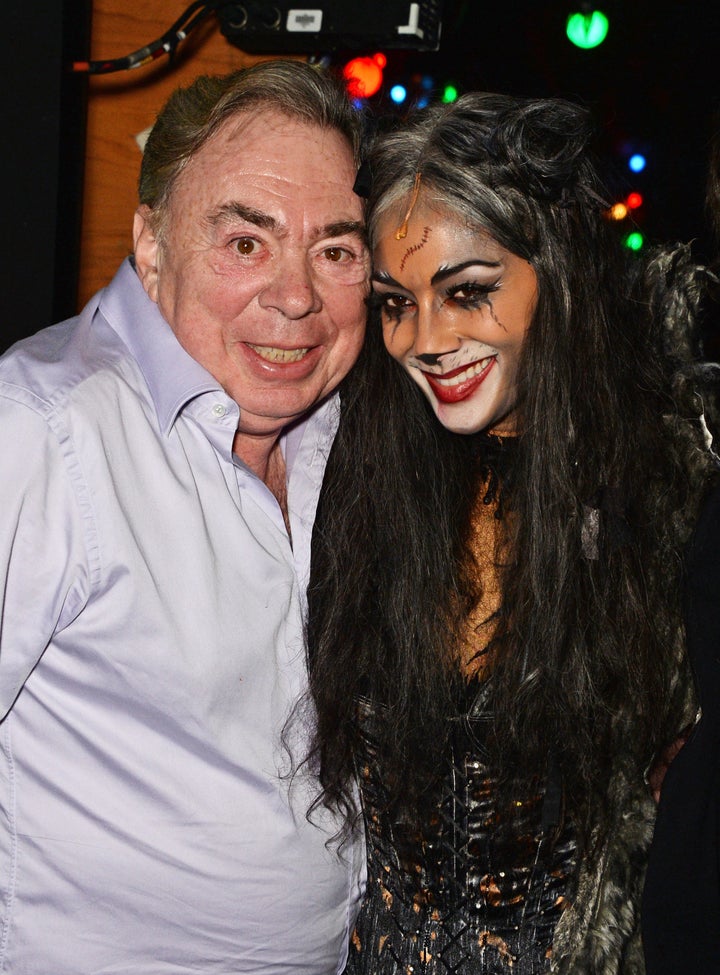 Lord Lloyd Webber explained: "A week before we were going to go into rehearsal with 'Cats' on Broadway, she calls me and says she's decided she wants to do 'X Factor', having agreed everything.
"She's crazy! But the American producers just took a view - 'Well, fine, we'll get somebody else', because she's actually not very well known in America amazingly. She's much better known here."
He went on to claim he was "furious" about her decision, adding: "I went out on a limb to get her for the London Palladium here, and it makes me look like an absolute twot with them all.
"But never mind, there'll be another girl on Broadway and Nicole will not get her Tony Award."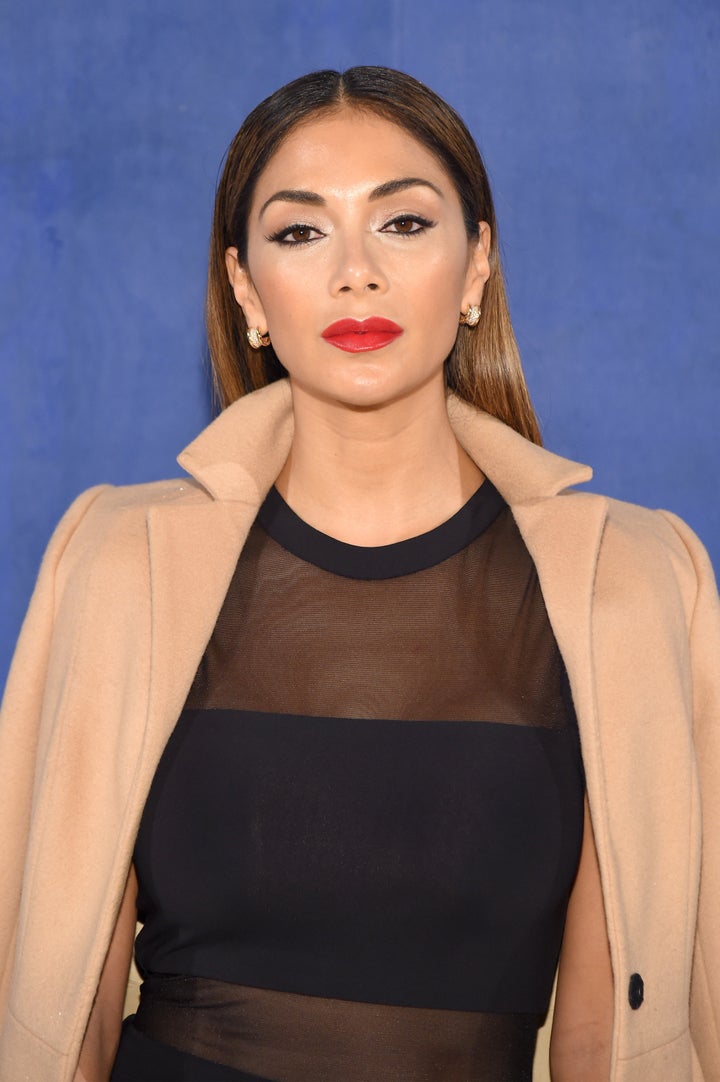 Listen to Andrew Lloyd Webber's full interview here.
Tap the image below to launch the gallery…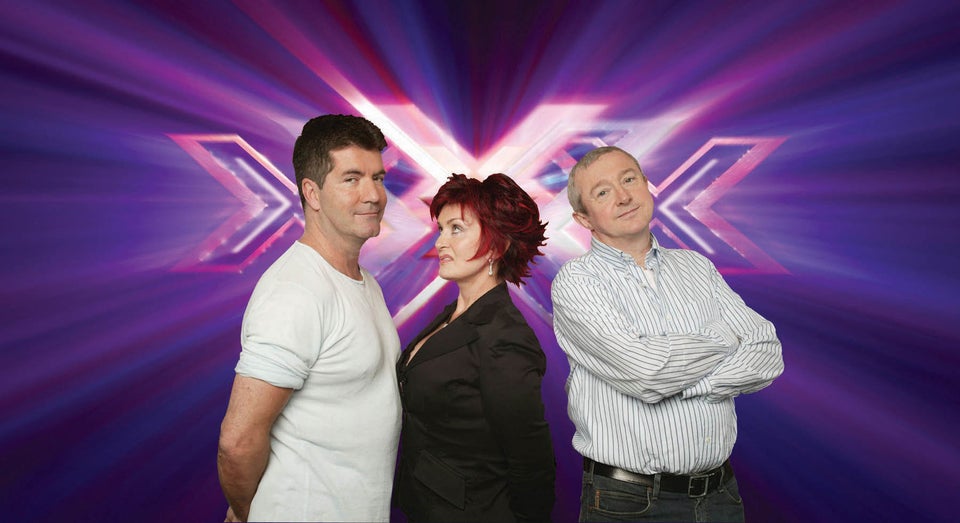 'X Factor' Judges Through The Years