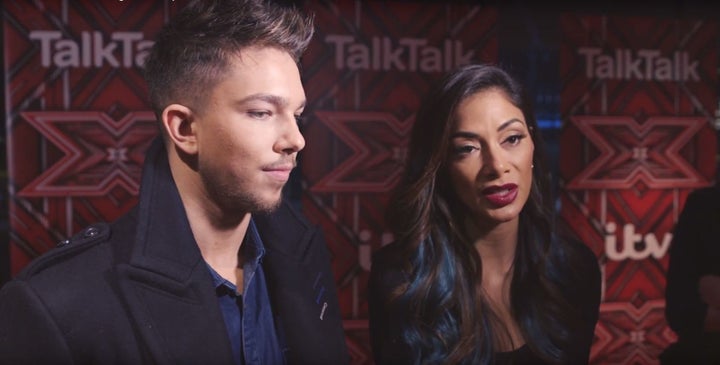 Speaking to The Huffington Post UK on the red carpet of the 'X Factor' press event, she said: "I feel like it was quite tactical. You know, he only had one contestant left, one act, and that was Emily, so obviously he's going to fight for her, as he should.
"But look, I mean, the only way you're only ever going to get better and be truly great is to take anyone's criticism and look at it constructively and say how can I grow from this.
"Let's take what Simon's saying and say let's get back to our roots. So, just ignore all the other crap that doesn't serve you and help you."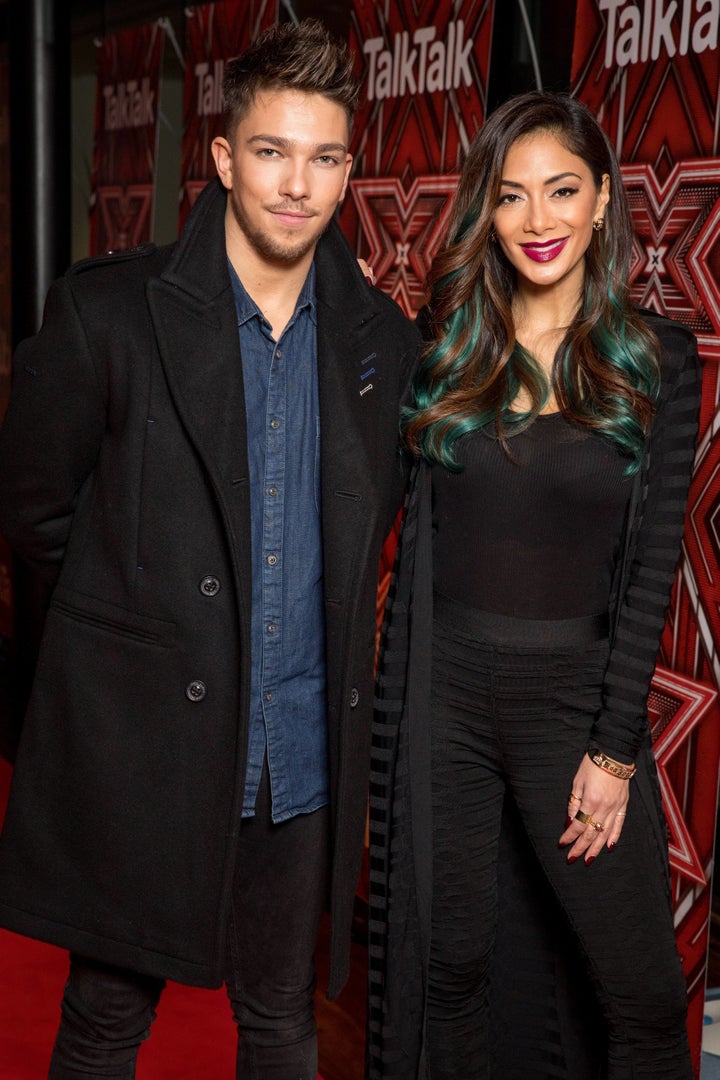 She continued: "I think it was good because it's just a wake up call, a check-in for all of us and then the people at home, with him being in the bottom, it just reminds them, please vote.
"Then he got to kick it up another gear and find something within himself when he was up there singing for his life and saying no, I'm not going home.
"And I think when Matt was singing his save me song, he stood in front of Simon, you guys didn't see, on the ramp he hit a note and he stomped his foot, and Simon knew, alright this guy wants it and he deserves to go to the final."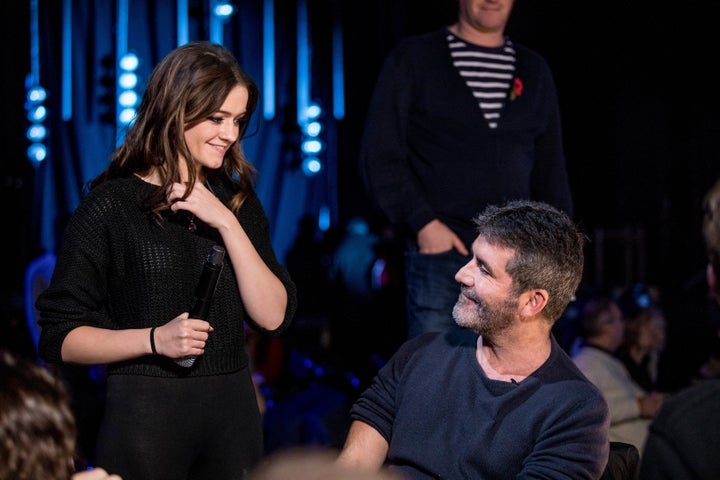 But despite being the bookies' favourite to win throughout the competition, Matt has been overtaken by Saara, who previously found herself in the bottom two on numerous occasions.
'The X Factor' final airs on Saturday and Sunday at 8pm on ITV.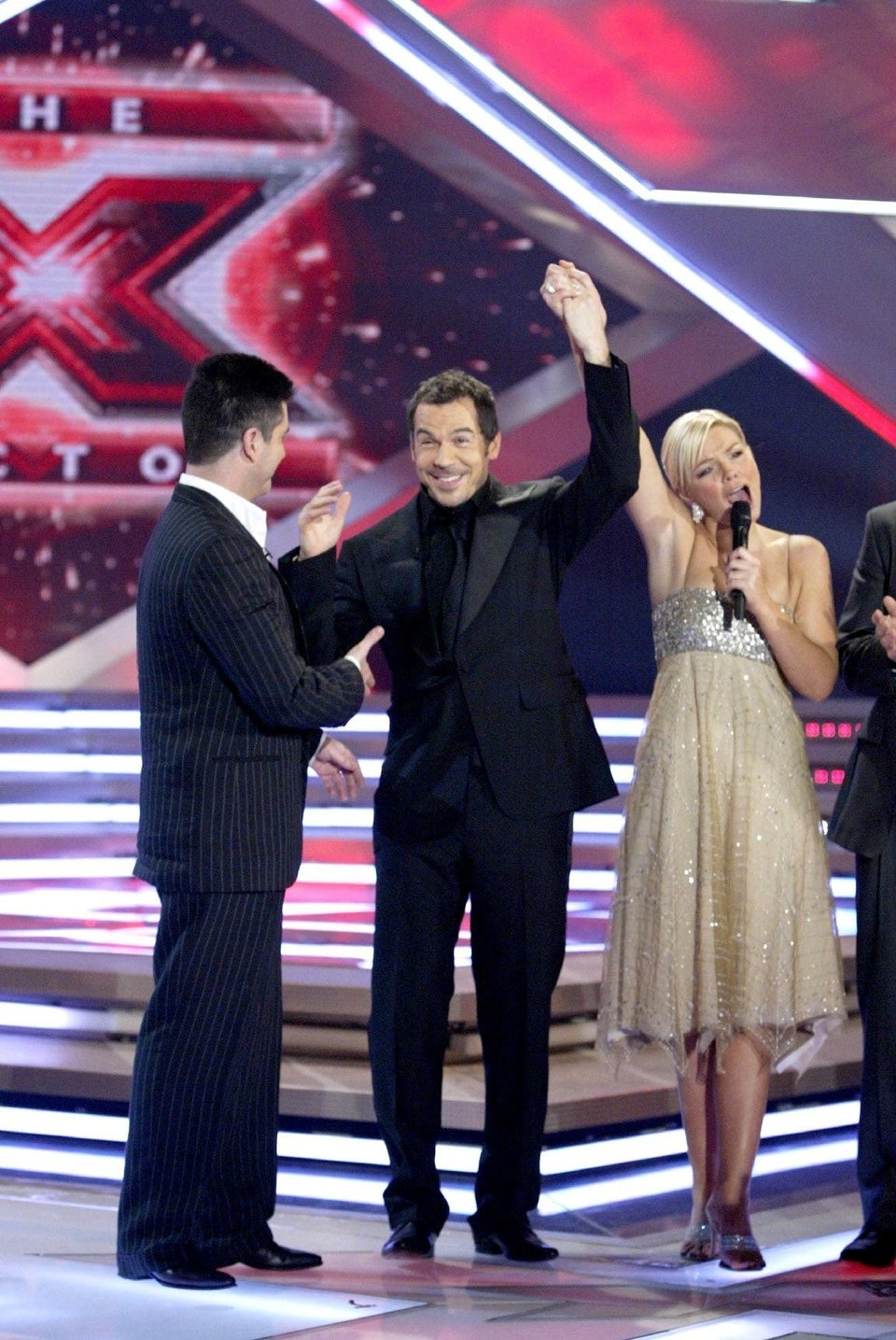 'X Factor' Winners