Simon Cowell has spoken out after 'X Factor' viewers were left befuddled by an optical illusion in Saturday (1 October) night's show.
The music mogul now set the record straight, telling 'Xtra Factor' viewers that things weren't as they appeared, and the photo actually showed his toe.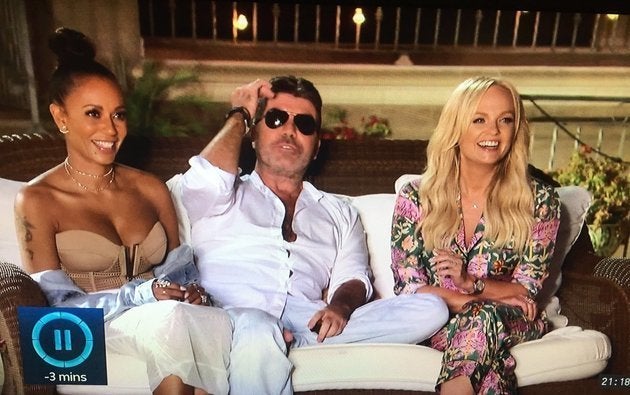 He joked to presenters Rylan Clark-Neal and Matt Edmondson: "Before anything else I want to clear up toe-gate.
"It was just my toe. It was quite embarrassing when I saw it online but it was just my toe. I have a very large toe."
Simon's errant toe wasn't the only thing that had 'X Factor' fans talking over the weekend, though.
Simon isn't the only star to have been shown up by an unfortunate camera angle, either.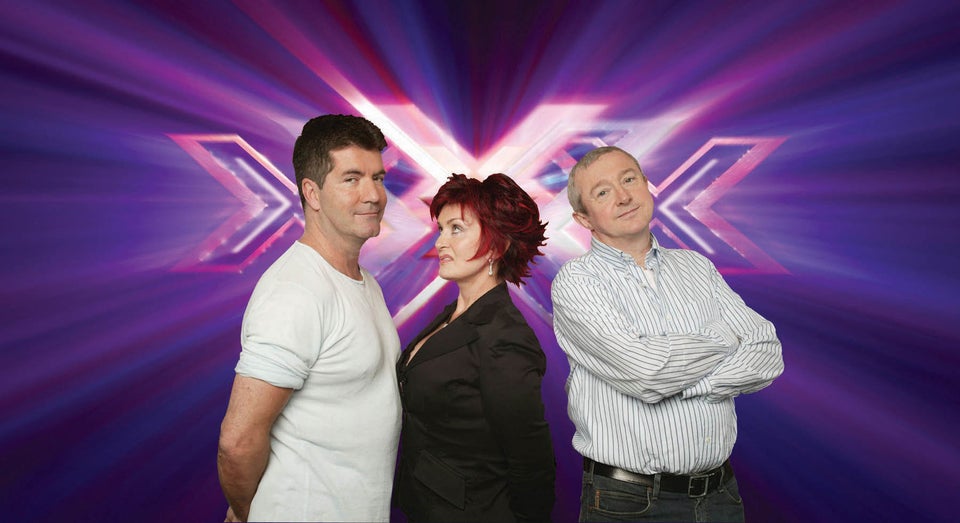 'X Factor' Judges Through The Years