Sinitta won't be appearing on 'The X Factor' this year, and it's fair to say she's really not happy about it.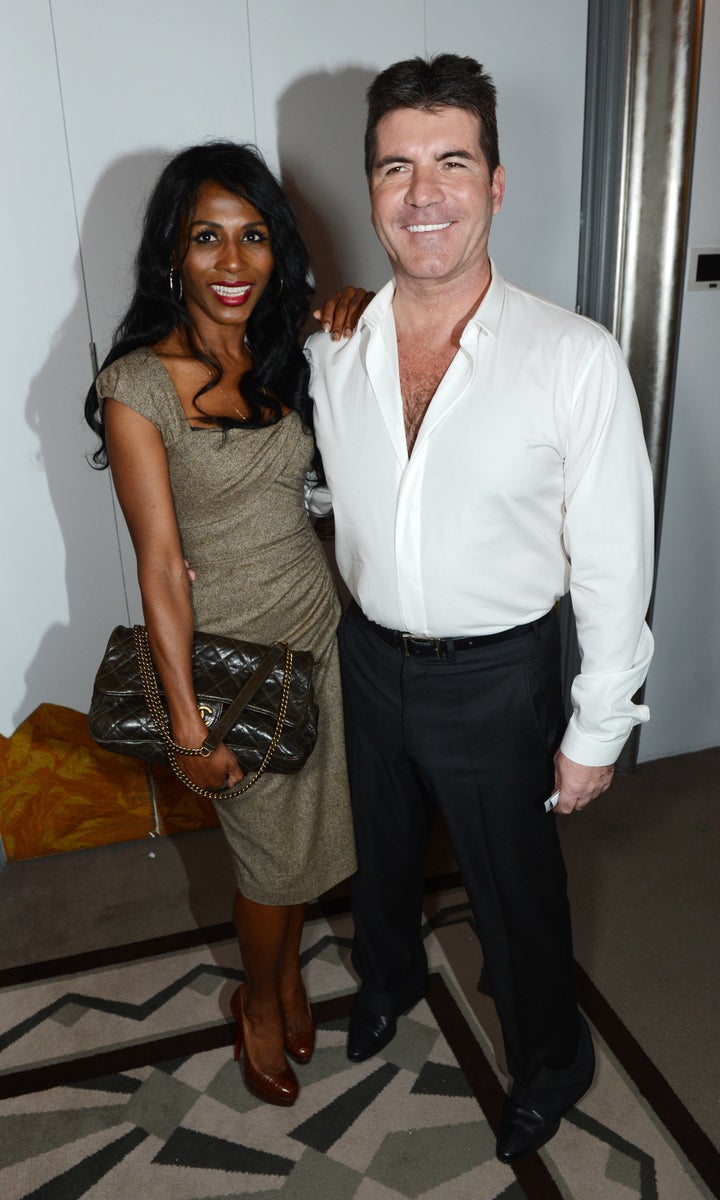 The news comes following the first fix scandal of the news series, which began when it was revealed that The Brooks, who are signed to her management label, had made it through this year's auditions.
During an appearance on 'Lorraine', she said: "It's mental if I have been thrown off the show because of this. There always has to be a scapegoat I guess."
On Wednesday (14 September) morning, it was revealed that Simon has chosen Mel to assist him this year, while Calvin Harris, Alesha Dixon and Robbie Williams will help Nicole Scherzinger, Louis Walsh and Sharon Osbourne, respectively.
There are still a number of room auditions to be screened in the coming weeks, but there are already plenty of big personalities shining through on the current series.
The Brooks aren't the only familiar faces who have appeared this year, as 2014 contestant Janet Grogan also wowed the judges.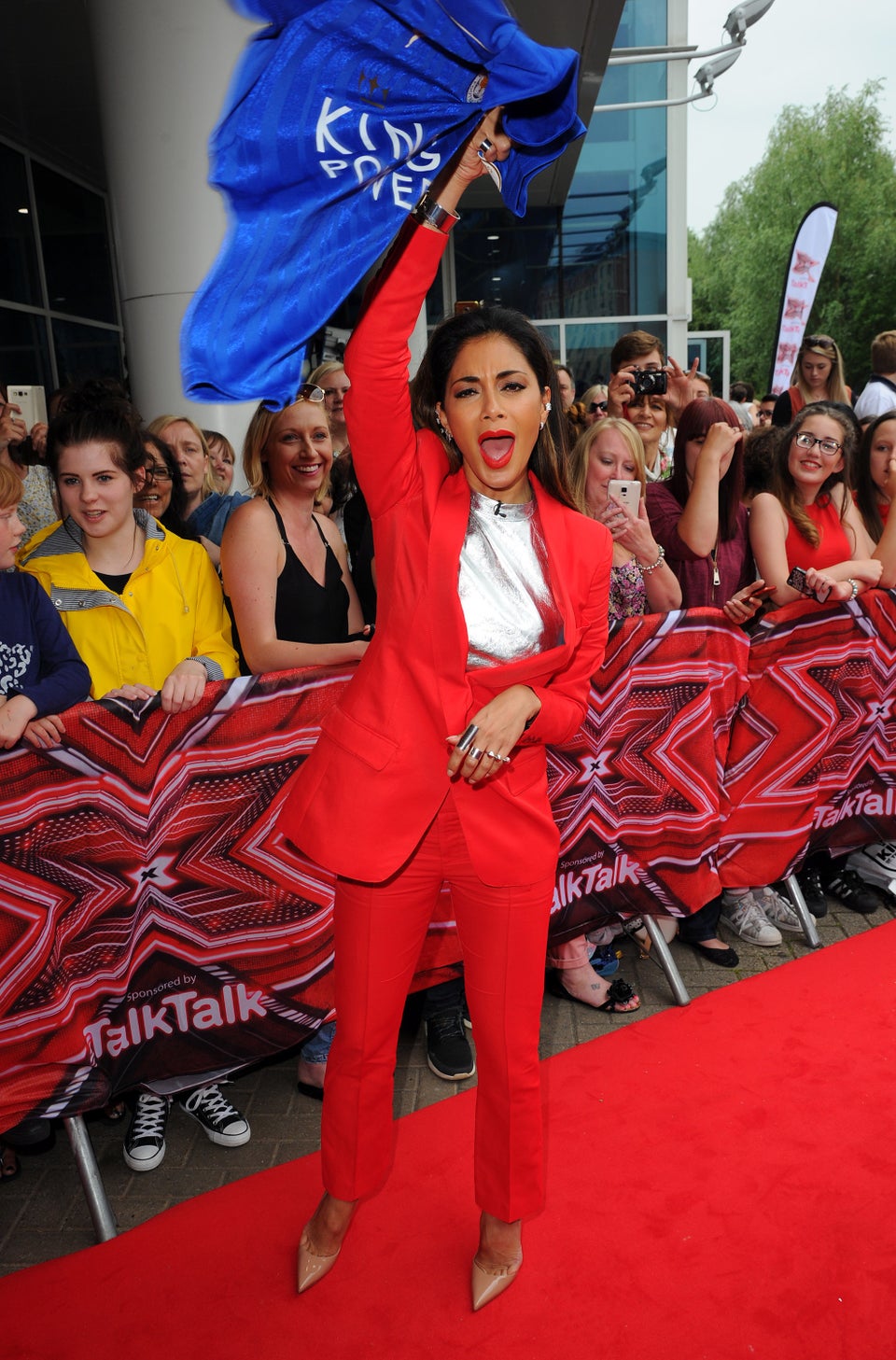 'X Factor' 2016 Auditions Begin