'X Factor' bosses have revealed the plan for this year's winner's single, stating that the track will be a duet for the first time ever.
The news came on Saturday (2 December) night, as Kevin Davy White fell at the final hurdle, leaving Grace Davies and Rak-Su to battle it out in Sunday's (3 December) Grand Final.
Saturday's show saw the hopefuls perform duets with famous faces and it was revealed that this year's winner's single will be a recording of the collaboration.
Interestingly, both acts have gone for original songs as their choice of single too and if Grace Davies wins, she'll release 'Roots' with Paloma Faith.
If Rak-Su triumphs, fans will be able to buy a copy of 'Dimelo', which features guest appearances from Wyclef Jean and Naughty Boy.
The single will also raise money for two chlidren's charities, Together For Short Lives and Shooting Star Chase.
Speaking during Saturday's live show, music mogul and judge Simon Cowell told viewers that he hopes the winning single raises £1 million for charity and kicked things off by donating £250,000 of his own money.
"I've worked with these charities and I know how much help and money they need," he said. "This is what we're gonna try and do this weekend, we're gonna try and raise a million pounds for this charity.
"And I don't wanna just rely on you guys. You can go to the website, donate whatever you can.
"Meet these people, you'll understand how important it is."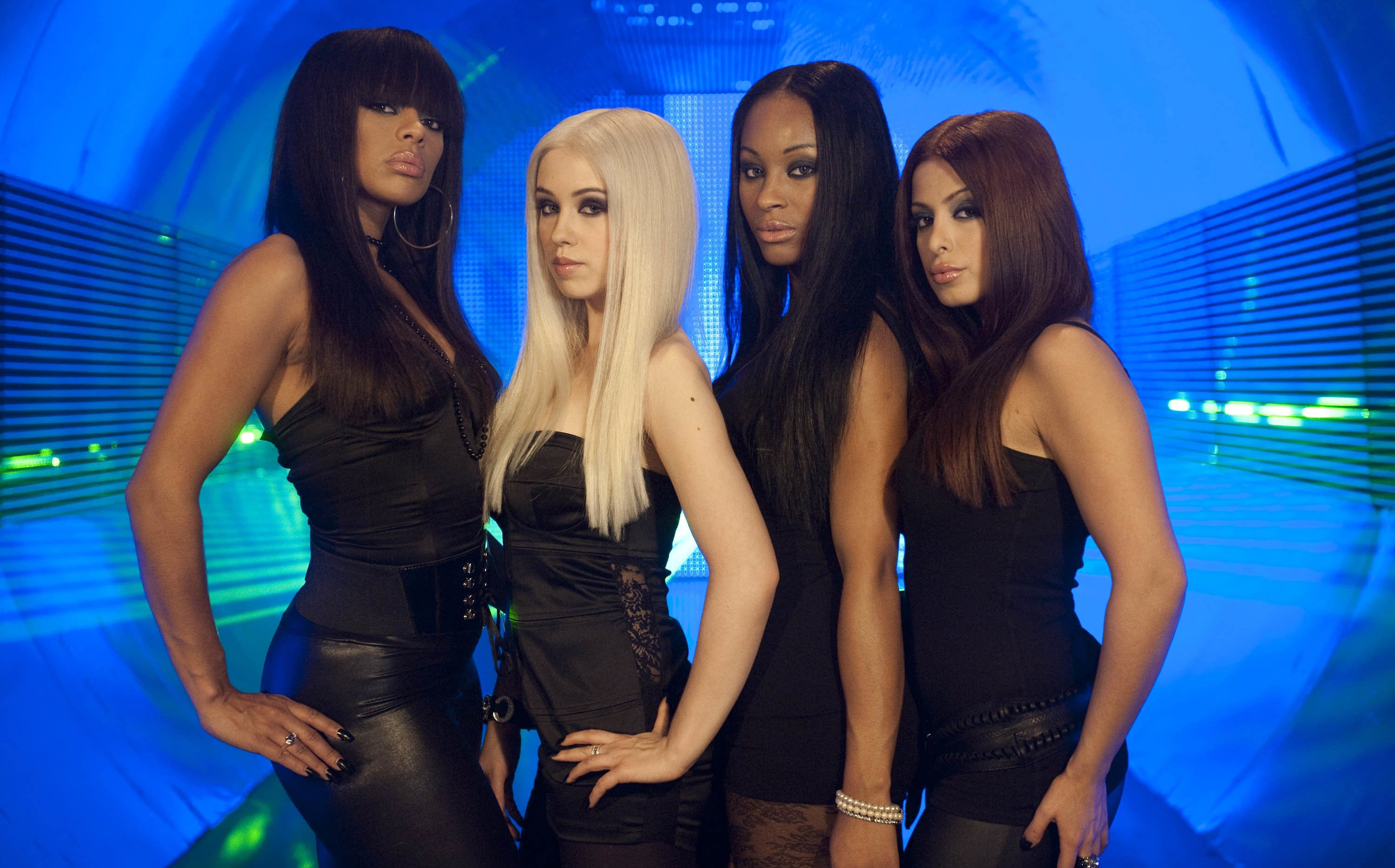 'X Factor' Series 6: Where Are They Now?
Related