Microsoft has announced that it will no longer be making the Xbox 360 video games console.
The Xbox 360, launched in 2005, has been available for over a decade but now Microsoft is finally moving on.
"The Xbox 360 helped redefine an entire generation of gaming at Microsoft." notes Xbox lead Phil Spencer.
In a blog post on Microsoft's official Xbox blog, the gaming exec explained that the 360 had finally reached the end of its natural life.
"Xbox 360 means a lot to everyone in Microsoft. And while we've had an amazing run, the realities of manufacturing a product over a decade old are starting to creep up on us." he said.
Microsoft's 2nd console helped it launch several major video game franchises including Gears of War and arguably became known and respected for its online multiplayer functionality with Xbox Live.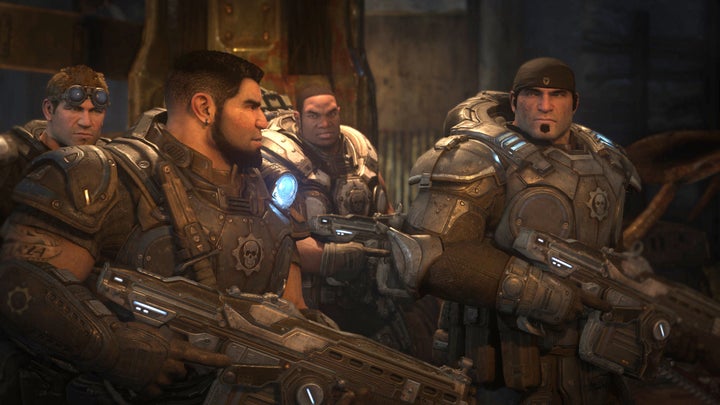 Since its launch, over 78 billion hours of games have been played on the 360 while gamers have accumulated a combined Gamerscore of 486 billion.
"I want to personally thank the Xbox community – that includes the vast and diverse audience of gamers, developers and publishers who brought so much passion and creativity to the Xbox 360." said Spencer.
Xbox 360 will still be available to buy for a while yet but Microsoft has confirmed it will cease production which means that when stock runs out, that's it.
The Xbox One is currently Microsoft's main console with rumours now circulating that the company will be launching an updated version specifically designed for virtual reality.
Call of Duty 4: Modern Warfare
The Elder Scrolls V: Skyrim
Related