The Xbox One X will launch on 7 November and will cost £449.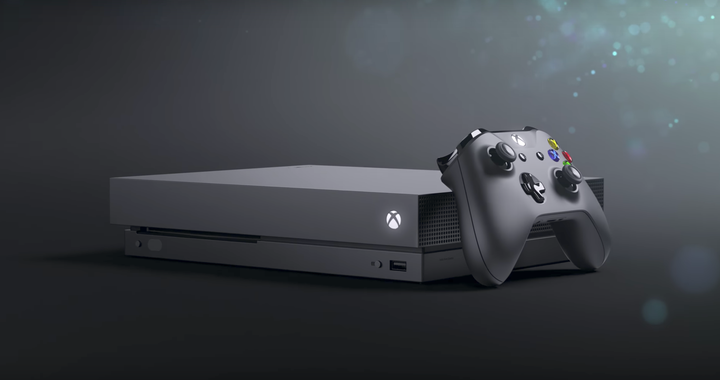 Revealed at its E3 2017 press briefing, Xbox are calling it the world's most powerful console, and after taking a look at the specs you can see where they're coming from.
Boasting Xbox's custom-built Scorpio engine the Xbox One X will be able to play video games in full 4K resolution with HDR at 60fps.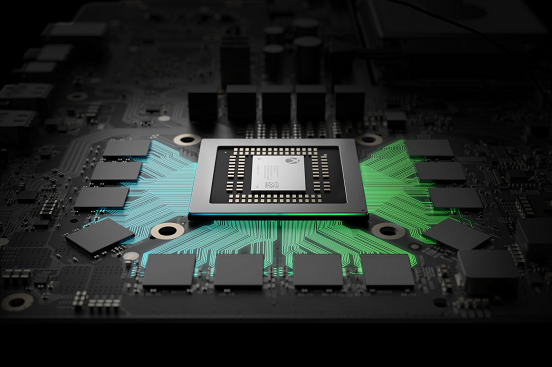 To achieve this the console produces a staggering 6 teraflops of processing power, for perspective the original Xbox One had just 1.2.
In order to keep all this power in check the Xbox One X uses a water vapour cooling system, a technology that is normally reserved for high-end gaming PCs.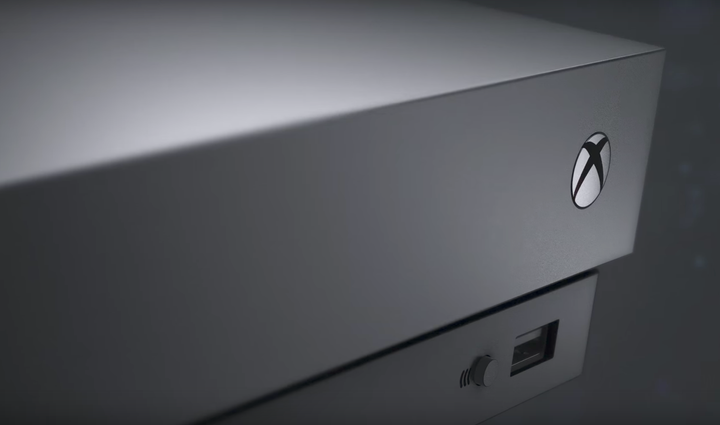 Despite its completely absurd specs list the Xbox One X is actually the smallest Xbox ever made.
The team have also made sure that despite its premium specs, compatibility is at an all-time high. As such all current Xbox One accessories will work with the Xbox One X.
All previous Xbox One games will also run on Xbox One X with Xbox claiming that those older games will run faster with graphical improvements and quicker loading times
Announced alongside the console were a whole raft of new video games including 22 exclusives for the Xbox range of consoles.
New games shown at the briefing included Forza Motorsport 7, Assassin's Creed Origins, Metro Exodus, Middle Earth: Shadow of War and more.
E3 2017: The Best Games Trailers
Call of Duty: WW2 Multiplayer Trailer
Far Cry 5: E3 2017 Official Gameplay Trailer
Mario + Rabbids Kingdom Battle
Skull And Bones E3 Cinematic Trailer
Wolfenstein II: The New Colossus
Metro Exodus Gameplay Trailer
Assassin's Creed Origins World Premiere
Star Wars: Battlefront 2 Gameplay Trailer
Destiny 2 Gameplay Trailer
Battlefield 1: In The Name Of The Tsar Teaser Trailer