The 'X Factor' judges got a little bit more than they bargained for during Sunday night's 'Xtra Factor' live show.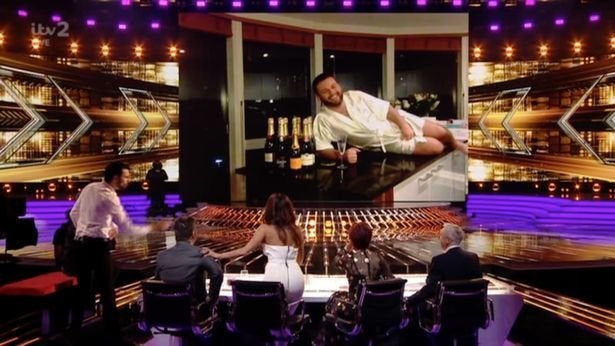 To be honest, he was giving us Sunday night goals before things took a turn for the X-rated.
Host Rylan Clark-Neal asked him: "James, I've got to ask - are you a bit nippy?".
"I'm OK, they've just put the heating on," he replied, as he took a sip of bubbly.
Nicole was also a little concerned about viewers possibly seeing a bit too much, saying: "James there is a little bit of a tuckage situation going on."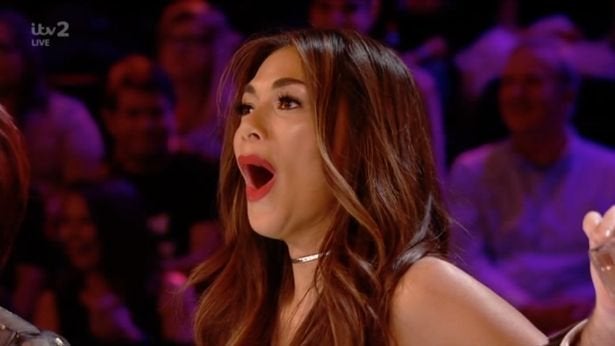 Cue gasps from a horrified judging panel as James, errrm, rearranged himself.
Things got even more revealing off camera because moments later, the audience could be heard screaming as Rylan and Matt Edmondson attempted to move on.
"Get him off," a seriously worried looking Simon could be heard saying.
Thankfully, our eyes were spared.
Watch James get a little carried away in the clip above.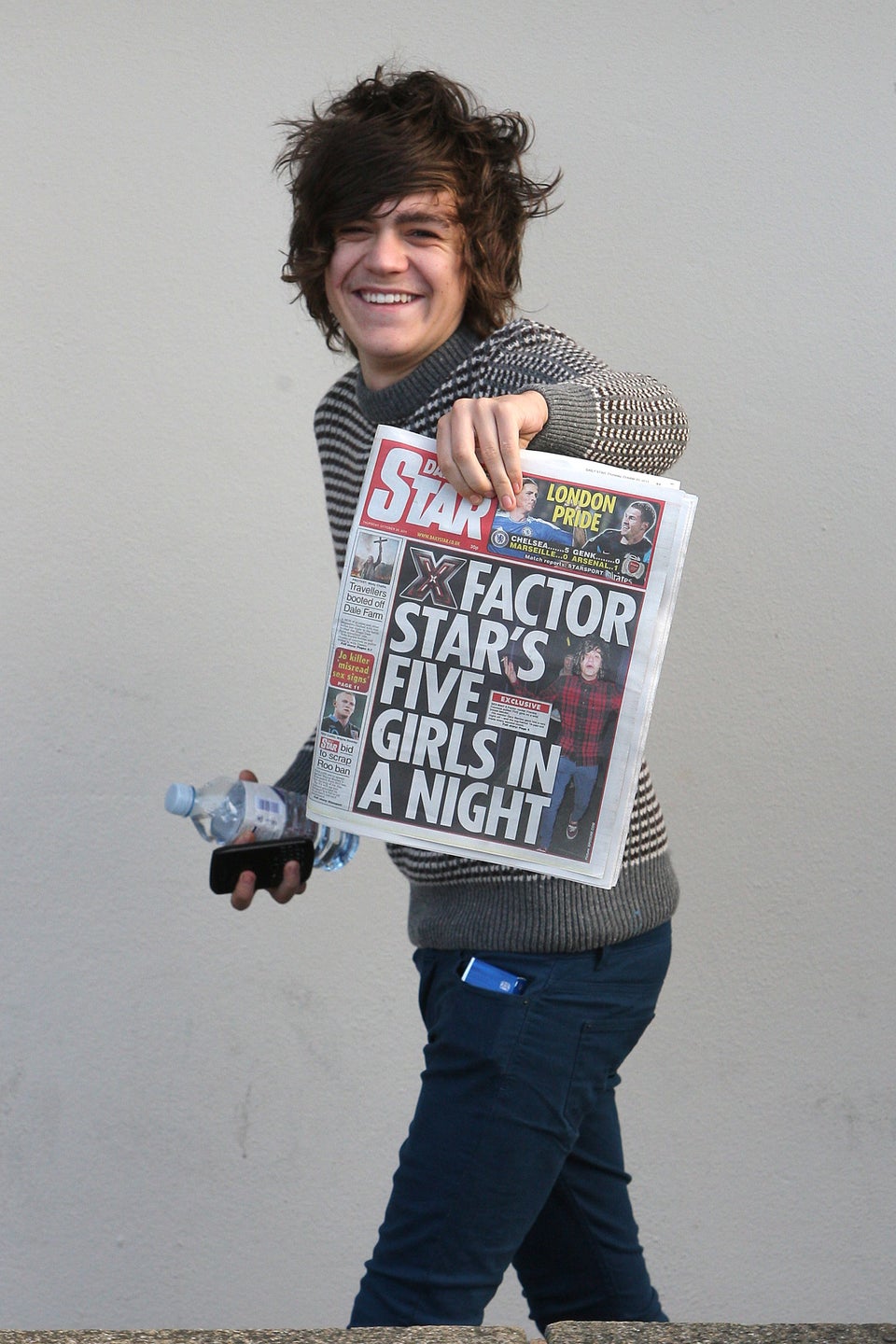 'X Factor': Most Controversial Moments