Spreading festive cheer in the spirit of Buddy the Elf has never been easier, because you can now send a Christmas tree to your friends through the post.
Home delivery florist Bloom & Wild has created a small yet mighty tree complete with decorations that fits snuggly through a letter box.
At £32, the 40cm 'Twinkle Tree' is a little on the pricey side, around the same price as full-sized versions elsewhere. But for sheer novelty factor, we're into it.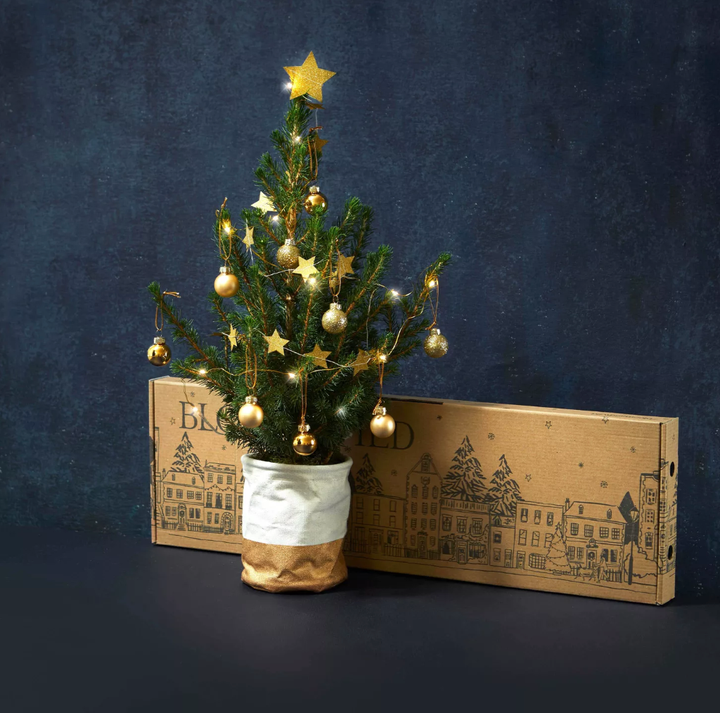 The box comes complete with a real tree, soil that's been compressed into a flat bag, and a pop-up material pot.
Recipients will also receive fairy lights with batteries, mixed gold baubles, and a garland of golden stars with the delivery.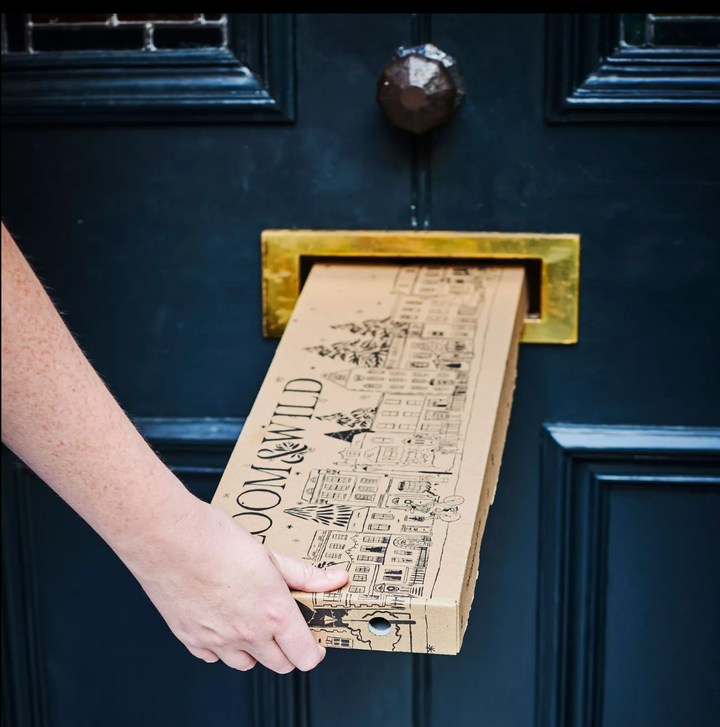 If fir trees aren't for you, you can also buy a "Scandi-style" tree at the slightly reduced price of £27. The dry tree can be used time and time again and is made from frosted birch branches with fine paper pom-pom baubles. It also comes with decorative sand, but you'll need to use your own vase.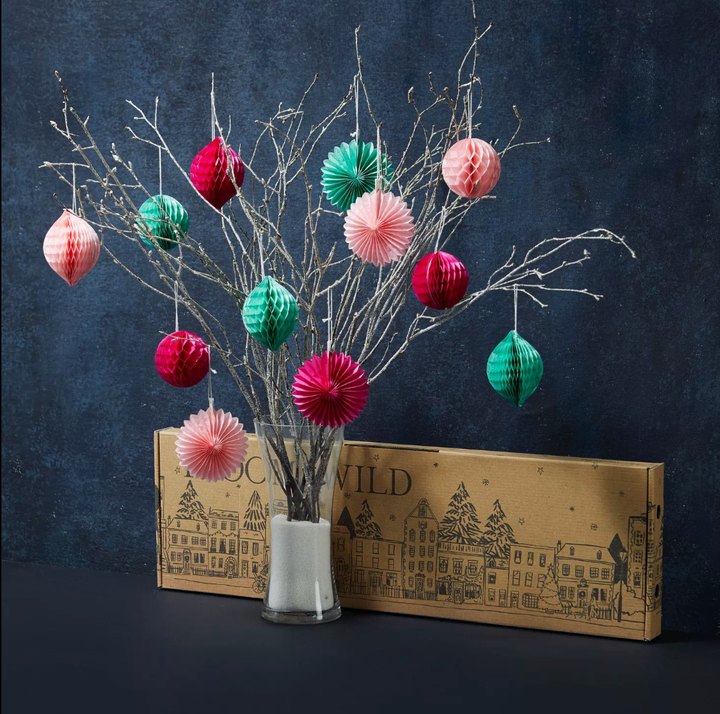 The trees could be a great gift for the eco-warrior in your life because according to the Carbon Trust, real trees are more environmentally friendly than artificial ones.
"The general rule is that real trees are much better, unless you're going to use a fake tree for several years," a spokesperson recently told HuffPost UK.
Bloom & Wild recommend planting the miniature fir tree in your garden after Christmas, so that with a bit of TLC, it can be reused next year, too.