Prepare to live your wildest childhood dream because there's now an Airbnb home dedicated to celebrating Lego.
For one night only, a family will get to stay in the newly opened Lego House in Billund, Denmark, which has been constructed with more than 25 million bricks.
The home consists of two bedrooms, with beds nestled in pools filled with Lego, as well as a living room, where the winners can cozy up in Lego armchairs while enjoying some Lego TV.
The home may not be the most comfortable place to stay, but it does sound pretty cool.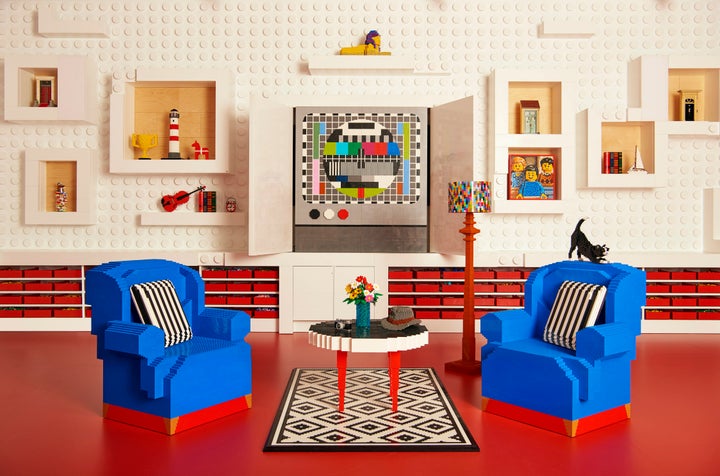 The star attraction in the Lego house is undoubtably the six-metre-tall lego waterfall, which floats above the main bedroom.
Other impressive details made from bricks include a teddy bear, lamps, an alarm clock, a TV, story books, and even a pet cat.
The lucky family will also get a free lunch served by friendly Lego robots.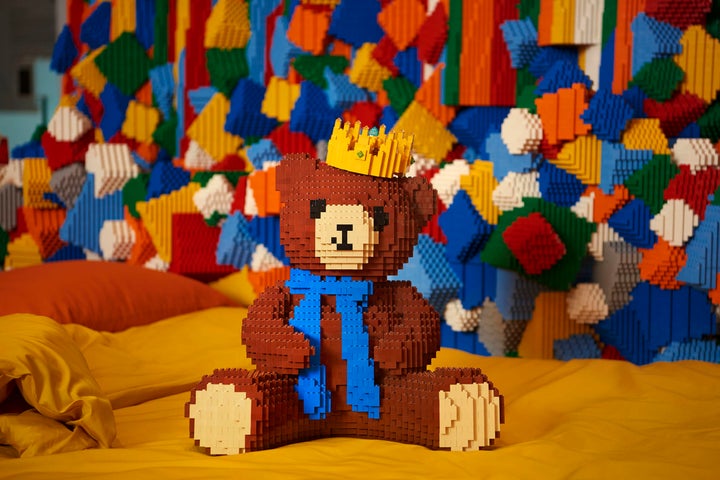 To be in with a chance of staying in the house, Airbnb has launched a competition to find a creative Lego superfan.
Aspiring master builders, young and old, are asked to put their imagination to the test and describe one thing they would build together with their family if they had an infinite supply of Lego bricks.
Winners of the contest will get to enjoy the Lego House to themselves for a whole night and create their winning idea, with the help of professional "master builder" and design manager specialist Jamie Berard.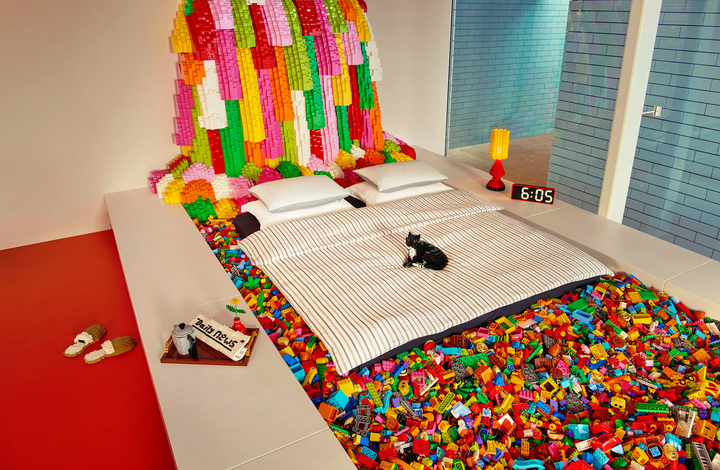 Commenting ahead of the competition, Jamie said: "I am so intrigued to see what people will imagine. We have unlimited bricks here, and in some ways it can be a bit challenging but it also liberates you to imagine something that is truly meaningful and expressive.
"The uniqueness of the opportunity to stay in the home of the Lego brick should hopefully inspire everyone. That's how I feel when I come here."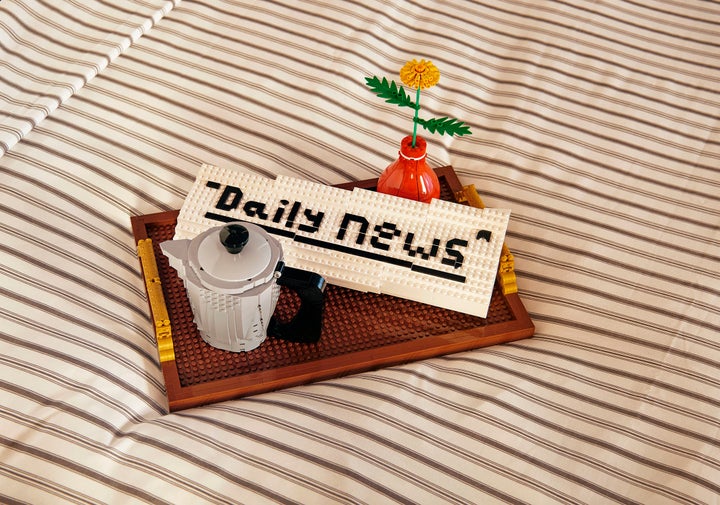 James McClure, Airbnb's general manager for UK and Nordics, added: "This really is a dream come true for any family with a passion for Lego and I doubt there will be much sleeping as there is so much to enjoy in this incredible space."
The full experience will begin on 24 November and winners will be flown in from anywhere in the world.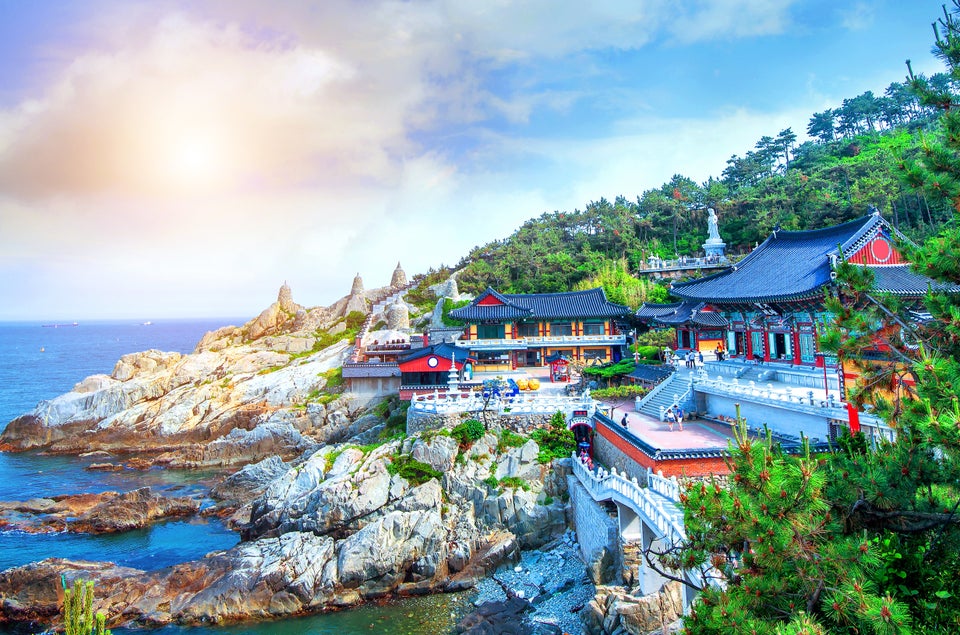 AirBnB's World's Best Cities For Solo Travel