At a primary school in Cheshire in the mid 1980s, pupil Katy Carlisle loved playing sports. She was even a proud member of the junior netball team.
But as the girl turned teenager, and progressed into secondary education, her PE teachers were no longer interested in having her on the sports team. "I didn't make the cut," she confesses.
"I was quite a chubby teenager and we had to wear these awful blue gym knickers. I tended to sweat a lot so again, felt quite embarrassed," says the now 36-year-old as she reminisces about falling out of love with PE. "I had a really heavy flow [when on my period] and felt super self-conscious."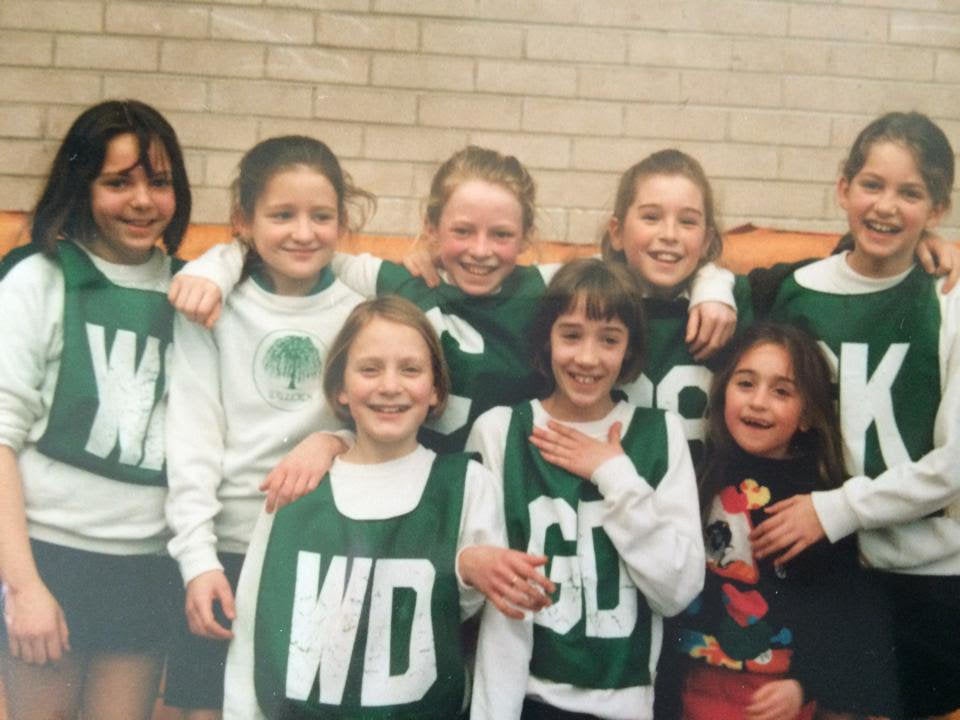 For Ali Marsland, 41, from Nottingham, the love for PE was never there. She recalls hockey lessons where she would spend the match jogging up and down the pitch 'roughly' level with the ball and netball where she'd hang at the back and occasionally wave her arms around.
"If the ball actually came near me any time I panicked and had no idea what to do with it," she explains. "I knew I was never going to win any prizes on the sports field. PE lessons were just something to get through."
For many women this negative experience will not be in any way surprising - a component of the all-encompassing awkward teenage package, to be endured and not enjoyed.
Perhaps this would not matter if it were merely a phase to grow out of. Instead, all of the women I interviewed suggest their experience of sport at school directly formed the bedrock of an ongoing complicated relationship with exercise which persists into adulthood.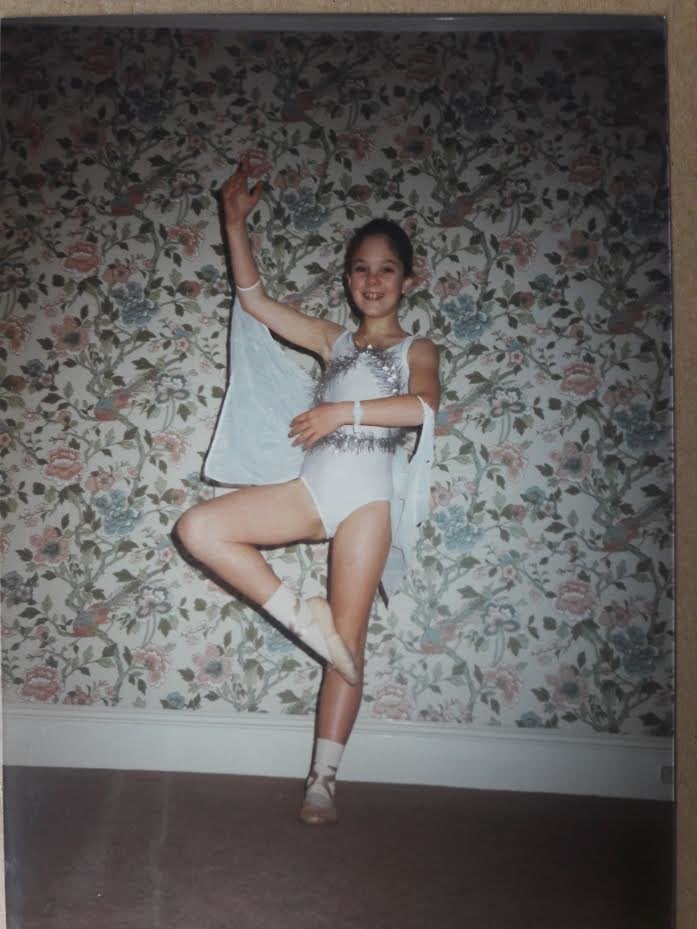 Carlisle says she still detests exercise to this day. "I hate feeling like I can't do it, and I've never knowingly had the endorphins that people talk about. I'm constantly watching the clock to see when it will be over."
"Thinking of my friends now, I'd say most people have a similar relationship with exercise now to how they felt about PE at school," says Carlisle. "It had a negative impact on my confidence, and that has had influenced how I feel about exercise now."
Pippa Artus, 26, from London, agrees: "I learnt at a young age that you were either in the sporty group or the clever group, and if you weren't in either then you definitely had lower self-confidence."
In a country where one quarter (26%) of adults are currently classified as inactive (doing fewer than 30 minutes physical activity a week) and 58% of women and 68% of men are overweight or obese, the impact of poor quality sports teaching at school cannot be underestimated. But is it the same story today?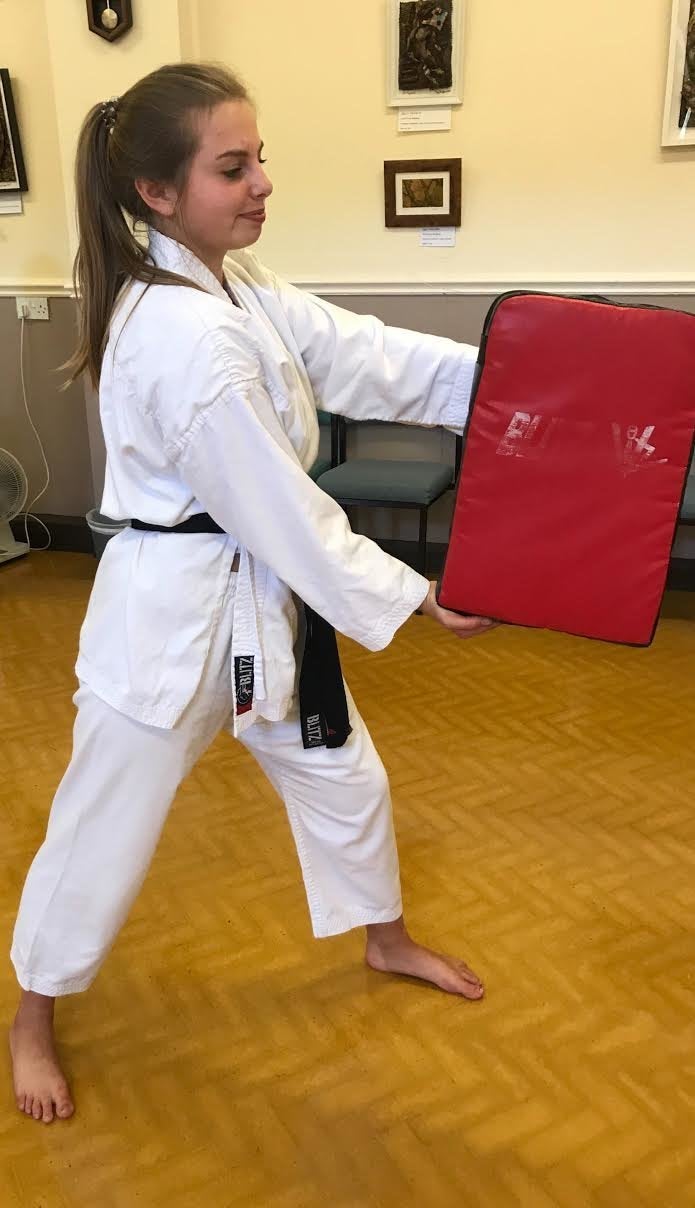 Lydia Ashley, 16, has just finished her GCSEs and is waiting for her exam results when we speak over the phone from her home in the Peak District. Today Ashley loves exercise - her prefered sports are karate (she's a black belt) and windsurfing (she is a qualified assistant instructor).
But her passion for sport was not born out of a passion fostered in school PE lessons: no, she just wanted to stop doing dancing lessons and had to prove to her parents she would do something else with her time.
"I remember wanting to fight the black belts from day one," she says confidently, reflecting on the night in 2010 she stepped into a village hall for her first class "I remember walking in and watching them on the mats. I wasn't nervous".
Although Ashley says her passion for exercise will now be lifelong, if her parents hadn't supported her extra curricular activities, that would not be the case.
During PE lessons at school, taught three times a fortnight, she says she was demoralised - unable to do the sports that she wanted to participate in because of gender-segregated teaching (the only subject at her school to be taught in this way).
"I always wanted to play rugby but the boys got to play that and the girls never got a chance," she says. "They stereotype girls and boys and think girls would prefer to do other stuff without asking them."
Girls were left to play netball and rounders; in Ashley's five years of secondary school she never once got to touch a rugby ball, and football was relegated to a dozen lessons. This lack of understanding around the needs (and wants) of the female students was the biggest obstacle to sport for Ashley.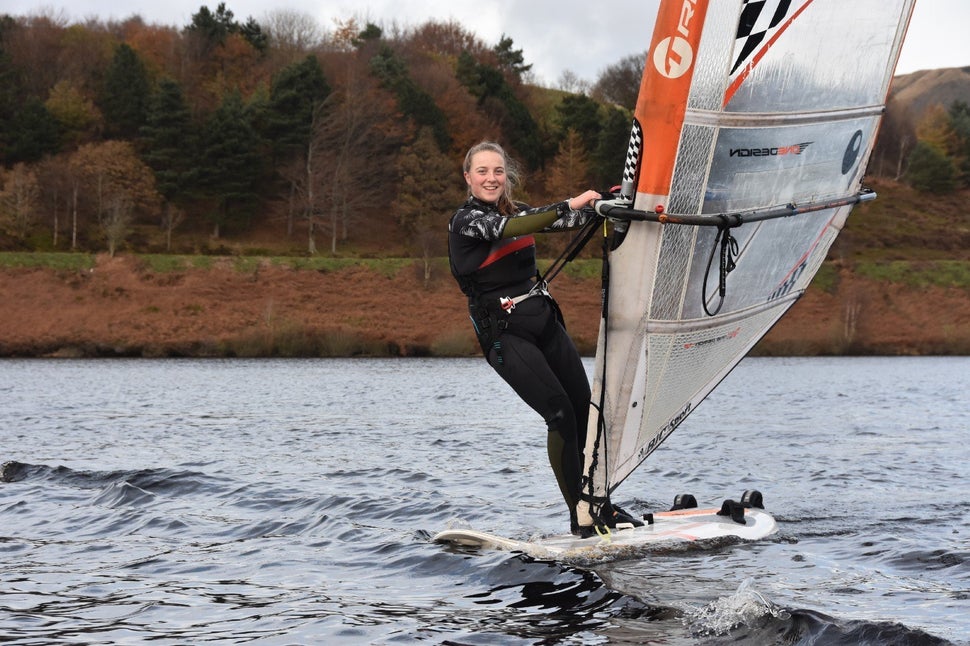 Another girl, Manon* told us she thought her school was "limiting" the girls' access to sport in the same way as Lydia. She says: "We played tag rugby not full contact rugby, we weren't allowed to play football, and in general the boys were offered a wider range of sports, for example ping pong, tennis, or cricket."
Although the nature of the problem was slightly different, Alawiya Abdallah, 18, from Birmingham, says that at her school girls never being asked what they wanted from sports meant she struggled to get involved.
Alawiya, a practicing Muslim, had to play in a mixed gender sports class: but, because of her religion, playing in close proximity with boys was hard and made her feel uncomfortable. She wishes her teachers had thought about the impact this had. "It would have been better for me if schools offered more girls only sports to help them feel comfortable," she says.
Like the other girls I spoke to, if she had been given the chance to vocalise what she wanted from sport, she could have been involved much sooner. Now, able to play in single-sex teams Alawiya regularly plays football, basketball and netball.
"It is not the lack of girls wanting to participate that is the problem, it is the opportunities available and the level of encouragement they're receiving," says Craig Brennan who founded Little Sports Coaching - providing programmes for 8500 girls up to 18 years old across the north of England - who agrees the girl's experiences are symptomatic of a wider treatment of young women in sport.
This lack of support is not only from the curriculum, and the teaching staff but sometimes from parents too, Craig Brennan explains over email. "Parents and schools don't always see the importance of sport compared to academia."
Fortunately for Ashley and Abdallah they both had the support of their families and access to sports outside of school - Abdallah's brother even taught her how to play some games at home, which undoubtedly contributed to them both eventually finding their stride away from the school sports fields.
Carlisle believes learning from past failings will help: "I think it [PE] could have been taught differently. It would have been nice to try out a wider range of sports and maybe be in smaller groups based on our interests." Although she acknowledges the limitations on staff, with no resources at their disposal.
Sports coach Brennan says: "I think the key focus needs to be on engaging schools in particular, around the benefits of physical activity, both physically and mentally.
"Although parents and carers have a role in actively encouraging their children to participate, it's the schools that are best placed to effect change here."
Related