You know how long your phone should stay alive for – but also that it often fails to match expectations. Now research by Which? explains why your phone battery life may be falling short.
Two leading mobile phone manufacturers, Apple and HTC, are "significantly" overstating the battery life length of some of their popular models, the consumer group claims, after testing talk time on 50 phones from five leading manufacturers.
Which? tested the handsets to establish average talk time for each brand. Of the nine iPhone models tested, Which? says all fell short of Apple's claimed battery time, which was between 18 and 51% longer than the consumer organisation found to be the case.
The biggest overestimation came with the iPhone XR, which lasted for 16 hours and 32 minutes, against Apple's claimed talk time of 25 hours.
There were also discrepancies for HTC's handsets which claimed an average talk time of 20.5 hours, while Which? found they achieved an average of 19.6 hours – 5% lower.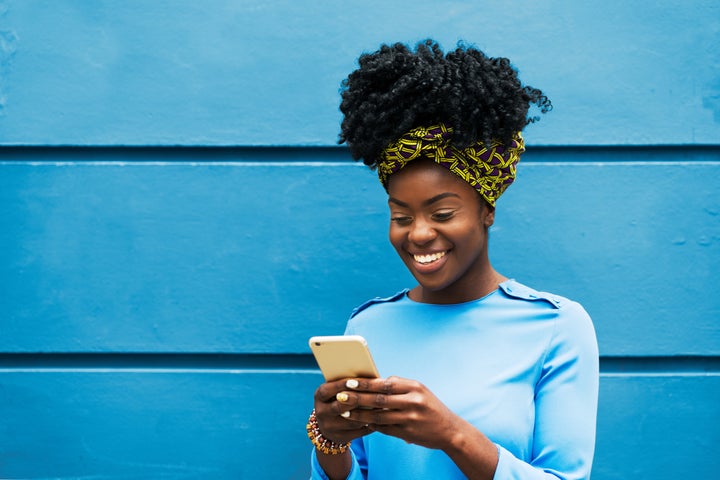 Nokia, Samsung and Sony, however, all underestimated the talk time achieved in the tests – with Sony devices achieving a 21% higher talk time than manufacturer claims, providing 16 hours rather than 12.6 hours.
In response, Apple said: "We rigorously test our products and stand behind our battery life claims." The brand added that is shared its own test methodology and results on the Apple site here.
A spokesperson for HTC said that the company "diligently test all aspects of product performance" and that "differences in setup and testing environments may result in some variation to stated talk time figures".
Natalie Hitchins, Which? Head of Home Products and Services said: "With mobile phones now an essential part of everyday life, we should be able to count on our handsets living up to the manufacturer's claims."