We're not sure when Emma Willis has time to sleep with the amount of shows she fronts - and now she has another to add to her CV.
Later this year, the busy star is also set to host ITV's brand new primetime show, 'Your Song'.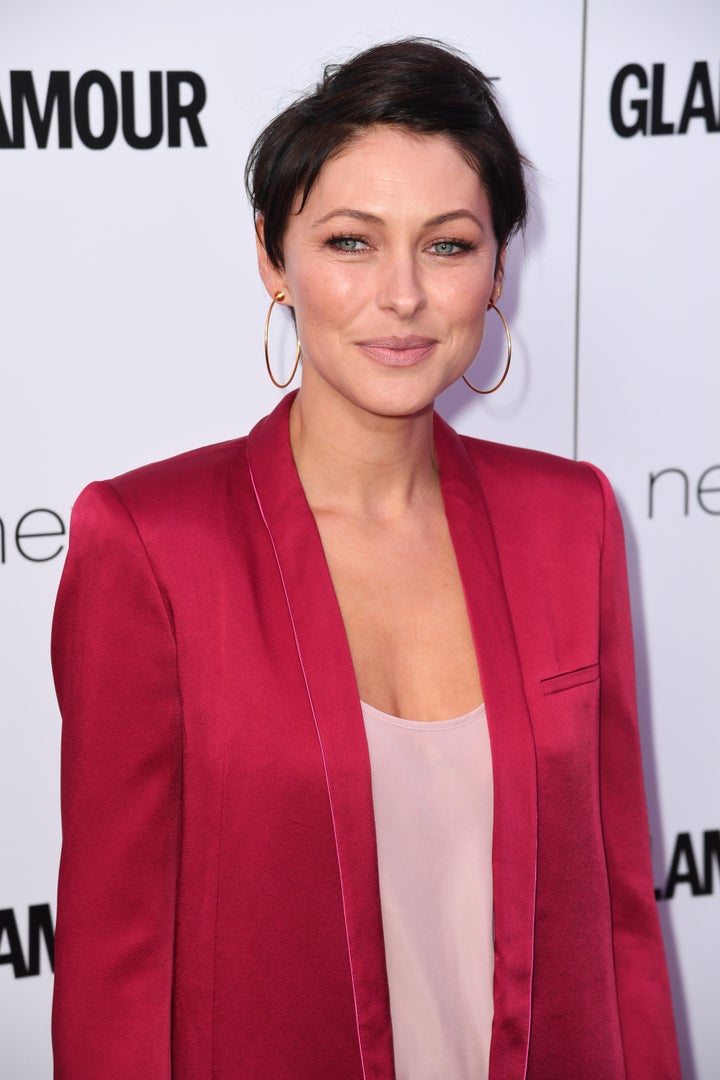 The one-off show has been masterminded by (surprise, surprise) Simon Cowell and will feature a host of music's biggest stars.
The one hour special will celebrate the lives of real people who have done something extraordinary – and see them being given the performance of a life-time from some of their favourite artists.
Speaking about the show, Emma said: "This is such an amazing show to be part of. Imagine seeing somebody you love being surprised with the performance of a lifetime by their musical hero."
'Your Song' will air this autumn on ITV in a primetime slot.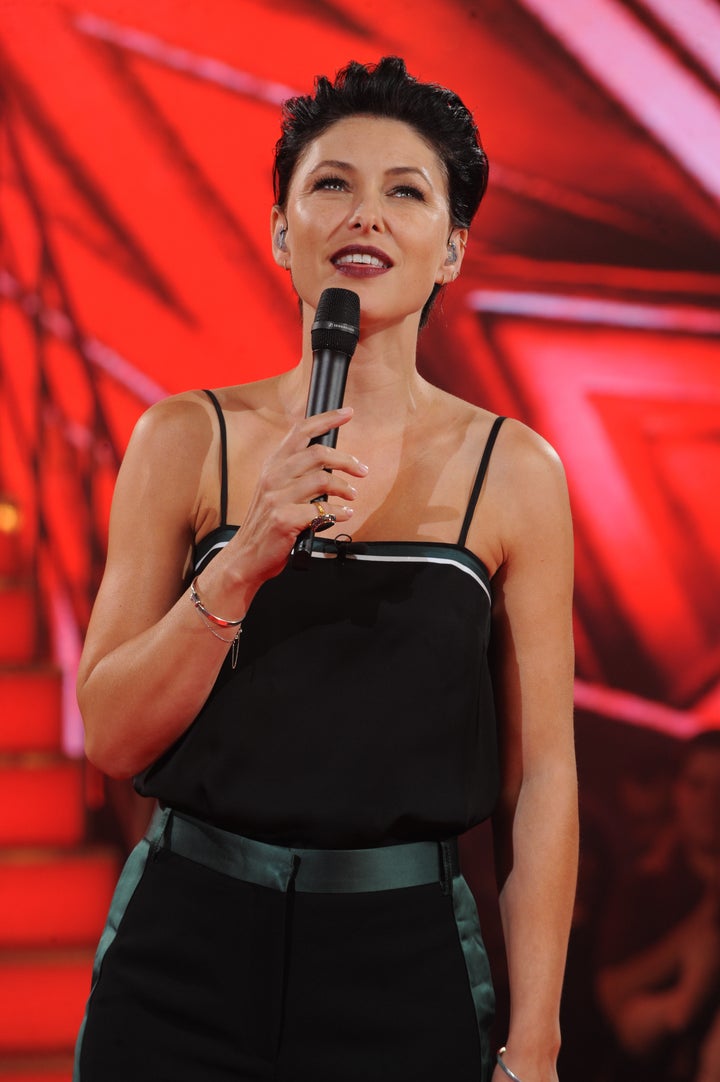 The latest civilian run of the Channel 5 show drew some of its lowest figures in its 17-year history throughout June and July, as 'Love Island' pulled in record ratings for ITV2, attracting over 2.5million people an episode.
She said: "I don't think there is any rivalry between the two shows, they are completely different. They can both exist alongside each other.
"I hope [Big Brother's] got legs. I've been obsessed with it since it began in 2000, but everything has a shelf life.
"Hopefully it will go for a little while longer. It would be nice for it to at least make 20 years."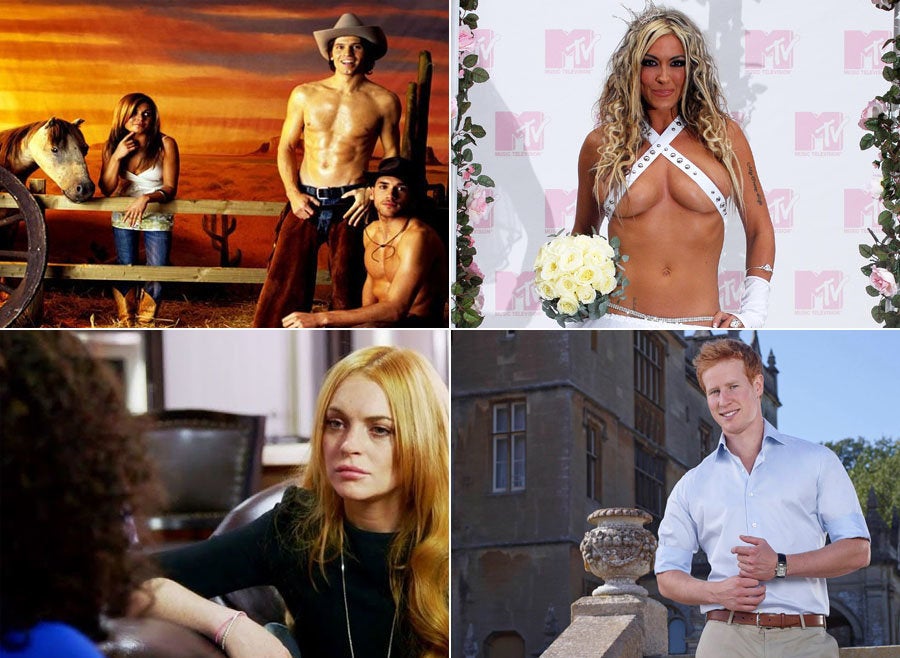 c.20thC.Fox/Everett/Rex/Shutterstock/OWN/Channel 4/Ray Tang/Rex/Shutterstock