The Chinese government has repeatedly faced high profile calls to stop the festival, which has been running since 2010, but thus far the pleas have remained unheeded.
This year however, there has been a glimmer of hope for 200 dogs, which were rescued as they were headed for the slaughterhouse.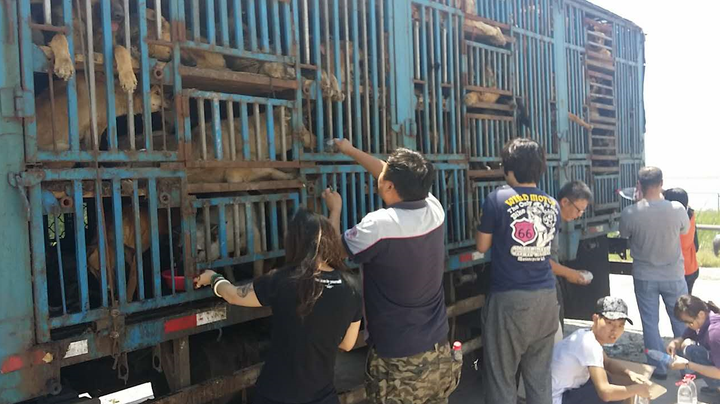 The group had stopped the truck on the Tianjin highway outside Beijing and alerted the police. They remained at the site for three days, refusing to leave until the dogs were released.
Many of the dogs were wearing collars and pet tags, identifying them clearly as stolen pets.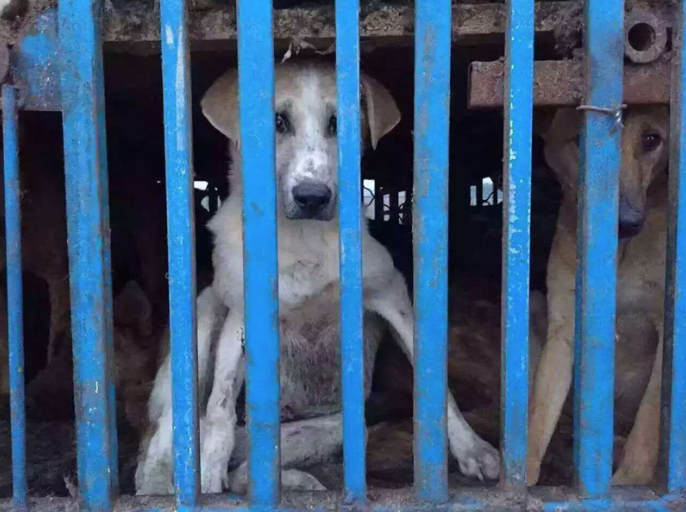 The rescue comes just four weeks ahead of the infamous dog meat festival on June 21, which also sees some cats killed for their flesh too.
According to some estimates, up to 10 million dogs are believed to be killed for their meat in China every year and up to 10,000 are butchered for the Yulin event.
The team says the dogs they rescued were exhausted and dehydrated with some covered in wounds and sores. Several activists were photographed providing life-saving food, water and medicine to the most severely affected animals, whilst the others negotiated with the truck driver to release them.
Wendy Higgins of HSI said: "Many of these poor dogs were in a truly appalling state. Our activists found them crammed together in the filthy truck, some barely clinging to life, and sadly 20 dogs were found already dead inside.
"A large number were still wearing their pet collars which is a fairly common sight because so many dogs and cats are stolen pets snatched from the streets for the meat trade.
"As the Yulin dog meat festival gets nearer, we could expect to see a surge in dog stealing. All the dogs saved from this truck were clearly traumatised by what they'd been through, but the activists did an amazing job to save them, and the surviving animals will now receive veterinary care and eventually be placed for adoption."
An online petition urging Chinese President Xi Jinping to halt the festival is being backed by a host of high profile names, including Chris Packham, Ricky Gervais, Jenny Seagrove and Brian Blessed.
Higgins added: "Most people in China don't in fact eat dogs and there is a massive Chinese opposition to this trade that sees people's beloved pets stolen and brutalised.
"Our petition is gathering millions of signatures from across the world calling on Xi Jingping to end Yulin and the cruel dog meat trade."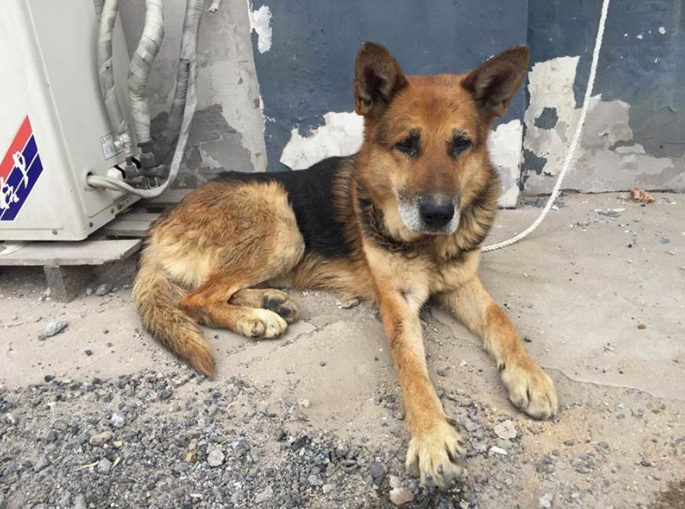 Human Society International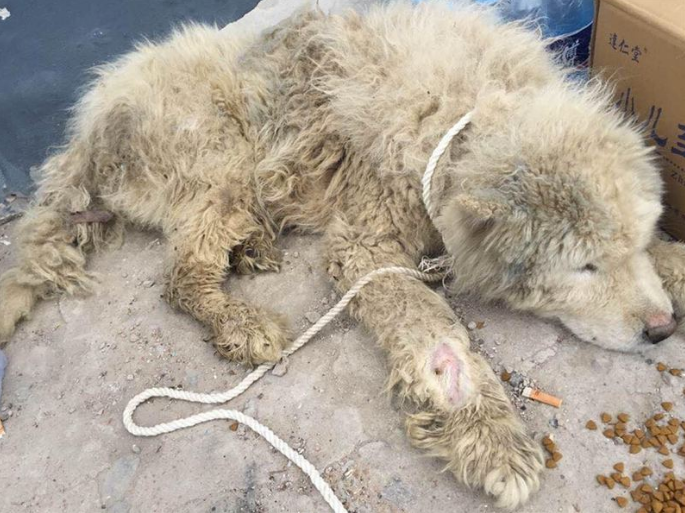 Human Society International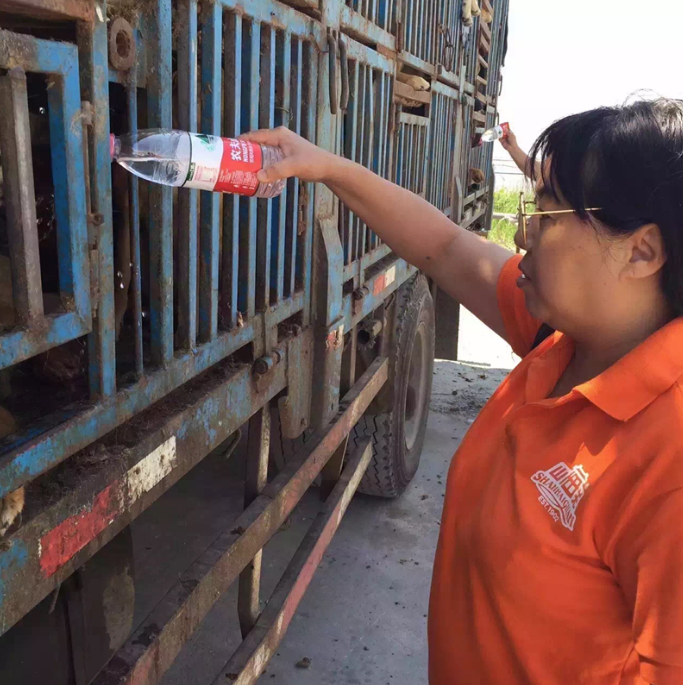 Human Society International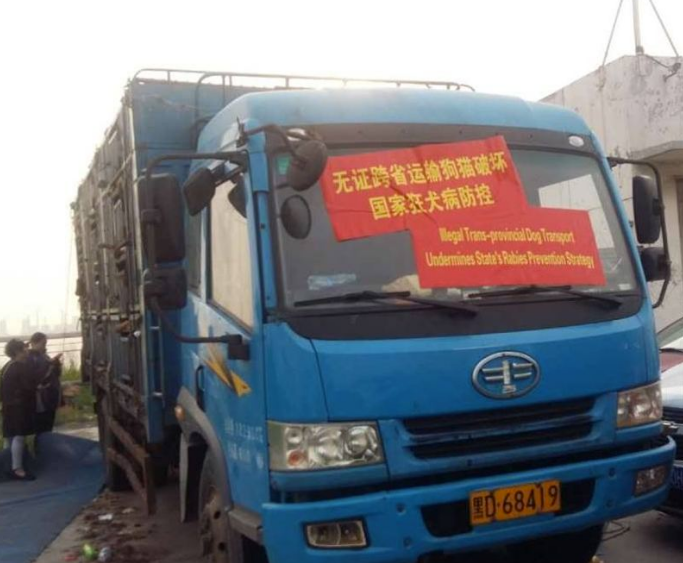 Humane Society International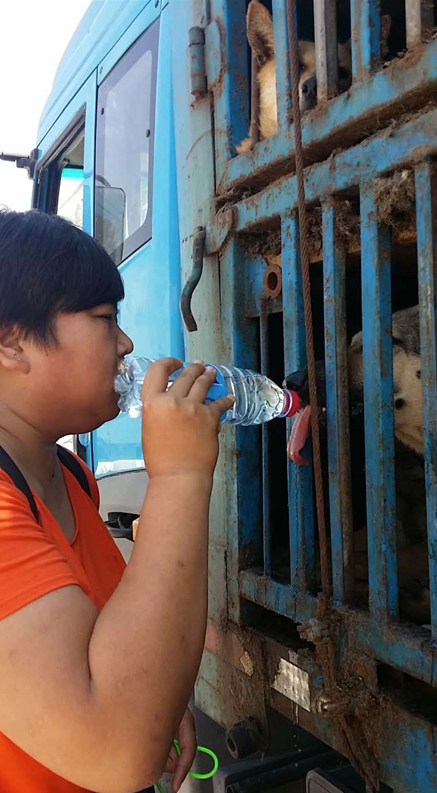 Human Society International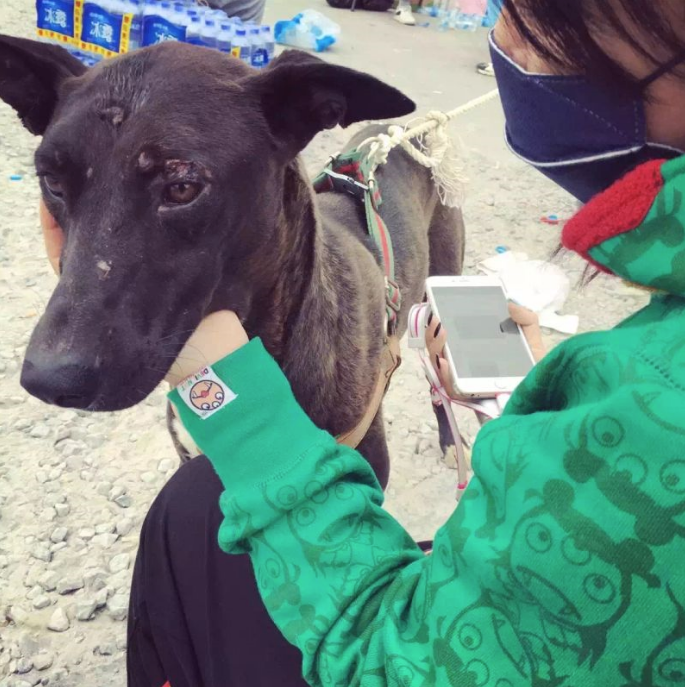 Humane Society International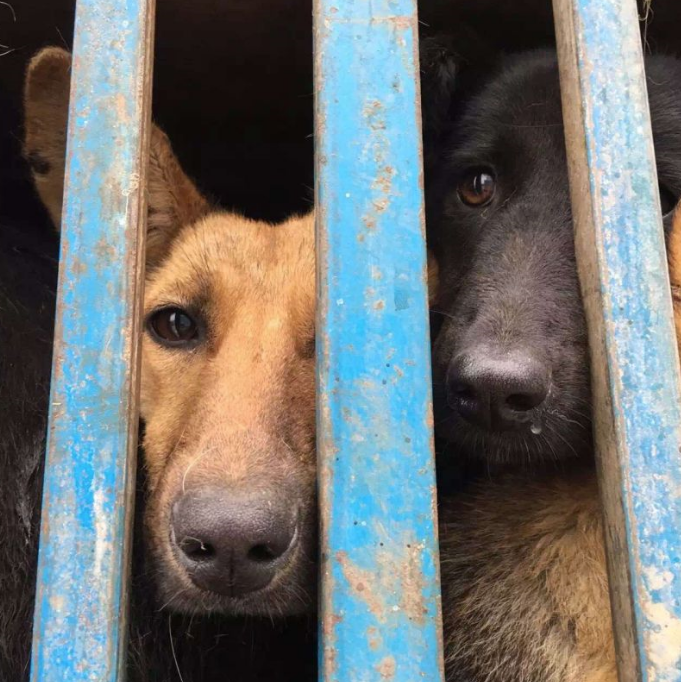 Human Society International
Popular in the Community