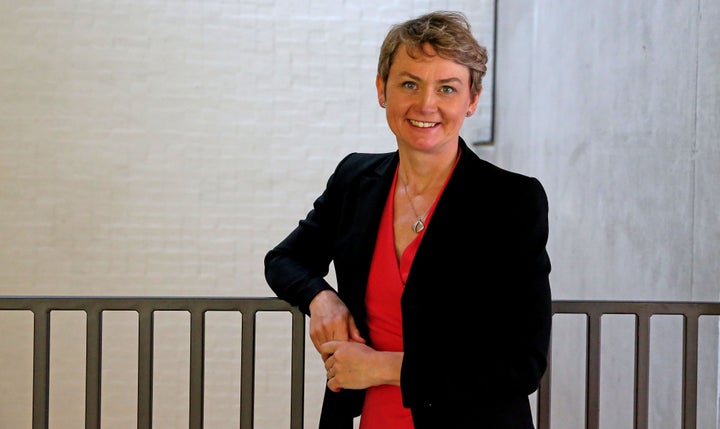 Labour's Yvette Cooper is standing to replace Keith Vaz as the chairman of the influential Home Affairs Select Committee, the HuffPost UK can reveal.
The former Shadow Home Secretary has decided to throw her hat into the ring to succeed Vaz - who stood down last week following revelations about his private life.
Cooper - who came third in last summer's Labour leadership election - will have to beat current committee member Chuka Umunna and former Home Office minister Caroline Flint.
This morning, Cooper emailed colleagues asking for their support in the election, which is set to take place in October.
A spokesperson for the Normanton, Pontefract and Castleford MP confirmed she had put her name forward as she had received positive words from colleagues.
Although only Labour MPs can stand for the position of Home Affairs Committee Chair, representatives from all parties will get a vote in the ballot.
In a statement, the Labour MP said: "It is in the best interest of the Home Affairs Select Committee that its important work can be conducted without any distractions whatsoever.
"I am genuinely sorry that recent events make it impossible for this to happen if I remain Chair. I have always been passionate about Select Committees, having served as either Chair or Member for half of my time in Parliament.
"The integrity of the Select Committee system matters to me. Those who hold others to account, must themselves be accountable."