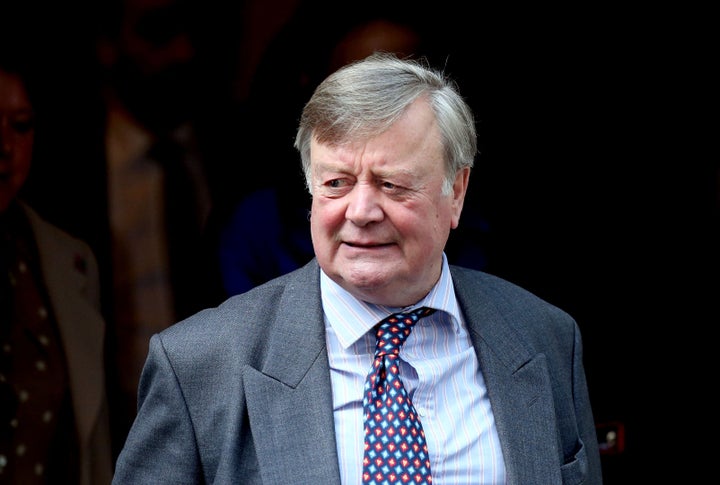 Zac Goldsmith's campaign against Sadiq Khan which attempted to paint the Labour candidate as an extremist was "ludicrous", Ken Clarke has said.
The former Conservative cabinet minister said London should be "proud" to have the first Muslim mayor of a Western capital.
Khan handily beat Goldsmith in the race for City Hall last week. London's new mayor has attacked the Conservatives for running a "divisive" campaign which he said targeted his Muslim faith.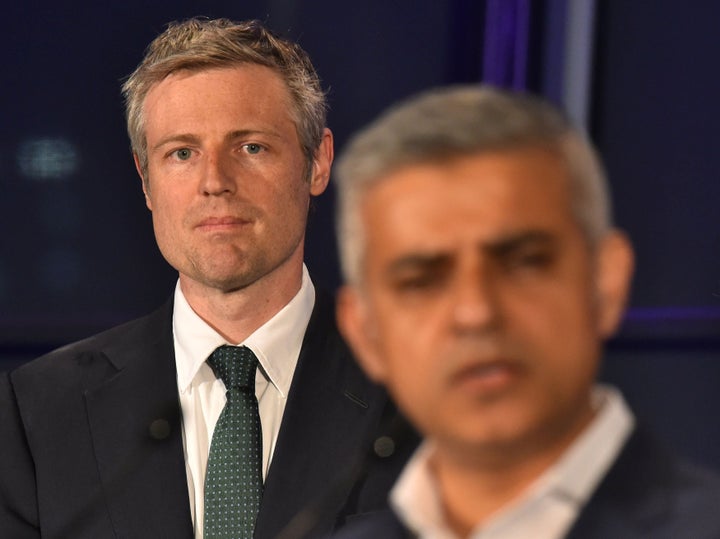 Clarke, speaking at Regent's University London in central-London on Tuesday evening, criticised Goldsmith's campaign.
"I wouldn't dream of suggesting he was anything other than a perfect example of someone who is anti-racist," Clarke said of Khan.
"The argument he was an extremist was ludicrous, utterly ludicrous. I suspect it gave him a bigger majority."
Clarke said as London was "a young metropolitan city" it was a mistake to be seen to be targeting Khan's race or faith.
The veteran Tory MP said despite the fact the Conservative candidate lost, he was "rather proud of fact" London now had a Muslim mayor. "It's rather good idea to have the first Muslim mayor of London. I think that's a thoroughly good thing."
Yesterday, David Cameron renewed his attack on Donald Trump's call to ban Muslims from entering the United States.
On Tuesday, the Prime Minister's spokesman was asked to respond to Trump's claim that the Muslim Mayor of London could actually be allowed to travel to the US.
"The Prime Minister's comments on Donald Trump are on the record," the spokesman said.
"He's made it clear he doesn't agree with Trump's comments about banning Muslims from entering the US.
"The PM is proud of representing a country which is one of the most successful multi-racial, multi-faith, multi-ethnic countries in the world."