While the hot weather has cooled off and cold blustery days have become the norm, finding what to wear that's comfortable and stylish in equal measure can be tricky.
May we suggest the tent dress as your winter wardrobe solution?
These wonderful, oversized balloons of fabric allow us to eat what we want at dinner, not suffocated by elasticated waistbands, and of course they aren't exactly new – the now iconic Zara dress falls into this category and they were all over the street style stars at Copenhagen fashion week last month – but now the high street is serving them up in numbers.
So take the Autumn weather as your chance to snap up your own tent dress and have your male friends ask: Is it maternity wear? Is it a nightdress? Either way we don't care because we're the comfiest we've been in years.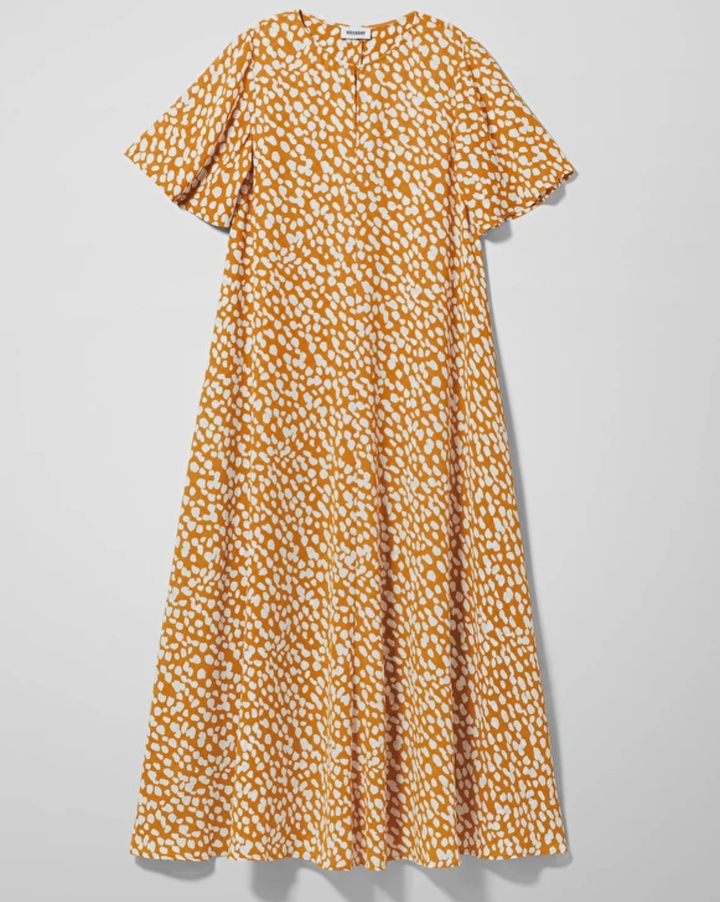 Weekday is quickly becoming our go-to Scandi brand for effortless cool. This Gloria dress is no exception. With no waistband or fitted sleeves to hold us in (and a great animal print pattern) this is going in our basket before they sell out.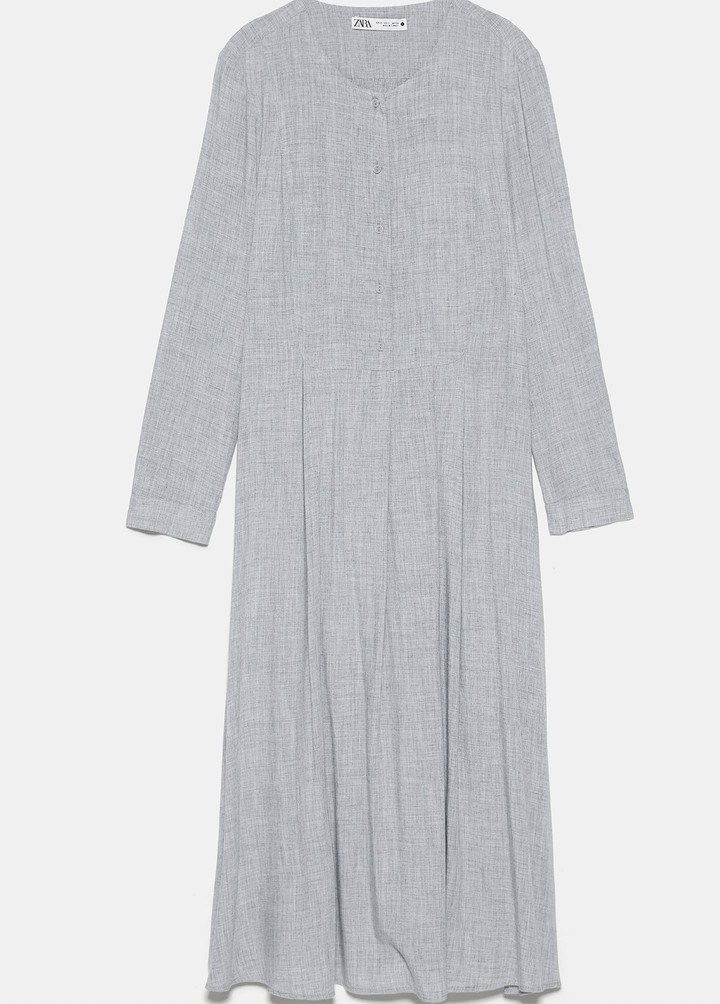 Since the sellout success of the Zara spotty dress, the brand has been desperate to recreate another hit. But was it the pattern, the shape or the cult status that got those checkouts ringing? This grey linen number is one attempt to work it out. And in a light fabric and work-friendly colour, we think they might be on to something.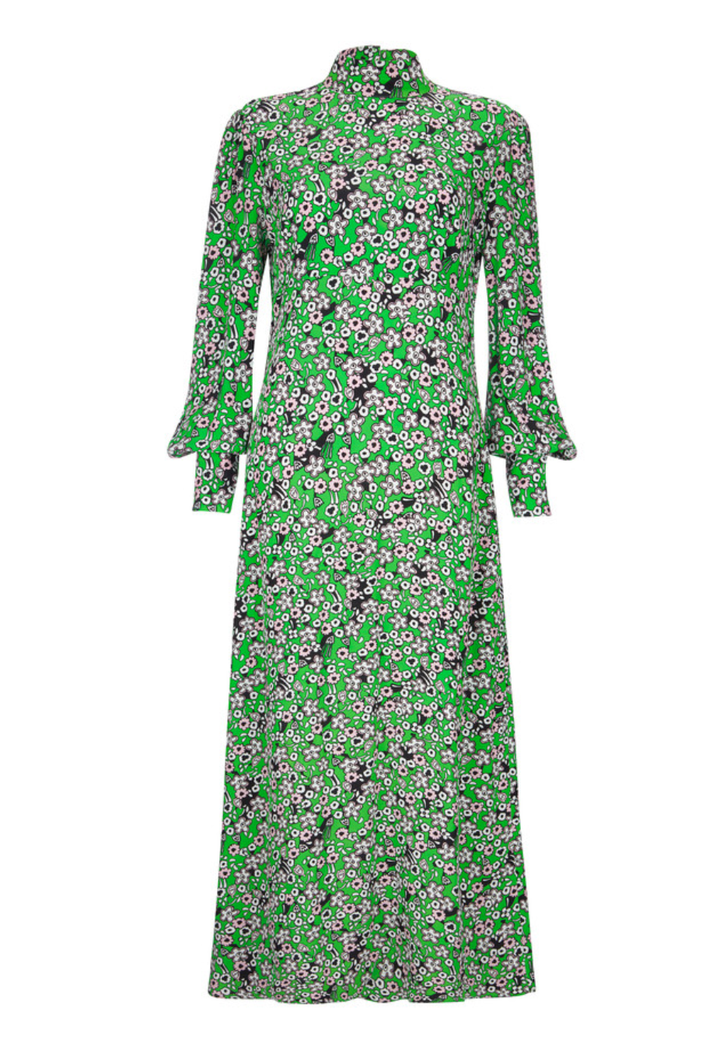 Now wedding season has drawn to a close it becomes ever harder to justify buying fancy gowns that aren't office friendly. But this Finery dress might just persuade us to part with our cash - the pattern, the silky fabric and the high neck are putting this top of our wishlist. Although (unlike lots of tent dresses) if you have big boobs it might not be for you.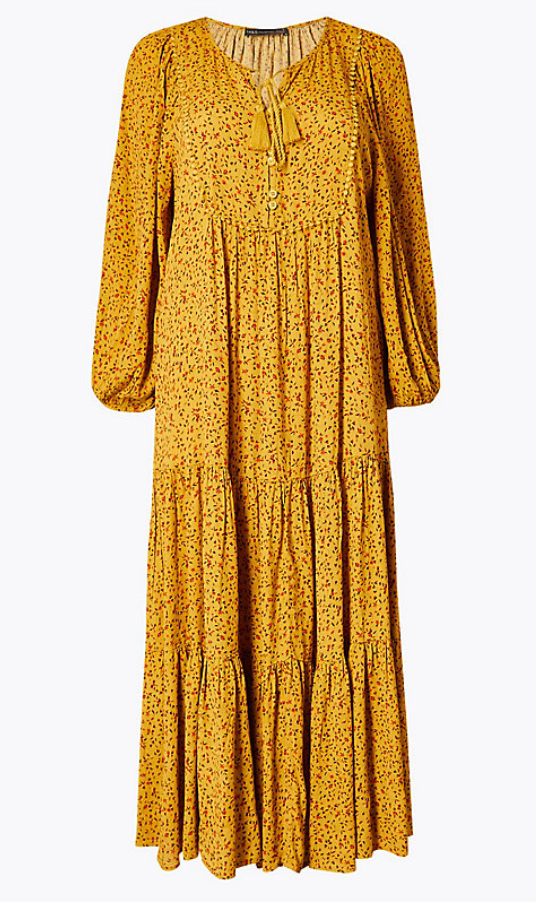 Oh Marks & Spencer, it isn't just Holly Willoughby who's obsessed with your latest offerings. This £55 yellow dress is ideal for lots of body shapes and ages. We especially like the tassels (although watch you don't dip them in your lunch).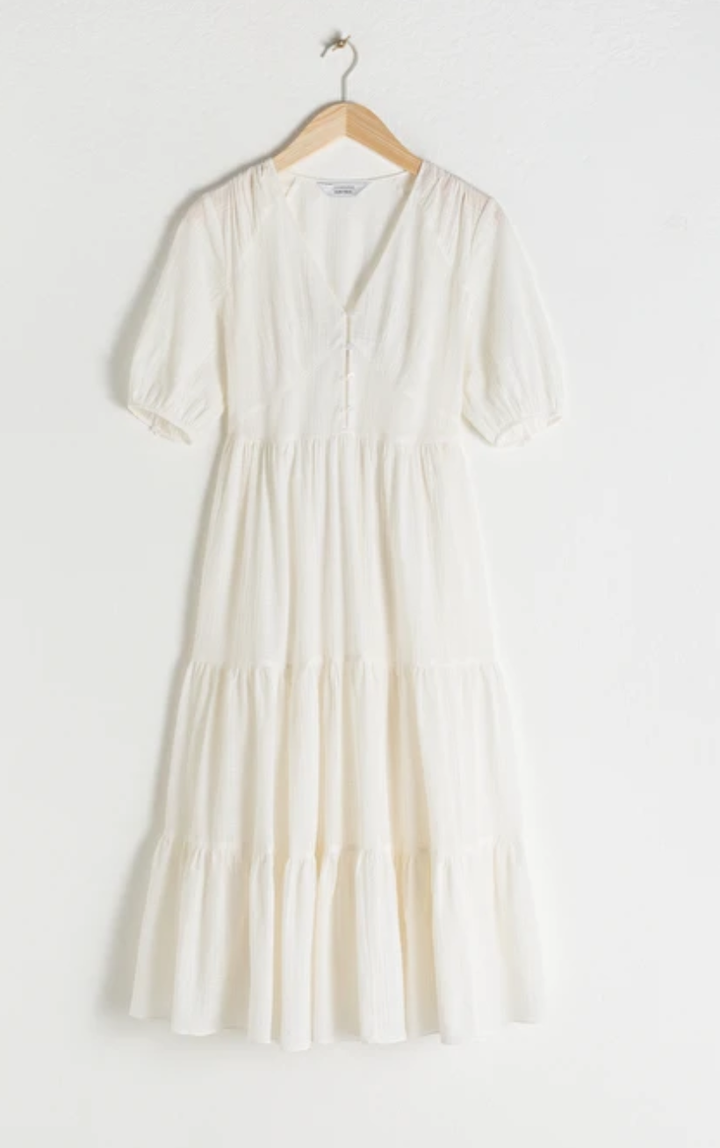 Little House on the Prairie here we come. This tiered white linen dress (with a button front and balloon sleeves) would be ideal with gold hoop earrings and converse or chunky biker boots. Although beware it is probably the least autumn-friendly dress on here.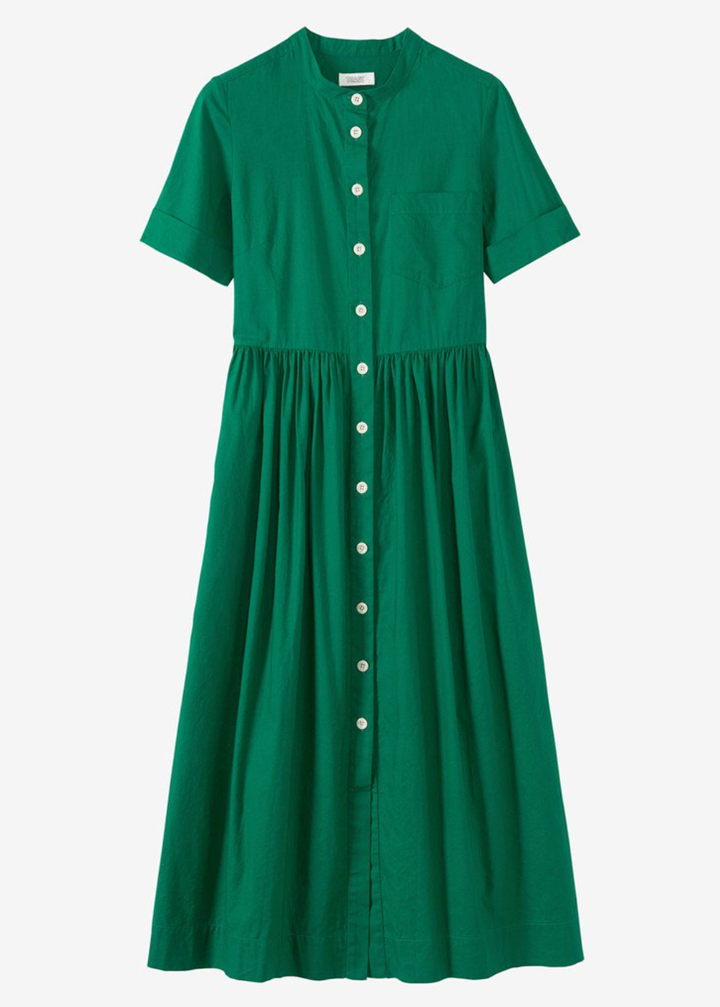 Toast isn't the cheapest brand but if you're trying to invest for years of wear rather than only one season, then this oxford shirt dress is a good option. Yes the tent dress might be big this year, but the oversized shape of this green dress is timeless.