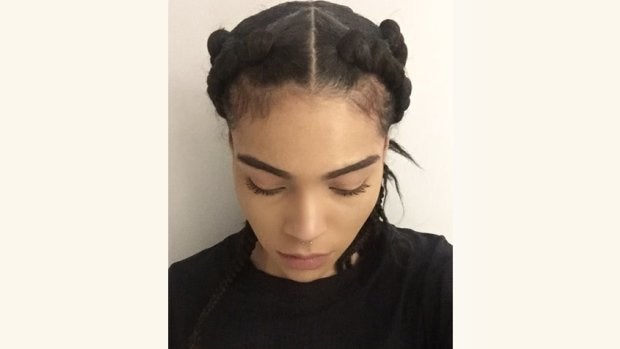 A worker at high street store Zara says she is considering resigning after managers took exception to her hairstyle.
Cree Ballah, 20, was pulled aside by shop bosses shortly after she arrived for work at the chain's branch in Scarborough, Ontario.
Ballah told CBC: "They took me outside of the store and they said, 'We're not trying to offend you, but we're going for a clean professional look with Zara and the hairstyle you have now is not the look for Zara'."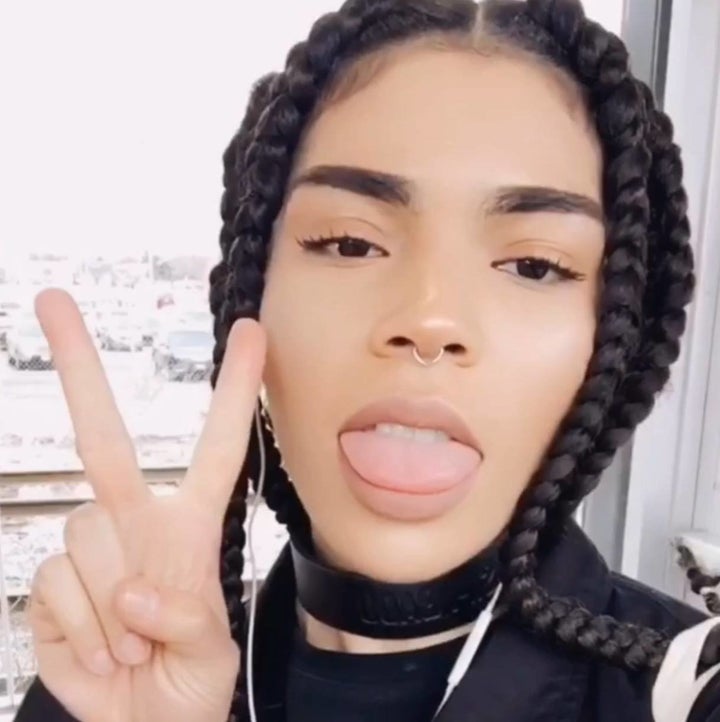 She claimed that a manager then proceeded to attempt to "fix" her hair in front of her colleagues.
She said: "It was very humiliating... it was unprofessional."
Ballah, who describes herself as bi-racial, said: "My hair type is also linked to my race, so to me, I felt like it was direct discrimination against my ethnicity."
She may now file a case with Ontario's Human Rights Commission.
Zara said it "engaged directly the employee on this matter and respect the privacy of those discussions."
The statement said the company is diverse and multicultural and does not tolerate any form of discrimination.
It also said the firm had no formal policy regarding employees' hairstyles, but that staff should remain professional.