We have big news for Zara shoppers. Huge.
The high street fave might be unrolling self checkout kiosks across all of its stores.
Only some Spanish branches currently have the self service technology, but soon the whole world could experience the future of clothes shopping.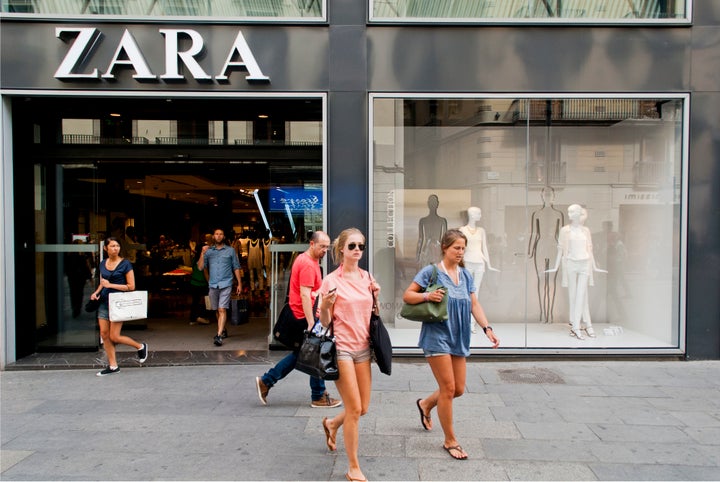 According to Refinery 29, who visited the Zara HQ in Spain, there are even more high-tech innovations coming our way too.
New store features include huge LCD displays and touch-screens in changing rooms so you can call in clothes in different sizes without having to poke your head out of the curtain.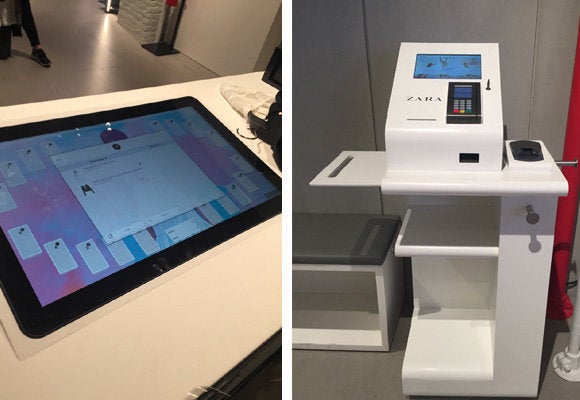 We're not sure if the self-service stations are a genius queue-skipping invention, or just a fancier version of the dreaded Tesco kiosks slowly driving everyone mad.