Zayn Malik has revealed he suffered from an eating disorder during the height of One Direction's global fame, which would see him going without food for days on end.
The 23-year-old makes the revelation in his new autobiography, 'Zayn'.
It's the first time the singer has spoken about the "serious" disorder, which saw him losing so much weight he became ill.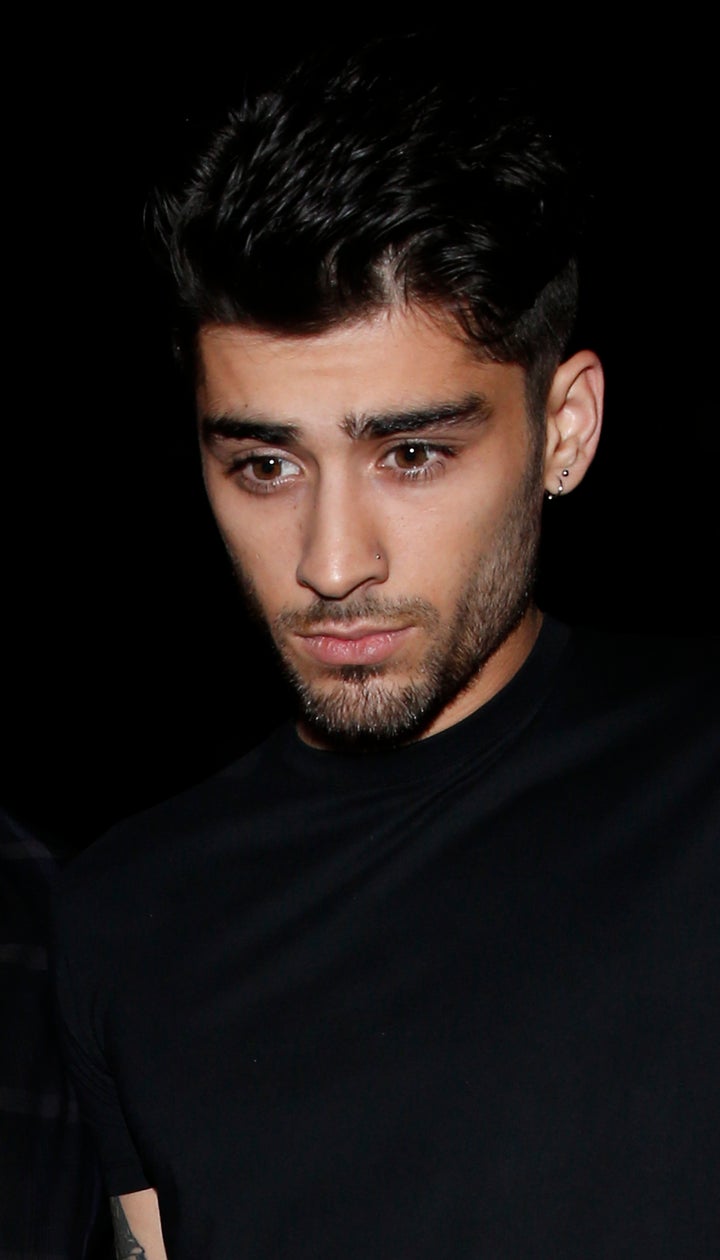 "When I look back at images of myself from around November 2014, before the final tour, I can see how ill I was," he says.
"Something I've never talked about in public before, but which I have come to terms with since leaving the band, is that I was suffering from an eating disorder.
"It wasn't as though I had any concerns about my weight or anything like that, I'd just go for days – sometimes two or three days straight – without eating anything at all. It got quite serious, although at the time I didn't recognise it for what it was.
"I think it was about control. I didn't feel like I had control over anything else in my life, but food was something I could control, so I did."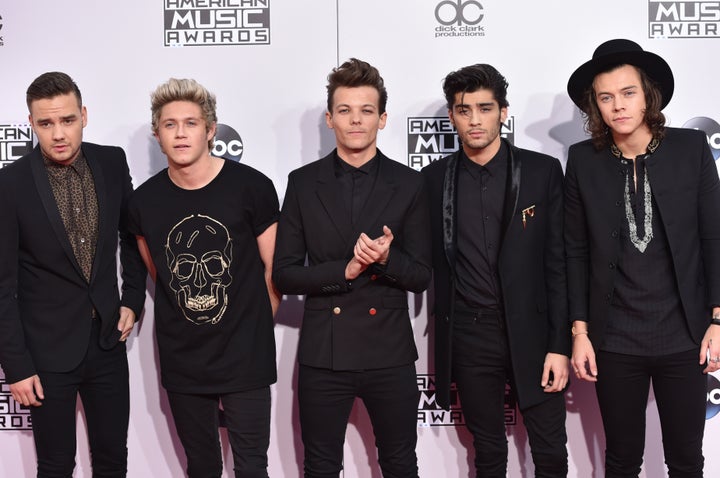 Zayn says the band's hectic workload as they traveled the globe affected his eating habits.
"I had lost so much weight I had become ill," he continues. "The workload and the pace of life on the road put together with the pressures and strains of everything going on within the band had badly affected my eating habits."
Zayn eventually quit 1D in March 2015 to pursue a solo career. Shortly afterwards he ended his relationship with fiancée, Little Mix star Perrie Edwards, by text.
Opening up about the split in Little Mix's new book, 'Our World', Perrie admitted she had "nowhere to go" because she was living with Zayn at the time.
She wrote: "After I split with my partner, out of the blue, I had nowhere to go, which was incredibly stressful. For a while I had no idea what to do.
"I thought about renting but I've got dogs and cats, so that was no good. At the time we were promoting Black Magic, and while I was in America, things really hit me and I panicked.
She added: "I realised I was homeless. I was crying every day, dreading coming back."
Useful websites and helplines:

Beat, call 0845 634 7650 or email fyp@b-eat.co.uk
Samaritans, open 24 hours a day, on 08457 90 90 90
Mind, open Monday to Friday, 9am-6pm on 0300 123 3393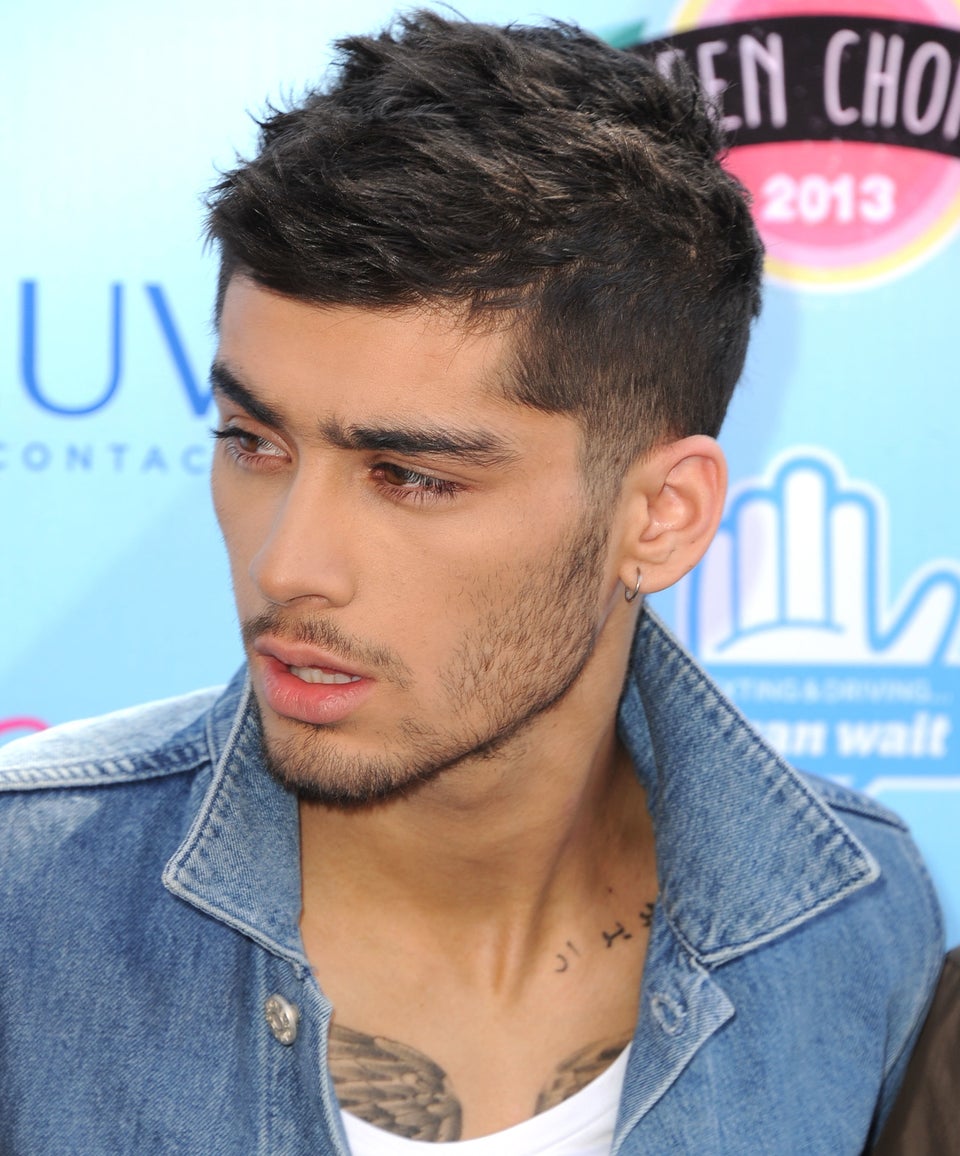 Zayn Malik's 100 Hottest Moments