During their time as a five-piece, you'd be forgiven for assuming that the members of One Direction were all getting on like a house on fire, but it turns out certain relationships in the group were more forced than others.
Zayn Malik has once again opened up about where he stands with his former bandmates, in particular Harry Styles, claiming that since turning his back on the band in 2015, they're no longer close.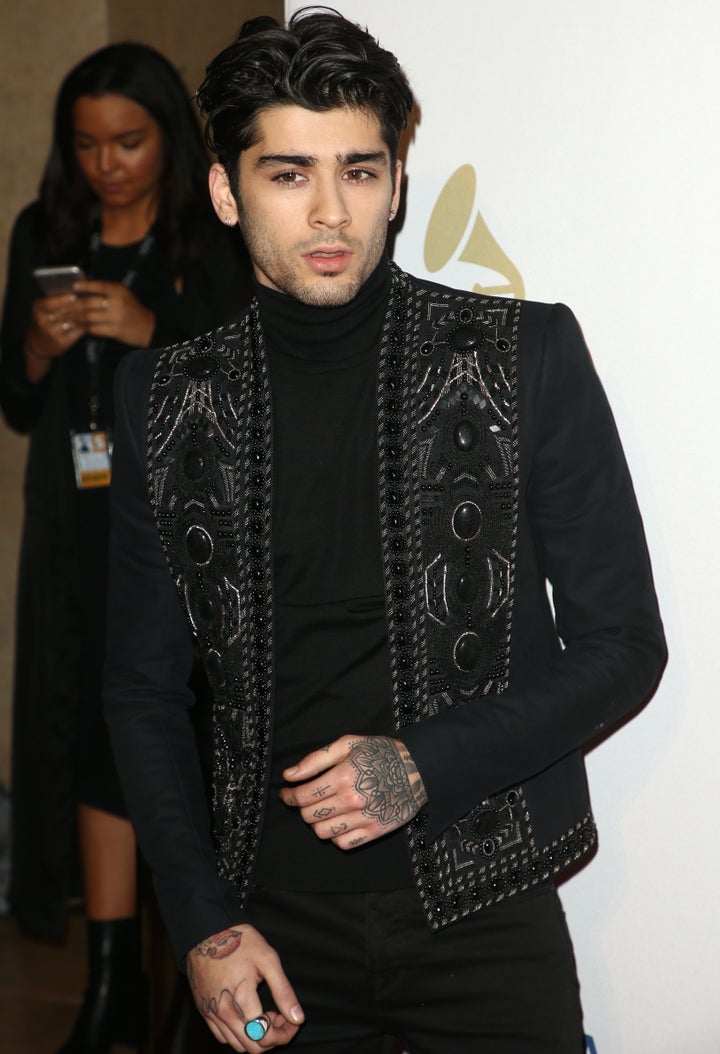 When asked about the other members of the group, Zayn told Us Weekly: "We're in touch. Everything is on a civil level.
"It's not the way it used to be, obviously, because we were spending 24 hours a day in the band and now we're growing as individual men, but we still check in."
The interviewer then asked specifically about Harry, though it sounds as if he's not in a mad rush to catch up with the newly-solo star.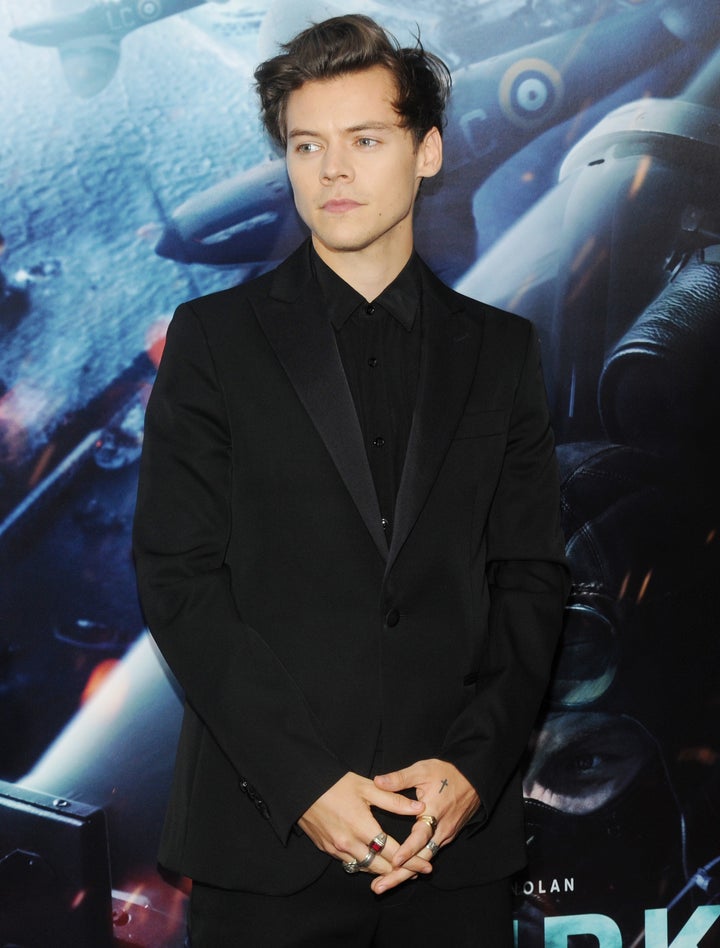 Zayn added: "To be honest, I never really spoke to Harry even when I was in the band. So I didn't really expect that much of a relationship with him [after]."
After leaving the group, Zayn and fellow 1D star Louis Tomlinson - who had once been firm friends - became involved in a very public feud, swapping insults on social media.
However, Louis recently claimed that they had buried the hatchet, revealing it had been among his late mum's last wishes for the two to reconcile.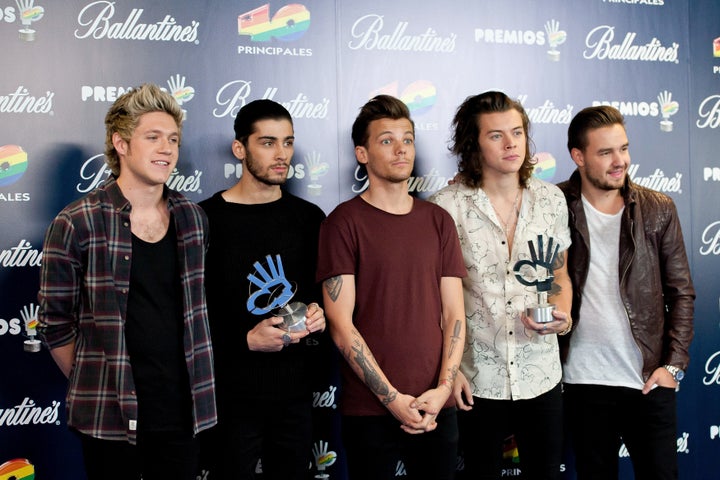 Opening up to The Sun, Louis revealed: "My mum said, 'You've got to get back in contact with Zayn. Life's too fucking short'.
"I can't stand to hold a grudge with anyone. It doesn't sit with me right.
"If there is any animosity, just clear the air. I met up with [Zayn] and it was nice."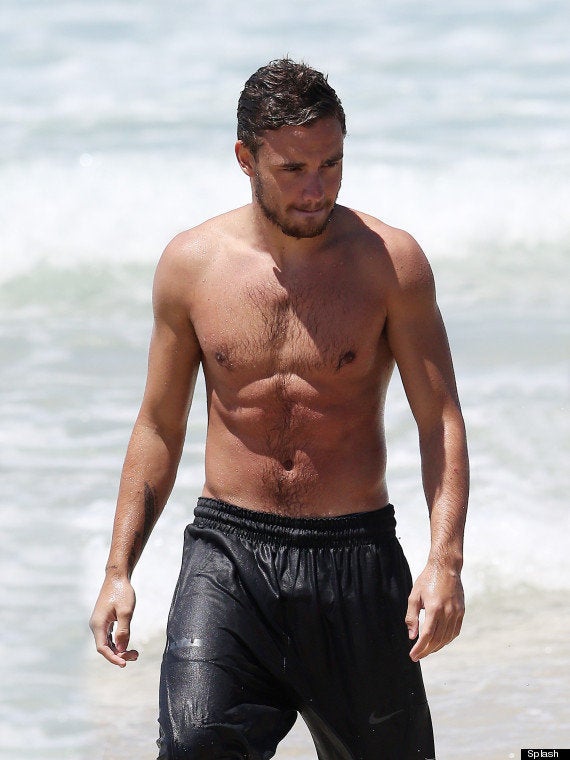 100 Pictures Of One Direction