Meet Zenbo, the robot personal assistant, who will read to your kids and alert you if elderly relatives have a fall.
Zenbo has been created by ASUS, with the goals of "assistance, entertainment and companionship."
A release date has not yet been announced but it will be priced at $599 (around £410).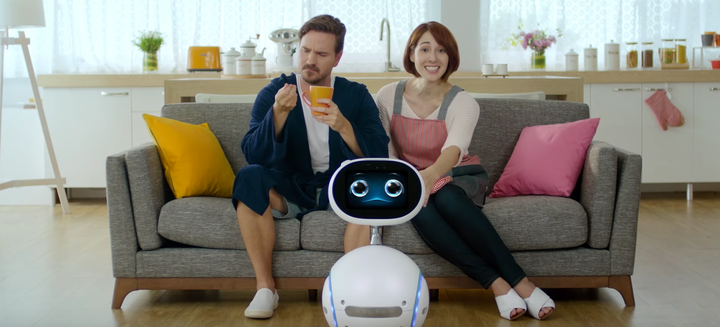 ASUS chairman Jonney Shih unveiled the design at the company's Zenvolution press conference in Taipei, Taiwan.
"Our ambition is to enable robotic computing for every household," he said according to engadget.
Zenbo will be able to connect with smart home devices: so you'll be able to check who is at the front door from a connected camera, and even remote-unlock the door, as well as controlling lights, TVs and air conditioners.
It will also be able to act as a remote-controlled home camera, which can traverse your entire house, allowing you to check everything is secure while you're out.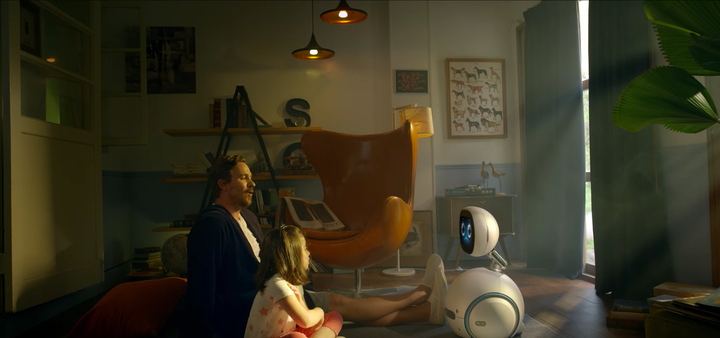 An interesting - if a little unnerving - feature is that Zenbo's face transforms into a touchpad control panel allowing you to make video calls, browse the internet, play games, take photographs and screen video content.
Zenbo will also remind its owners of appointments and when to take medication.
It has the ability to send emergency messages to family members - who will be able to check the situation using Zenbo's camera.
The robot will be able to dance along to music, as well as read stories aloud from its built-in library, to keep kids entertained.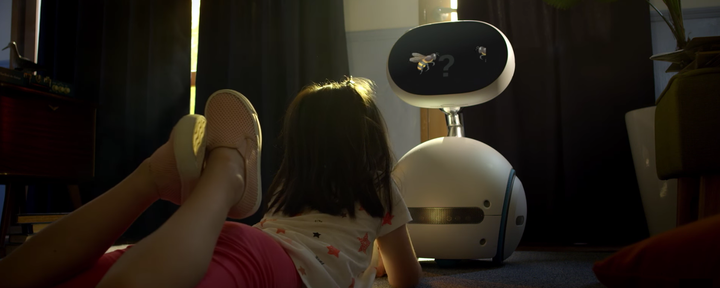 Comparisons have been drawn to Softbanks' Pepper robot, but by keeping the design more akin to a cross between Wall-E and BB-8, than I-Robot's NS-5, they've upped the cute factor and reduced the unsettling fear associated with humanoid robots trying to overthrow humanity (or maybe that's just what Zenbo wants us to think).