Zoe Ball is "not expecting" to be paid the same as Chris Evans when she takes over the BBC Radio 2 Breakfast Show
The presenter was announced as Chris' successor on Wednesday morning, making her the first female to ever take the helm of the programme in the station's 52 years.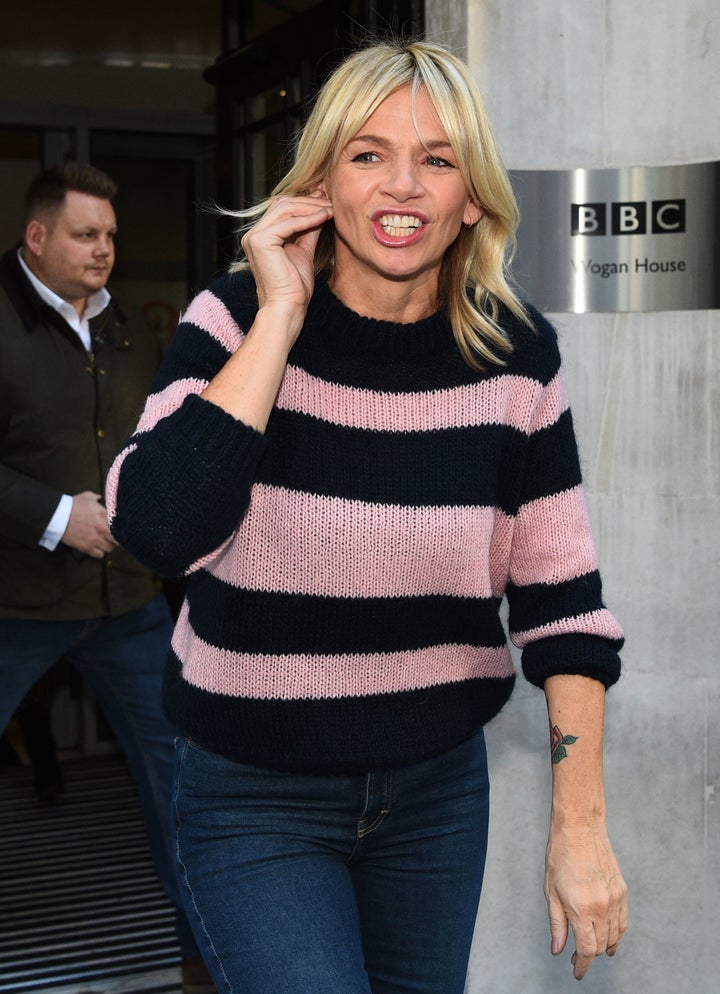 Chris took home £1.6million for the role last year, according to the latest BBC pay report, but Zoe has said (via PA) that she is "definitely not expecting the same".
But she added: "I have to say that we have discussed fees and I'm very, very happy with what the BBC are paying me. I'm hoping that people will say, 'that's fair'."
Zoe will take to the breakfast airways in January, after Chris hosts his last show before Christmas.
Appearing on Wednesday's show to make the announcement, she said: "This is bonkers, can I just say? I am… a crazy mix of elation, wanting to burst into tears, thinking about running away. But mainly, thrilled."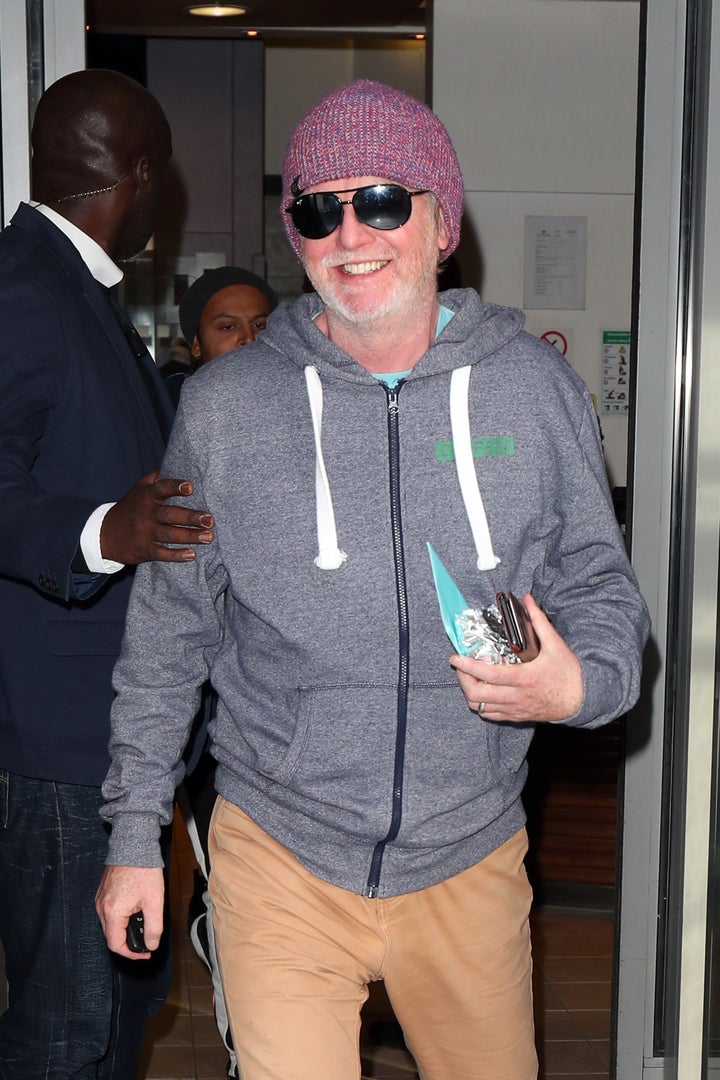 Zoe is the first woman to hold the job on a permanent basis, describing the accolade as an "honour and a privilege", after previously helming the breakfast show on Radio 1.
More recently, she's become best known for presenting 'Strictly Come Dancing' spin-off 'It Takes Two', which she said she hopes to continue hosting in the future, commenting: "I'm really hoping that I'll be able to do both. I'll probably have to start this and see how this goes.
"Can you do that, can you do this job and 12 weeks of a live show? We'll see, because I do love Strictly."
Zoe currrently hosts a Saturday afternoon slot on Radio 2, and previously fronted their weekend breakfast show.