Film 2016 will hosted by guest presenters led by Zoe Ball, when it returns in November, the BBC has revealed.
Regular host Claudia Winkleman announced in September that she would be standing down from the role because of other work commitments.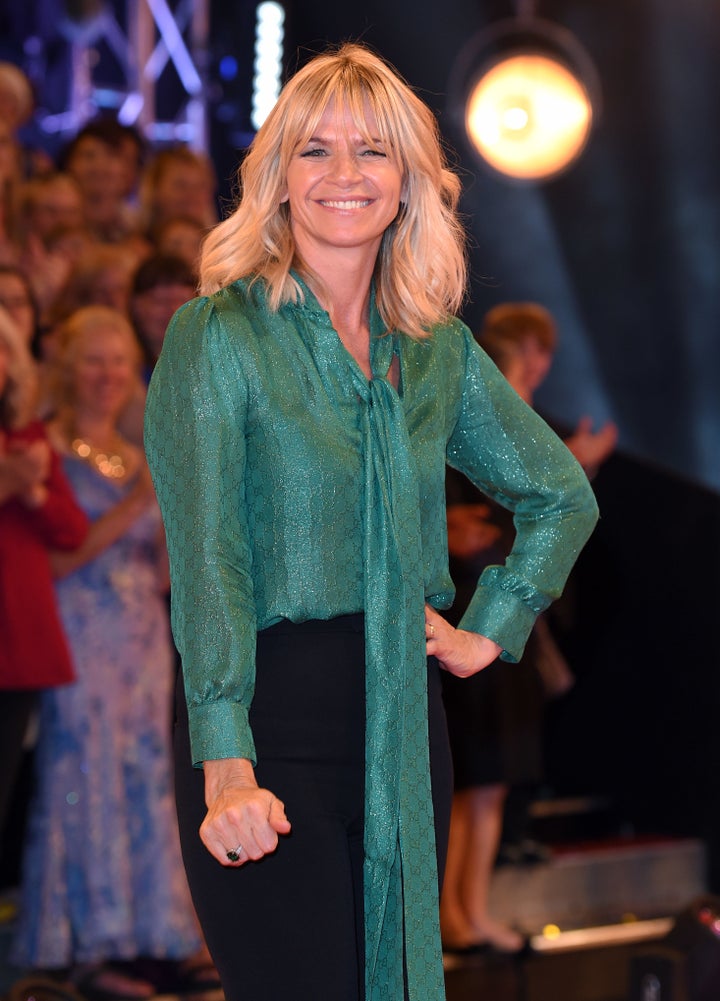 At the time, Claudia - who has been presenting the show for six years - explained:
"I'm incredibly sad about leaving the Film show and it wasn't an easy decision. At this time of year I juggle all kinds of things for TV and radio and the show simply deserves someone who can give it their all."
She is also clear about spending enough time with her family, following her daughter's injuries and slow recovery after her Halloween costume caught fire in 2014.
Zoe Ball will front the show when it returns on 2 November, when she'll be joined by film critics Danny Leigh and Ellen E Jones. Films out that week include 'The Light Between Oceans', the weepie starring Michael Fassbender and Alicia Vikander which had its premiere in London this week, and has been touted for Oscar recognition.
Other guest presenters will follow Zoe, with their names yet to be announced.