Zola Budd and Mary Decker have been filmed doing something no athletics fan would have thought possible over the past 30 years – they go jogging together on the track of the stadium where their historic clash in the 1984 Olympics brought catastrophe to both.
The two athletes involved in one of the most notorious clashes in Olympic history have been brought together more than three decades later for a documentary telling their extraordinary individual stories, and how they came together on that fateful day in Los Angeles.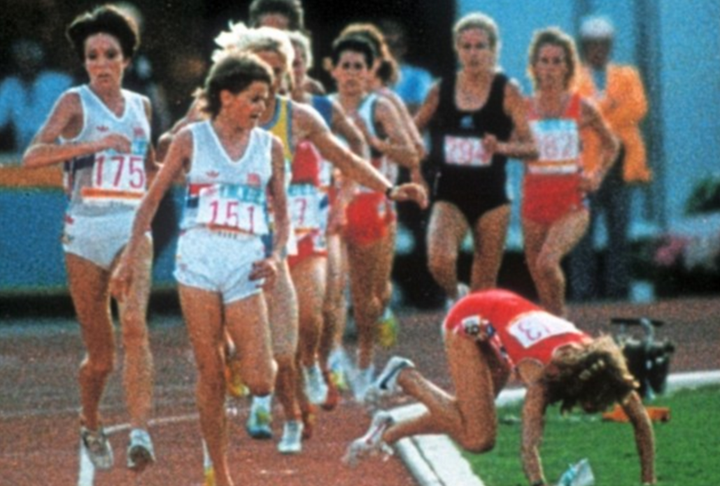 Zola has belatedly admitted she deliberately slowed down following her infamous trip with Mary Decker in the Los Angeles Games, which sent America's Golden Girl crashing to the floor. One of the favourites to win the 3000metre race, Zola saw what had happened to her huge rival and reveals now, "I didn't want to be on the podium. In a way I stopped running."
'The Fall' tells the history of Zola, a White South African brought to the UK on an expedited passport, courtesy of her British grandfather, ahead of the Olympics. It compares her childhood, running barefoot in rural South Africa, with that of Mary, all pigtails and medals following win after win as she claimed world records on her way to the Olympics.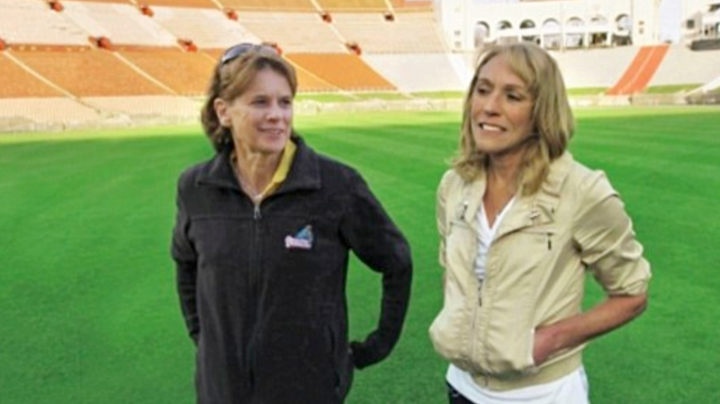 The two women, both in their fifties, each give their accounts of that day, when Zola was booed by the home crowd and Mary wept through her press conference, all but accusing the South African of sabotaging her chance of gold – four years after she had been prevented from competing at Moscow due to the boycott.
Mary no longer runs, held back by arthritis and injury, and says she no longer thinks about what happened in 1984. Zola still does, her booing bruises laster-longing than Mary's injuries, but has gone on to be a running coach in her adopted home in California. She says: "I can still run. That definitely helps me."
'The Fall: Decker vs Budd, Friday 29 July, 9pm, Sky Atlantic, and in cinemas from 27 July. Read more in next week's edition of the Radio Times, on sale today. Tap the picture below to open our slideshow: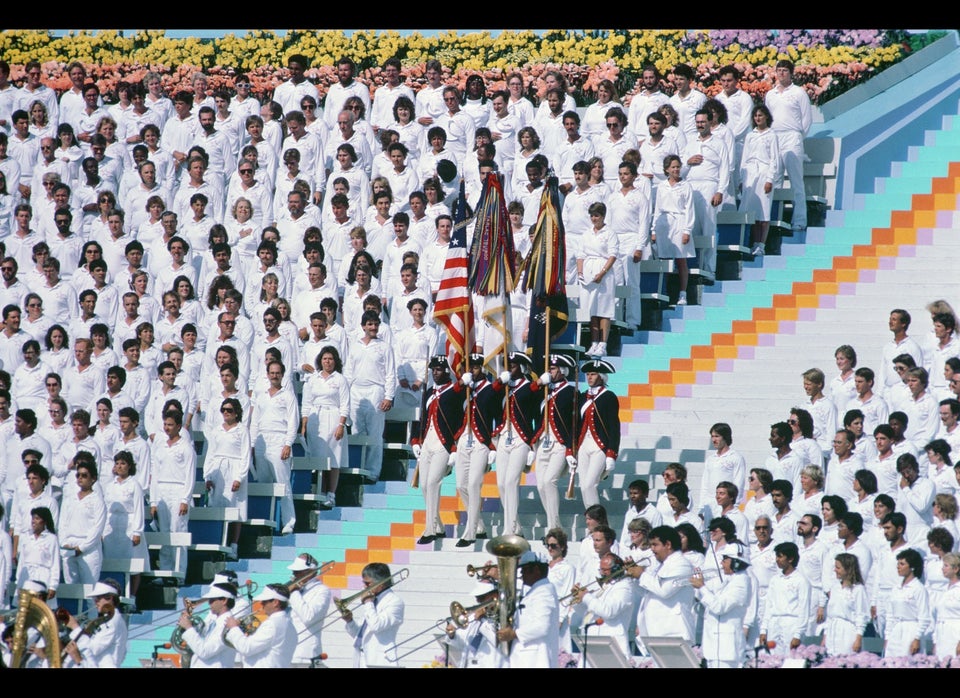 1984 Summer Olympics Retrospective