The death of Zsa Zsa Gabor brings to a close the life of one of the most distinctive of Hollywood legends, a woman for who the word 'glittering' was surely invented.
Married nine times and with many another paramour to her name, Zsa Zsa had a bon mot for every failed liaison - a witty, self-deprecating aside that proved her sense of humour and self-awareness remained intact, long after each amorous flame had subsided.
If ever a woman knew her value, it was Ms Gabor...
"I have never hated a man enough to give his diamonds back"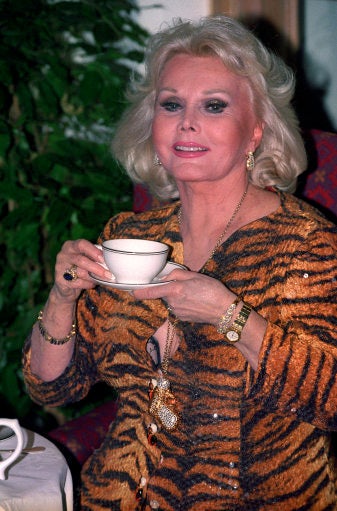 "How many husbands have I had, you mean apart from my own??"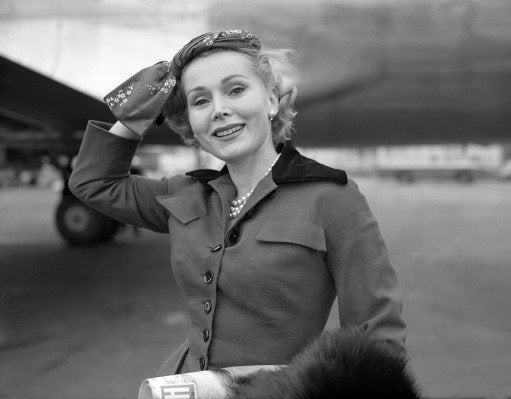 "You can say I'm full of s—, but don't say I'm old."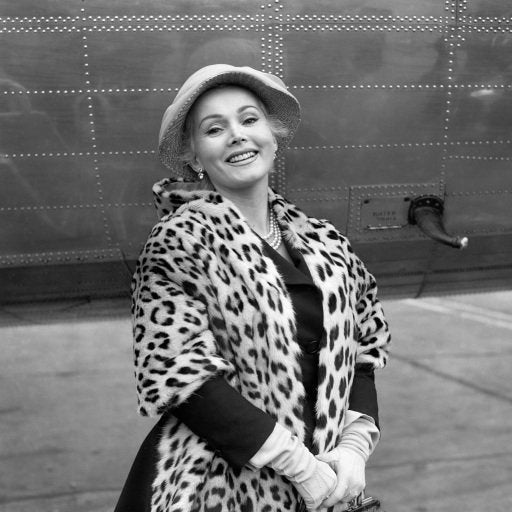 "A man in love is incomplete until he is married. Then he is finished."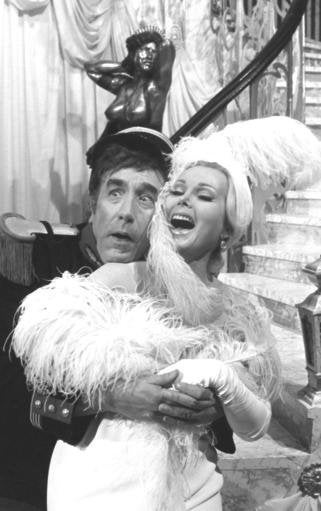 "Husbands are like fires. They go out if unattended."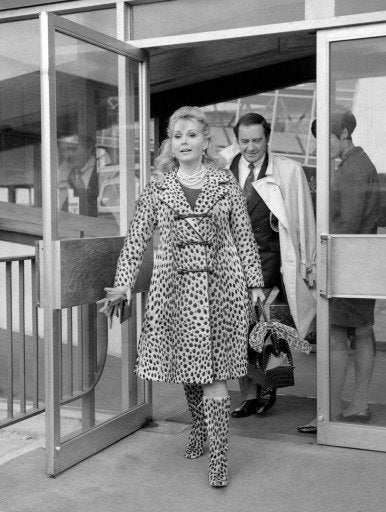 "I am not a name-dropper. I can't help it if everybody I know is famous."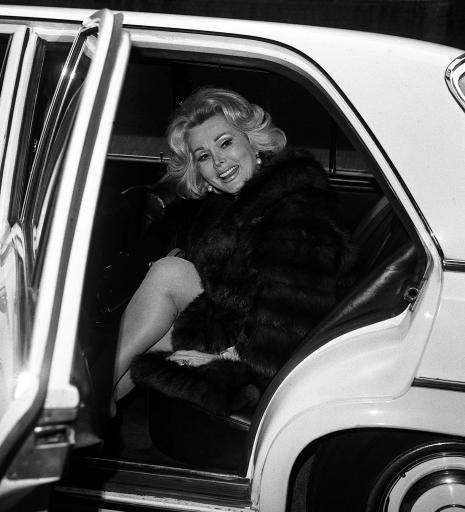 "To a smart girl men are no problem. They're the answer."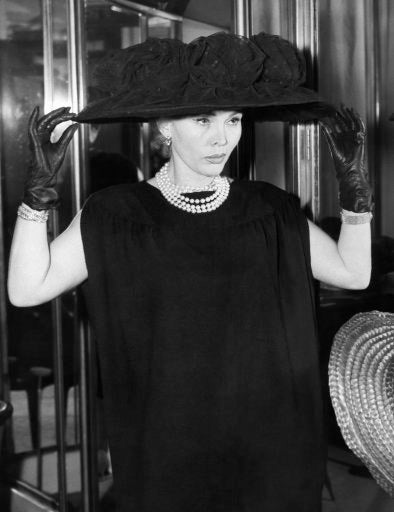 "Never loan an ex-husband any money. He will only use it on other women."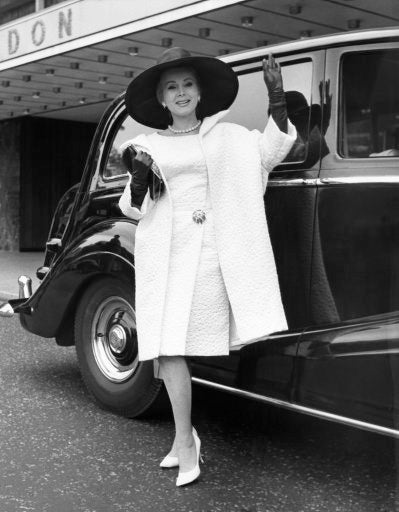 "I want a man who's kind and understanding. Is that too much to ask of a millionaire?"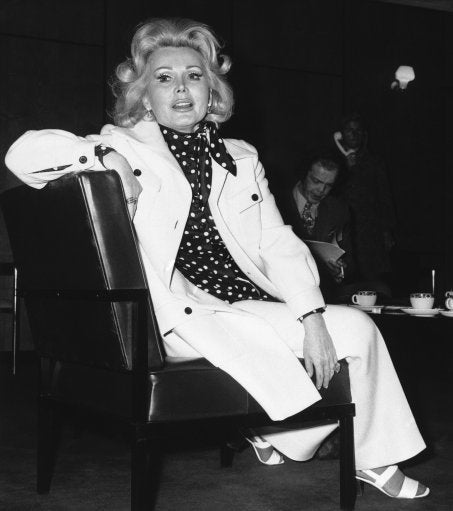 "The women's movement hasn't changed my sex life. It wouldn't dare."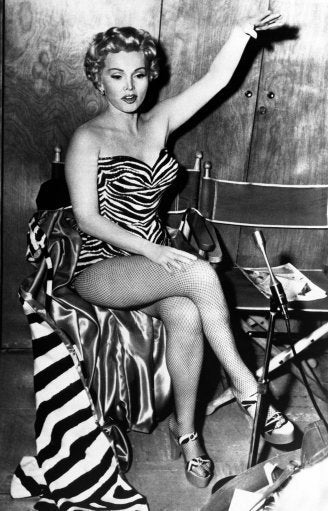 "To be loved is a strength. To love is a weakness."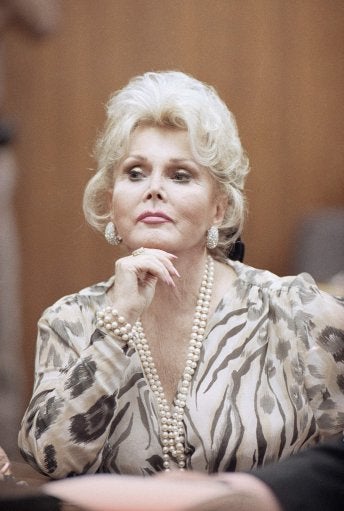 "I am a marvellous housekeeper. Every time I leave a man I keep his house."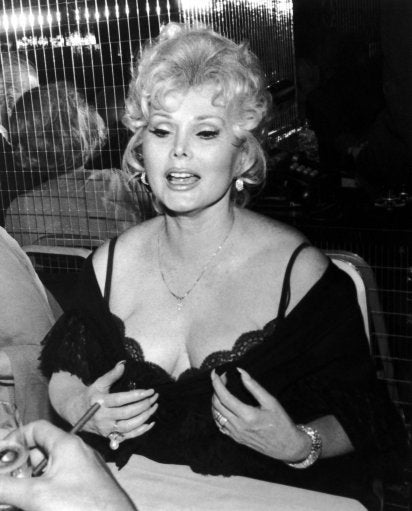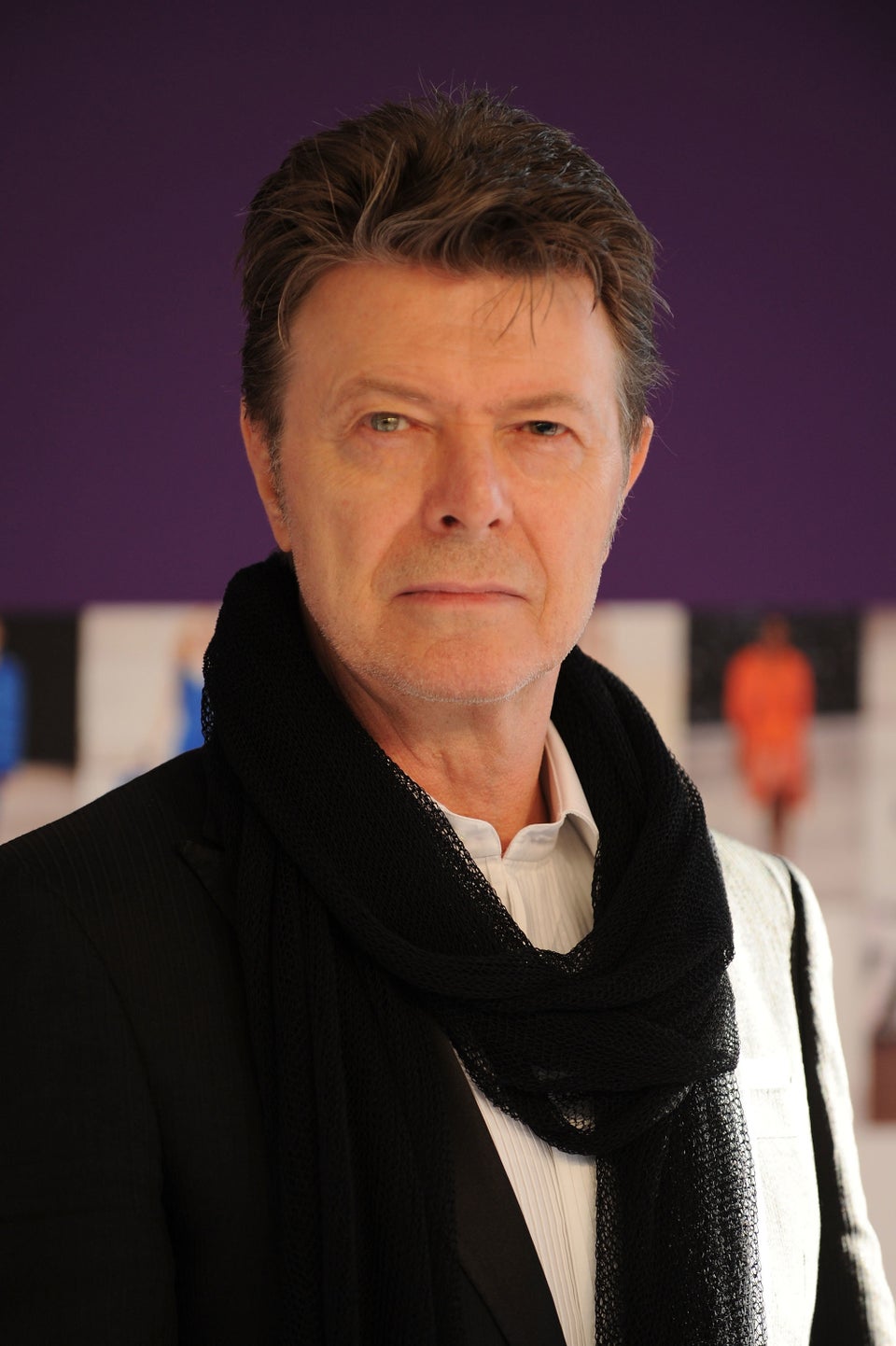 RIP: The Celebrities We've Lost In 2016
Popular in the Community