Mark Zuckerberg and his wife Priscilla Chan have pledged an initial $3bn (£2.3bn) to cure, prevent or manage every disease by 2100.
In an announcement in San Francisco yesterday, the Facebook founder said the pledge would fund a decade's medical research.
The investment focuses on uniting scientists and engineers, building tools and technology to advance research and growing the science funding movement.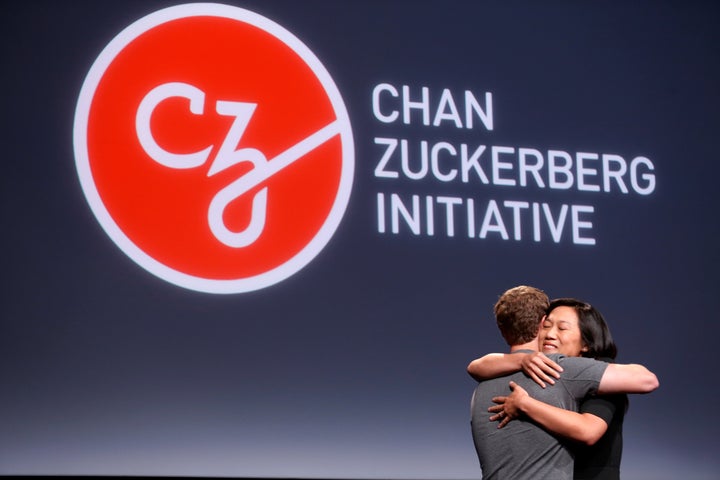 Zuckerberg said he hoped to redress the funding gap between treatment and prevention, the BBC reported.
At present, 50 times more money is spent on treating sick people than curing the diseases which make people ill in the first place, Zuckerberg said.
He added: "This is about the future that we all want for our children, because if there's even a chance that we can cure all diseases in our children's lifetime, that our children or even their children can live happier, healthier lives, then we're going to do our part.
"Together, we all have an opportunity to leave the world a much better place than we found it."
Meanwhile, Chan, a doctor, revealed that the Chan Zuckerberg Initiative, announced in December, has committed £600m to a new research centre.
The "Biohub" will establish a coalition of engineers, computer scientists, biologists, chemists and other innovators to work on two key projects.
Cell Atlas will map the cells which make up the body's major organs, while the Infectious Disease Initiative will attempt to create tests and vaccines for diseases such as HIV, Ebola, Zika and more.
Bill Gates, who was present at the announcement, gave his blessing, describing the initiative as an "incredible commitment to research and development."
Zuckerberg and Chan pledged to give away 99% of their shares in Facebook after their daughter was born in last year.
Popular in the Community