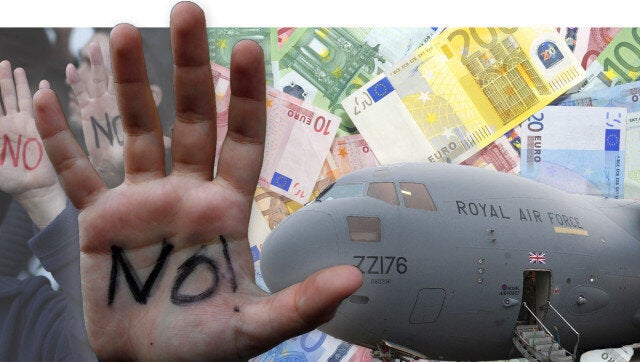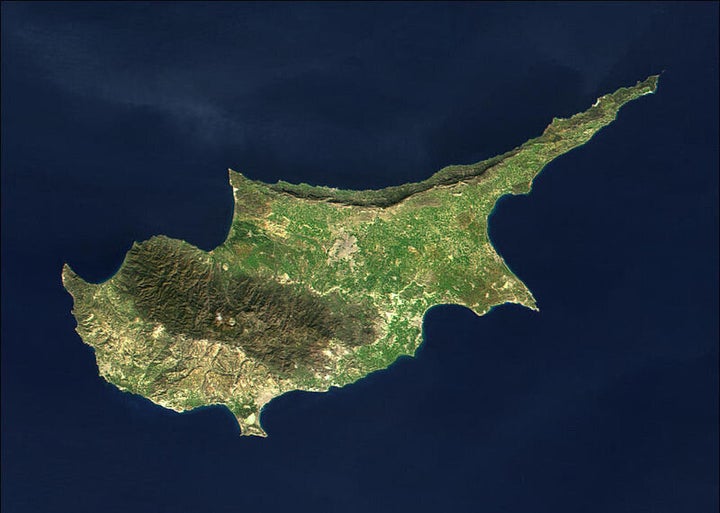 After endless hours of discussions, litres of coffee and a copious amount of frustration, an agreement on the rescue of Cyprus's banks has finally been hammered out.
The original proposal - which included a plan to make small depositors pay towards the cost of the rescue - led to an uproar, not just in this tiny nation, but all over Europe. The European Parliament was among those reacting furiously. The majority of EP political group leaders said ordinary people's savings should not be used to bail out the banking sector and that a fairer and sustainable solution should be found. They were also critical of a lack of transparency and democratic accountability in the negotiations.
The new agreement was welcomed by EP president Martin Schulz: "It has brought us back from the edge. This agreement should allow for Cyprus' public finances and economy to enter a sustainable path... I welcome the fact that the deal takes on board the European Parliament's clear call that deposits of less than €100,000 should be excluded from any levy".
Since the start of the crisis, Parliament - as the EU's only directly elected institution - has been keen to promote measures that minimise its impact on ordinary people. From the visits, the phone calls and the emails they receive, MEPs know how the stalled economy is affecting people on the ground. They want to make sure laws and businesses are there to serve people, not the other way around.
This is important to bear in mind when it comes to austerity drives and bailout programmes. From the start Parliament has asked for budget cuts to be tempered with growth-boosting measures and for bail out programmes to spare ordinary people as much as possible.
MEPs have also been working to prevent a future crisis and to make the people and companies who precipitated the current one to face up to their responsibilities. Parliament pushed member states to accept a cap on bankers' bonuses in order to remove the incentive for excessive risk taking. MEPs have also been calling for a financial transaction tax to discourage high-risk transactions and make the financial sector contribute to the cost of reviving the economy. In his statement Schulz said, "The case of Cyprus offers lessons: First, we need a banking union for the euro zone in place as soon as possible. Second, the Cypriot case shows that is high time to tackle tax coordination".
Parliament has also criticised a proposal from EU heads of government on the EU's budget for 2014-2020, demanding that it include more measures to kick-start the economy. Negotiations on the long-term budget are expected to start soon.
Related