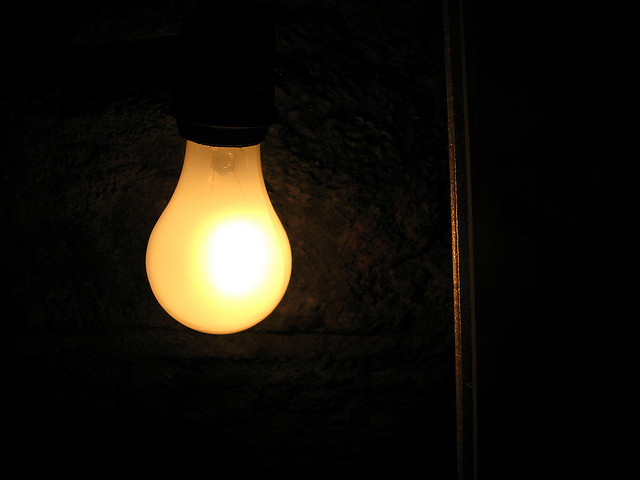 Even the best of ideas can take some time to really come to life. Thomas Edison has been widely credited with developing an efficient light bulb, but coming up with the right filament required a lot of trial and error. Edison's tenacity earned him 1,093 US patents during his lifetime and gave us the ability to light up a room with the flick of a switch.
The citizens' initiative also started off as a bright idea. For the first time European citizens would have the right to ask for European legislation on issues that were important to them provided they could gather one million signatures in support.
As the EU's only directly elected body, the European Parliament is always been keen to support a greater say for the public in European legislation, so it immediately promised to give initiative organisers assistance in terms of infrastructure and human resources and the opportunity to promote their idea with a public hearing at the Parliament.
On 1 April 2012 it was finally time to put the citizens' initiative into practice. Straight away many people and organisations enthusiastically announced their intention to make use of it.
However, difficulties soon emerged. Organisers reported problems with tricky administrative requirements and technical problems with the software for collecting signatures online, making it difficult to get an initiative going. Although 22 initiatives have been proposed since April, only two have so far has managed to get to the stage where they can start campaigning and collecting signatures, and one of those only announced it was ready on Friday 26 October.
The European Commission has already agreed to extend to extend the collection period. However, this presents a temporary solution at best. Parliament wants a permanent solution and has been in touch with various initiative organisers to find ways to make the process as accessible and user-friendly as possible. The citizens' initiative is a brand new tool, launched on a scale never seen before, so some teething problems are to be expected.
As the citizens' initiative has great potential to give people a greater say on the European legislation that affects them, fine-tuning it is well worth the effort.
Thank you to Steve and Sara for making the photo available under a Creative Commons licence