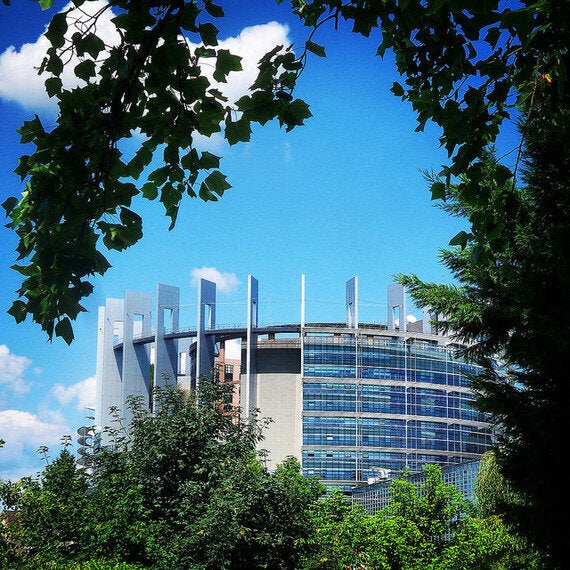 September is not just a time when trees start shedding their leaves and university students dust off their books, it's also when the European Parliament returns from the summer recess and starts work on legislation that will affect the lives of everyone living in the European Union.
It's also a chance for the new Parliament to set its course. Elected in May, MEPs used the first plenary session in July to vote for who should be in charge of the Parliament and its committees. The session in September will be an opportunity to go back to regular business.
One of the most important tasks will be scrutinising the new European Commission before it can start work. MEPs green-lighted Jean-Claude Juncker as the next president of the European Commission in July. Once he has decided which portfolio each commissioner will hold, the candidates will have to appear before Parliament's committees. Hearings will begin in late September. After all the hearings and recommendations from the committees, MEPs will vote on whether to approve the new Commission.
Another urgent matter is the EU's 2015 budget. In early September, the parliamentary committees studied the Commission proposal before passing on their feedback to the budget committee, which will draft the Parliament response. Creating employment, especially for young people, will remain a priority for MEPs.
Attention will also focus on crises beyond the EU's borders including those in Ukraine, Iraq, Syria and Gaza. MEPs will look at how Europe can assist in issues such as humanitarian aid and sheltering refugees. They also need to consider how to increase Europe's energy security, given that EU countries import more than 60% of gas and 80% of oil needs.
Photo copyright European Parliament