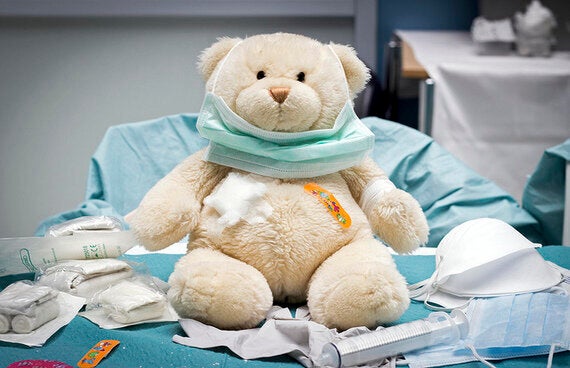 Hospitals are meant to make you better, but sometimes patients leave in a worse state than when they arrived. Some 8-12% of patients in EU hospitals experience problems when receiving healthcare, nearly half of which are preventable. The most common problems are healthcare-associated infections (HAIs), issues linked to medication and complications arising during or after surgery.
HAI affects 4.1 million people in the EU every year and causes 37,000 deaths, according to the European Centre for Disease Prevention and Control. That means about 1-in-20 hospital in-patients suffer from HAIs. It is estimated that 20-30% of these infections could be prevented by using intensive hygiene and control programmes.
The European Parliament has come up with a plan to improve patient safety, including tackling growing resistance to human and veterinary antibiotics by using existing treatments more responsibly and promoting innovation.
In addition, the report by Italian MEP Piemicola Pedicini, says the use of antibiotics without prescription should be prohibited, marketing practices should be designed to prevent conflicts of interest between producers and prescribers and better information, monitoring and infection control is needed.
It also calls on pharmaceutical companies to invest in developing new antimicrobial agents because resistance to certain commonly used antibiotics is found in at least 25% of cases in several EU countries.
."I am still wondering why such a relevant issue, despite authoritative international researchers' predictions, is still so underestimated by national governments and almost ignored by citizens," Mr Pedicini said.
The report was adopted by Parliament's health committee on 14 April and will be voted on by all MEPs during a plenary session in May.