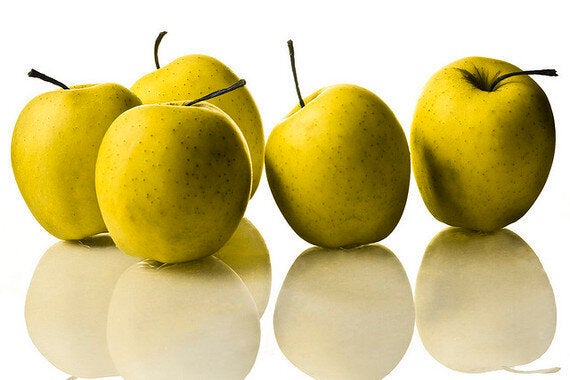 Purchasing power, rather than gun powder, can help to effect change without resorting to arms. In the 1980s many people boycotted South African products, hoping to speed up the demise of the apartheid regime, while economic sanctions against Myanmar have been credited with encouraging the country to open up in recent years.
Of course two can play that game. After the EU announced sanctions over Russia's involvement in Ukraine, the country hit back by introducing an import ban on certain meat, dairy, fruit, vegetable and processed food products. Although this will lead to higher food prices in Russia, it will also hurt European countries, given that Russia is the EU's second biggest export market for agricultural products.
Some of the products can be sold elsewhere, but the cost of the ban could potentially be in the billions. The measures cover exports worth €5.1 billion last year, with Lithuania and Poland likely to be hit hardest with €922 million and €840 million worth of banned products respectively. Malta does not export food to Russia so won't feel the ban, while it is expected to cost Ireland an estimated €70 million and the UK €20 million.
The EU has been keen to shield European firms from the impact of these bans. The European Commission announced short-term market support measures worth more than €155 million as well as €30 million to promote the products outside the EU. More support measures are on their way.
During this week's plenary session in Strasbourg, the European Parliament will debate the impact of the ban on European agricultural products and discuss what else can be done to help.
Regarding Ukraine, MEPs have stressed that sanctions can only be a means to an end and that political talks are still needed to find a solution for the crisis.
The situation is far from being resolved. Despite the agreed cease-fire, fighting continues in Eastern Ukraine and the EU has already announced further sanctions.
Popular in the Community