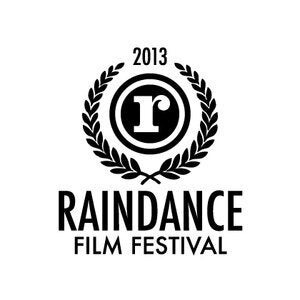 This must be my favourite time of year. Summer is over and with it finally went all the loud and dumb blockbusters and popcorn flicks. Now it's time for something a bit more serious - it's time for Raindance.
It is the largest independent film festival in Europe and this year we get a chance to see features, shorts and documentaries from more than 50 different countries. With some 300 titles to be screened it is a real feast for any film buff and I simply cannot wait to get stuck in.
There is something magical about film festivals. The time spent going through programmes, making the difficult choices of what to see and what to miss; working out schedules so that your screenings don't clash; looking up how to travel between the different venues, etc. People get excited about Glastonbury, but nothing beats the effort that goes into working out the logistics of a 12 day film festival.
This time Raindance will also host Britain's first ever Web Fest, featuring films and series' made not to be screened in cinemas or on TV, but instead exclusively online. It says a lot about the groundbreaking nature of the organisers to have decided to embrace this new medium of ahead of many others.
Starting tomorrow, with the screening of Michael Cooke's new documentary, "How To Make Money Selling Drugs", Raindance 2013 promises to be a real celebration of the moving image.
Related